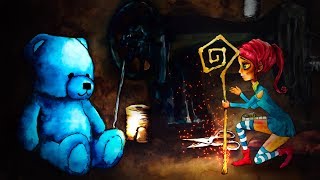 A cartoon create rigging – After Effects, PhotoShop, and Duik tutorial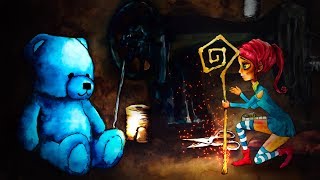 " Adobe After Effects has a great and free script which makes it very easy to animate the characters and create cartoons. The script DUIK and we will show you how you can do, is called, is a spectacular comic.
You will find the DUIK download link you can download the drawings for the tutorial (his name is Nairda), music for the free l'https://crearec.com/create-cartoon-animation
————
00:42, a figure (drawing)
04:08 Preparation (PhotoShop)
19:29 Tool-Puppet (After Effects)
23:46 Duik rig (Duik and After Effects)
29:45 Mario Refine Nice Tool (After Effects)
36:39 Animation (Duik and After Effects)
41:10 – (After Effects)
42:29 1 – The Bear (After Effects)
47:12 Charge For 2 Particles (After Effects)
50:55 Extra 3 – light and shadows (After Effects)
————
You can find more tutorials, of high quality and 4K stock VFX movies, free video and music films https://crearec.com
PS
Unfortunately, the video is not to show that the background level was doubled, with 45:22. Sorry.
http://www.jfl-media.com/en/wp-content/uploads/2018/04/hdTuq0.jpg
180
320
Jean-Francois Labrosse
http://www.jfl-media.com/en/wp-content/uploads/2018/12/training-adobe-corporate-media.png
Jean-Francois Labrosse
2018-04-04 18:50:48
2018-04-04 18:50:48
A cartoon creating - After Effects, PhotoShop, and Duik rigging tutorial