WORDPRESS TRAINING in business in Toronto
Corporate courses in website design with WordPress in Toronto and Calgary
Learn How to Use WordPress Course Offered in Toronto
This content management system (also called CMS) is so popular that Google he himself made researchers available to help in its development. If WordPress is so popular it is mainly because its platform is today one of the most reliable and easy to use for manage your website. Learn to master this platform thanks to our WordPress training will definitely be relevant to your business and your career!
In addition to good practices for using the platform, our WordPress training in Toronto also gives you the keys to optimize your visibility on the Web. Having a beautiful website is good, but having visitors is even better! Therefore, you will learn how to optimally design your website to meet the criteria of Google SEO, and thus stand out in the search results.
NEED MORE INFORMATION ON WORDPRESS COURSES in Toronto?
Available during business hours: 09:00 – 17:00 
Workshop 'INITIATION WordPress everywhere in Ontario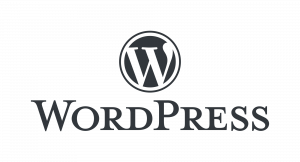 Corporate WordPress Continuing Education in Calgary
Are you ready to take control of your online presence? OUR WordPress training program is here to help you acquire the skills and knowledge necessary to manage your site easily. With our personal guidance and comprehensive resources, including video tutorials and easy-to-use manuals, you'll be able to navigate with confidence on your WordPress site and make updates whenever you need them. Don't just feel overwhelmed or overwhelmed by your website – let us help empower you to take control and create an online presence you can be proud of. Sign up now and start your journey to WordPress mastery!
Private WordPress coaching in Calgary and Toronto
Did you know that thanks to its global success, 
WordPress
now has the help of Google researchers to accelerate its growth? This CMS (Content Management System)
google partner
represents today the most popular and reliable platform to create and manage your site. The reign of WordPress on the CMS market is here to stay, learning to use it as part of our
WordPress training
represents a certain value for the
formation of your company
and for your personal career.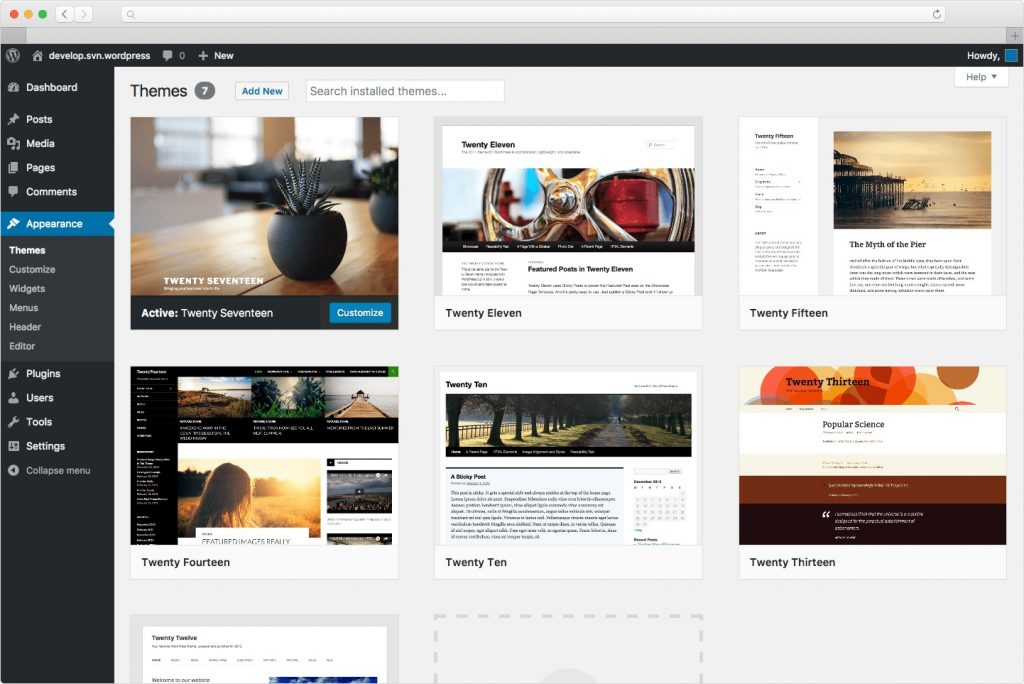 Learn how to update your website with WordPress in Toronto
Thanks to our Classes WordPress in Edmonton and our guide which will be given to you at the end of our online training, you will be able to fully manage your website, update it and make the changes you deem necessary. No more waiting times for the update: you will be able to edit your website and maintain your blog in real time!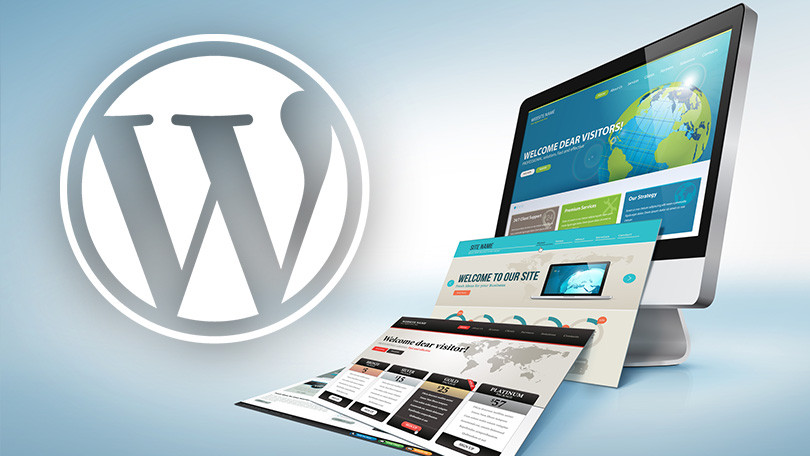 For custom WordPress courses contact us at +1866-259-5647
CORPORATE WordPress training in Calgary
WordPress is a software platform for managing any kind of website design to marketing : from the blog to portfolio, from the corporate website to the online shopping site. It is the most popular platform on the Internet, currently driving more than 20% sites on the web. WordPress offers two systems to users, both free: the creation of a site hosted by WordPress, via the platform WordPress.org, and a CMS (system of content management), hosted by the user, through the platform WordPress.org.
REQUEST YOUR 10% DISCOUNT *
* 10% reduction applies when paying for 4 sessions of 3 hours.
You can book private or group lessons on site or via Zoom.
Training can be given in English or French.
For on-site training, travel and/or parking fees may apply depending on your location.
COMPANIES THAT CHOOSE JFL MEDIA