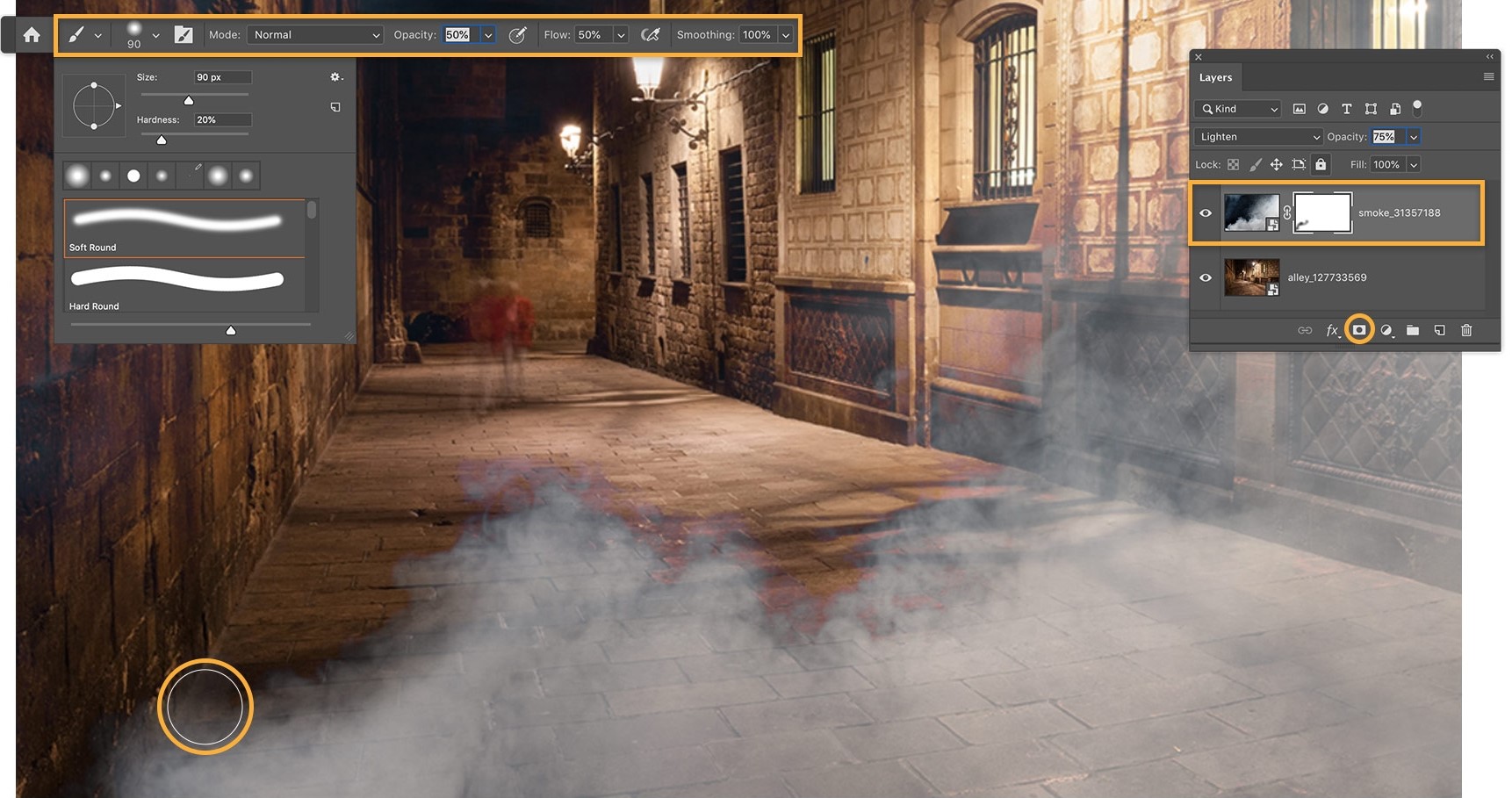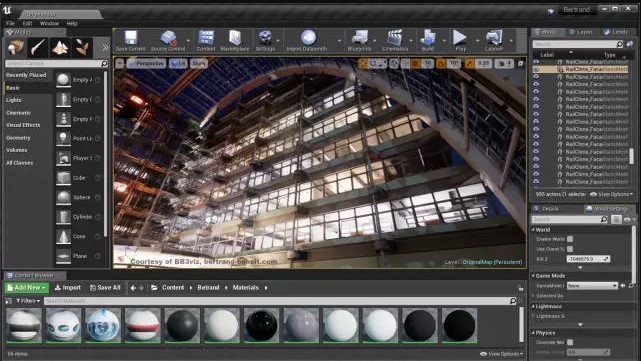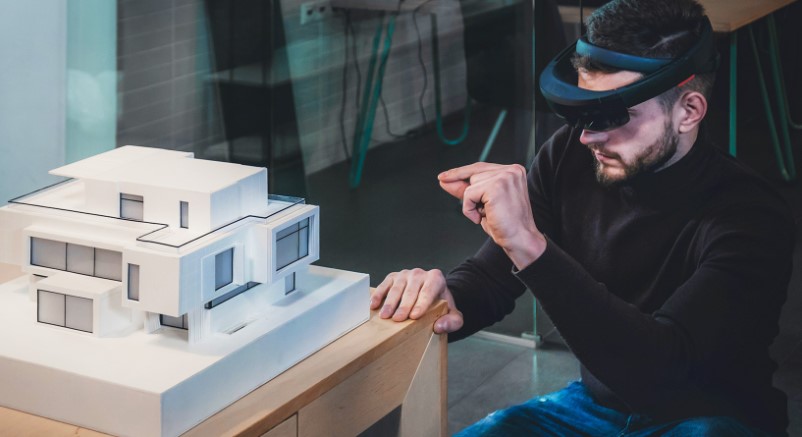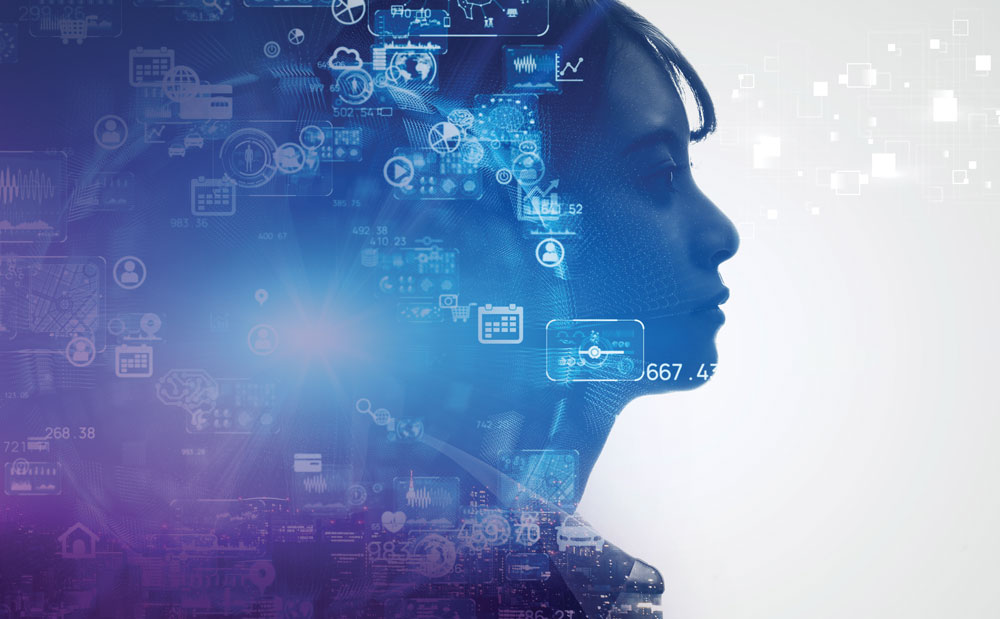 Free estimate of your training needs.
Contact one of our training advisors today.
Some customers who have trusted JFL Media Formation since 2006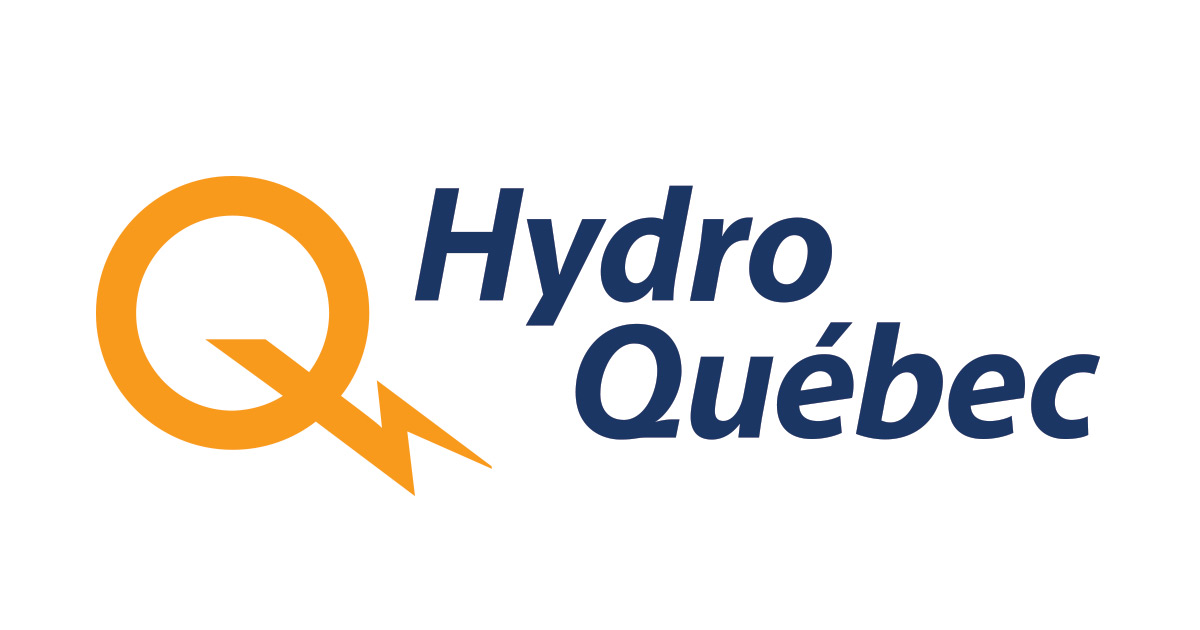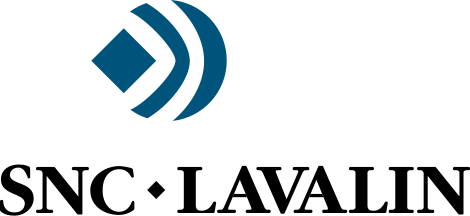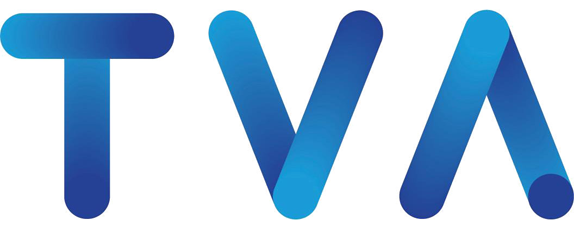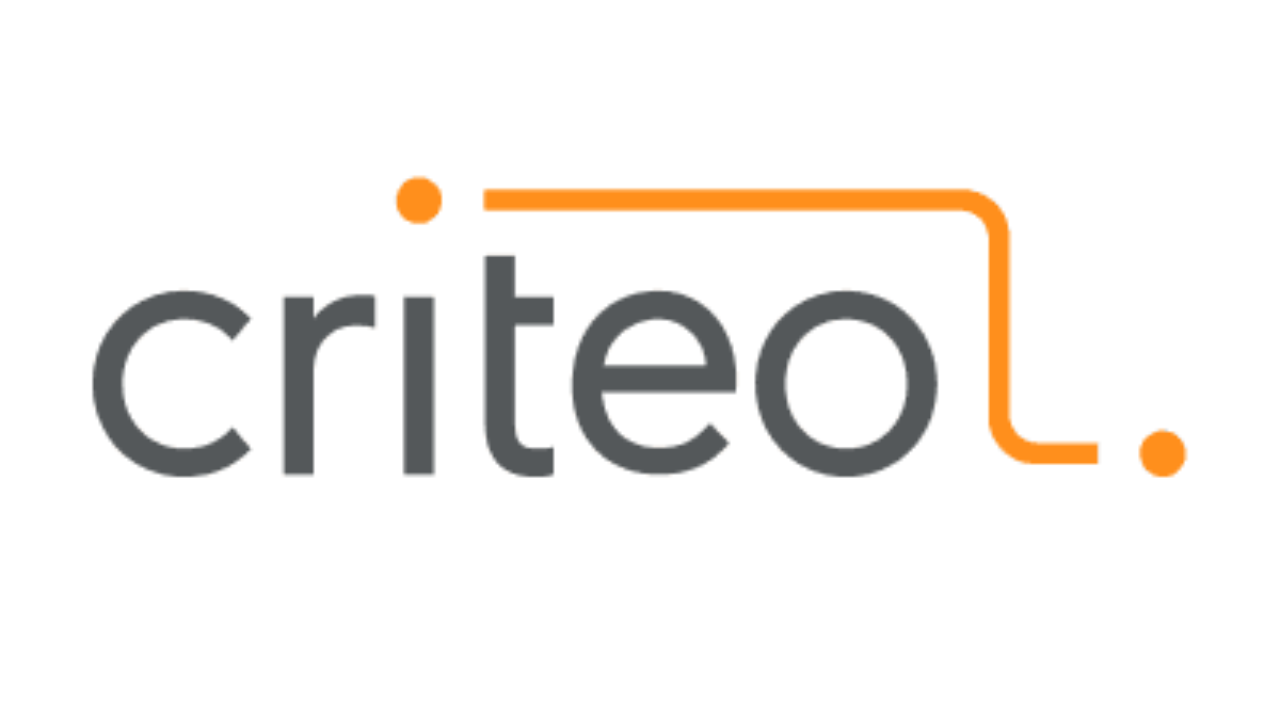 What a great experience. 2 straight years training with JFL, and there's no problem without a solution for these guys. I had 2 fantastic instructors who came straight to my office, with really flexible hours. Keep up the good work and good prices! Thanks very much!
Really very satisfied with my 4 Photoshop training sessions. We are dealing with pros and the whole process is well conducted and the technology is very easy. The trainer is very knowledgeable, she is solid and can teach on a wide range of topics and software. I recommend them without hesitation.
Frequently Asked Questions
You can pay as you go, we charge you every 3 hours of session. No strings attached.
You can also take advantage of promotions and discounts available when booking multiple sessions.
We adapt to your schedule, you choose the day and time of your lesson(s).
For on-site training, our teachers physically travel to your office, home, or wherever you choose to take your classes. *
For online training, training is provided via the Zoom platform.
* Parking and/or travel charges may apply depending on your location
Continuing training in business.
Workshops tailored to your needs and those of your company in a professional collaborative training environment.