Social media marketing training Calgary and Toronto
SOCIAL MEDIA STRATEGY coaching for businesses in Toronto, Ontario
specialized training in marketing and social media strategy in Ontario
Did you know that 40% of the world's population is active on social media? Facebook, Twitter, Instagram, LinkedIn… Today, these platforms have become essential elements in our daily lives. With growth that has continued to increase over the past 10 years, they represent unparalleled potential for companies that want to develop their customer base and gain visibility.
Our social media training adapted to your business context targets managers, webmasters, marketing specialists. Our social marketing workshop also responds to SMEs and self-employed workers.
The social media workshops cover course on facebook, how to create Facebook pages and how to manage a Linkedin page. Our social media coaches will teach you how to Create a blog, an effective and profitable social media presence.
NEED MORE INFORMATION ON SOCIAL MEDIA COURSES in Toronto?
Business Hours: 09:00 – 17:00
Toronto Social Media Marketing Strategy Workshop

This training on Facebook page management and creation for businesses is a must for your business. You will learn how to create a Facebook page in a professional and efficient way. A workshop on managing an online Facebook community, the pitfalls to avoid for SMEs. Click here for more details !

It's time to be a real professional on LinkedIn! Whether you want to use LinkedIn to showcase your expertise, to grow your network, to recruit the best in your industry or to promote your business, this is where it starts! LinkedIn is a social network that focuses on business people, their profession and their career in order to offer them market opportunities, but also introduce them to people who could meet the profile they are asking for. Click here for more details !

Against all expectations, the use of Twitter for prospecting serves, among other things, for this. It is to the mastery of this innovative prospecting method thanks to Twitter that this module trains in order to allow learners to spend less than ten (10) minutes a day on the management of their contacts. Click here for more details !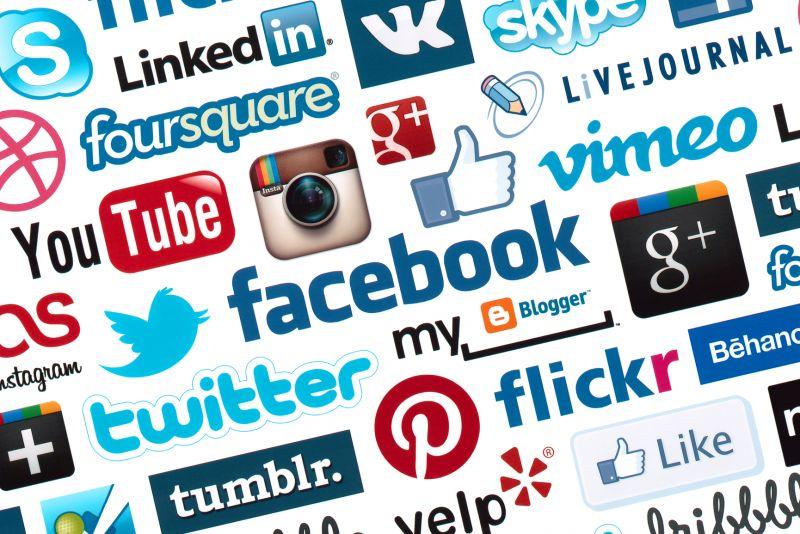 Business Social Media Marketing Course in Ontario and Alberta
The training program offered by JFL Media includes two important components, a technical component which allows the student * to acquire the skills necessary for the programming of websites in particular the learning of various software, programming, databases, computing and servers – secondary technologies.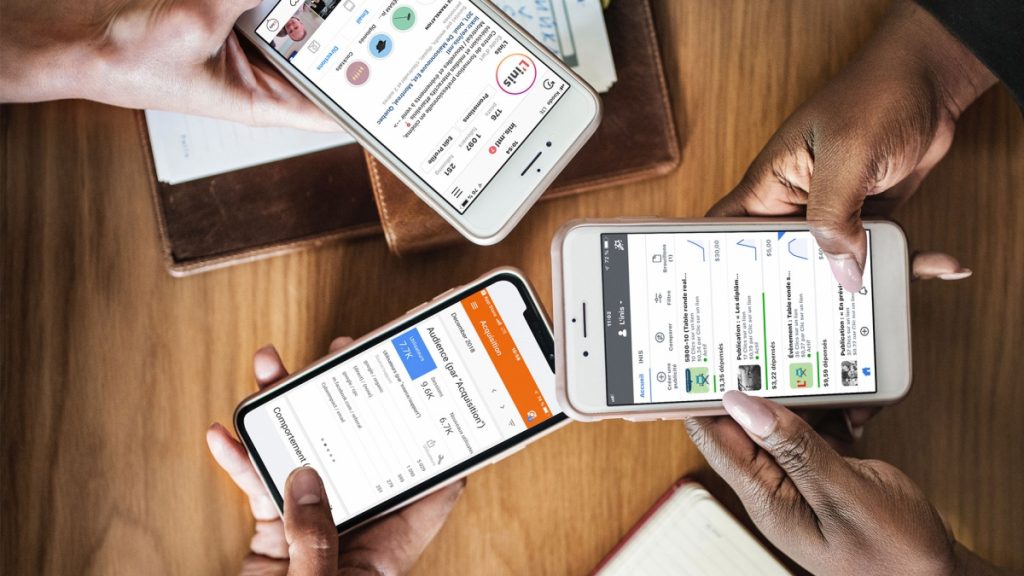 Take into account and use the influence potential of social networks in order to increase the visibility of your products, activities, brand: these are the challenges of social media management. How to build your action plan to be better present on social networks? What strategy, specific activity to implement on each social network (Instagram, Pinterest, Snapchat, Youtube…)? How to best prepare for and respond to an online crisis? Collaborative tools (Intranet, CSR) can they be put at the service of more productive exchanges within your teams? 
How to mobilize the video media wisely, by configuring your productions for each e-marketing or e-communication objective? How, as a community manager, better interact with Internet users? We offer you to better optimize and analyze your actions, with a constant listening of the evolutions of each social network invested, in order to build a sustainable social media management and coherent with your objectives of strategy of communications or marketing