3D ARCHITECTURE and engineering LESSONS ON SKETCHUP
3D ARCHITECTURE LESSONS ON SKETCHUP
Master all the features of SketchUp 3D for the modeling and visualization of scenes and 3D objects (stands, sets, buildings, etc.).
Beyond thelearning step-by-step of the functionalities of the software, this training is based on many concrete exercises that allow trainees to acquire real know-how in modeling and visualization of3d objects with SketchUp. This important time of practice also allows to gain autonomy.
NEED MORE INFORMATION ON 3D ARCHITECTURE COURSES ON SKETCHUP? Call us
Available during business hours: 9:00 a.m. – 5:00 p.m. Montreal time zone
3D ARCHITECTURE LESSONS ON SKETCHUP
Remark: The lesson plan outlined above includes knowledge/activities typically covered in a class at this introductory skill level. The teacher may, at his or her discretion, adjust the lesson plan to meet the needs and skills of the students.
For more information, please contact our staff by email at [email protected] or by phone at 1-866-259-5647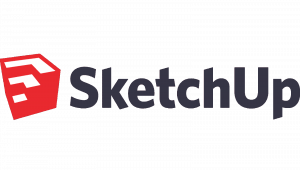 3D ARCHITECTURE LESSONS ON SKETCHUP
Sketchup, technical drawing software known for its simplicity and efficiency, offers an interesting alternative to the market leader Autocad. It allows to realize 2D plans and 3D objects with ease. This training will provide you with the essential basics to master Sketchup.
The learning process favored in this course is oriented towards lectures,
on practice and experimentation.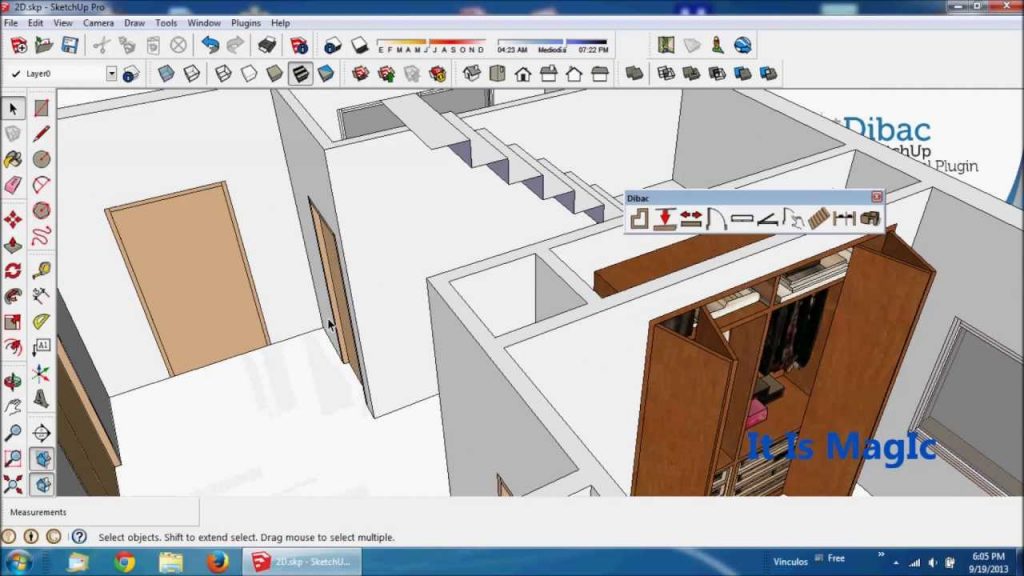 Corporate Sketchup training
The alternation of theoretical phases and practical work promotes the anchoring of acquired knowledge over time as well as the autonomy of the participants at the end of the training.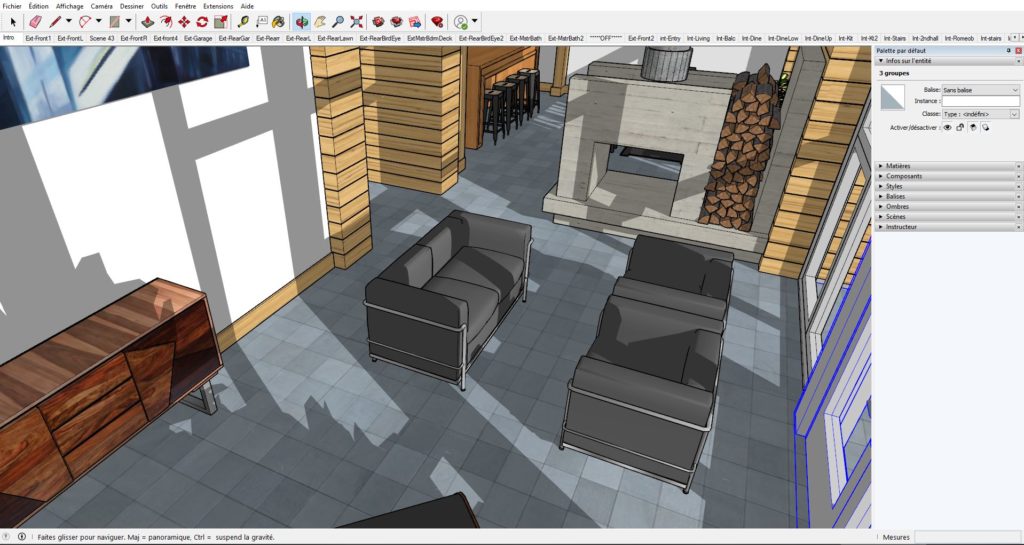 For courses Training in the creation of responsive design websites.
more personalized contact us at +1866-259-5647
Sketchup 3D creation and modeling workshop
Widely used for building modeling visible in 3D on Google Earth, SketchUp is a free download for Mac and PC. This version, although limited in its functions, offers a very complete range of 3D tools, suitable for 3D design professions, and by extension decoration or scenography.
Use intermediate and advanced functions 3D LESSON ON SKETCHUP
The paid Pro version, used as part of this training, allows vector import-exports with Illustrator, Autocad, 3ds Max… and offers a very useful Layout tool for setting up a file with different views.
English courses 
Frequently Asked Questions
You can pay as you go, we charge you every 3 hours of session. No strings attached.
You can also take advantage of promotions and discounts available when booking multiple sessions.
We adapt to your schedule, you choose the day and time of your lesson(s).
For on-site training, our teachers physically travel to your office, home, or wherever you choose to take your classes. *
For online training, training is provided via the Zoom platform.
* Parking and/or travel charges may apply depending on your location
REQUEST YOUR 10% DISCOUNT *
* 10% reduction applies when paying for 4 sessions of 3 hours.
You can book private or group lessons on site or via Zoom.
Training can be given in English or French.
For on-site training, travel and/or parking fees may apply depending on your location.
COMPANIES THAT CHOOSE JFL MEDIA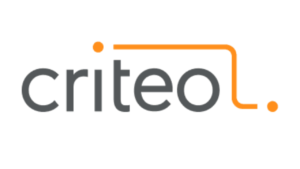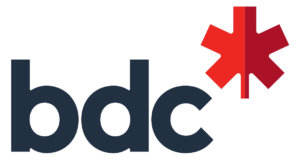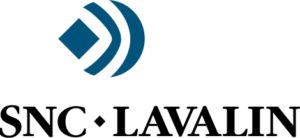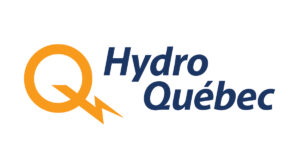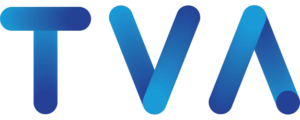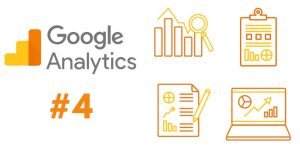 Google Analytics 4 encourages users to create custom reports for the data they need. This drastically reduces the number of pre-designed and irrelevant reports. This way your dashboard is less cluttered. You'll make better-informed decisions more easily and quickly to increase the effectiveness of your website or app.
Read More »