3d training on SketchUp in Toronto
3D ARCHITECTURE and engineering COURSES ON SKETCHUP Toronto and Calgary, Alberta
COURSE for Architect and 3D Engineer ON SKETCHUP in Toronto
Master all the features of SketchUp 3D for the modeling and visualization of scenes and 3D objects (stands, sets, buildings, etc.).
Beyond thelearning step-by-step of the functionalities of the software, this training is based on many concrete exercises that allow trainees to acquire real know-how in modeling and visualization of3d objects with this SketchUp courses in Ontario and Alberta. This important time of practice also allows to gain autonomy.
NEED MORE INFORMATION ON Atelier SKETCHUP 3D Toronto?
Opening hours: 09h00 – 17h00
Learn 3D With Sketchup in Calgary and Toronto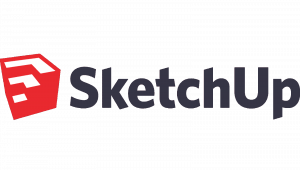 Toronto: Sketchup 3D Continuing Education
Sketchup, technical drawing software known for its simplicity and efficiency, offers an interesting alternative to the market leader Autocad. It allows to realize 2D plans and 3D objects with ease. This training will provide you with the essential basics to master Sketchup.
Learn 3D SKETCHUP in Ontario
The approach to learning 3D in Toronto favored in this course is oriented towards lectures,
on practice and experimentation.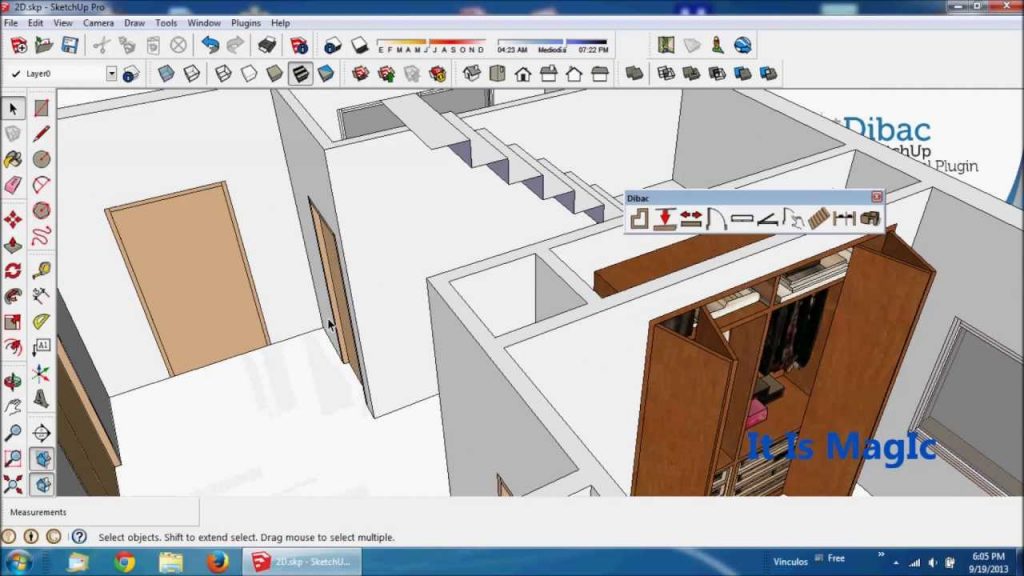 In-company Sketchup training Anywhere in Greater Toronto
The alternation of theoretical phases and practical work promotes the anchoring of acquired knowledge over time as well as the autonomy of the participants at the end of the training.
Creation and 3D modeling workshop Sketchup Calgary and Edmonton
Widely used for building modeling visible in 3D on Google Earth, SketchUp is a free download for Mac and PC. This version, although limited in its functions, offers a very comprehensive range of 3D tools, suitable for the professions of 3D SketchUp design, and by extension decoration or scenography.
Use intermediate and advanced functions ON SKETCHUP 3D Training Toronto
The paid Pro version, used as part of this training, allows vector import-exports with Illustrator, Autocad, 3ds Max…and offers a very useful Layout tool for setting up a folder with different views.
English courses 
REQUEST YOUR 10% DISCOUNT *
* 10% reduction applies when paying for 4 sessions of 3 hours.
You can book private or group lessons on site or via Zoom.
Training can be given in English or French.
For on-site training, travel and/or parking fees may apply depending on your location.
COMPANIES THAT CHOOSE JFL MEDIA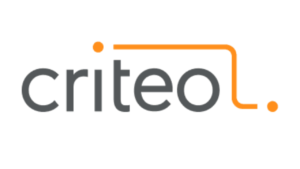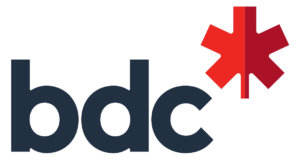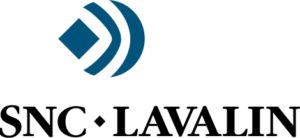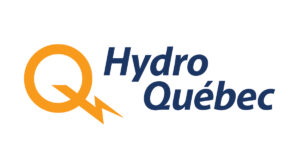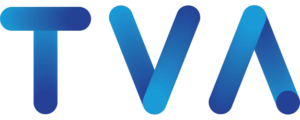 Virtual reality provides architects with other ways of working. Linked to real-time visualization software, it provides a powerful tool with endless capabilities for designing your workflow. He can help develop the design, meet the needs and persuade the customers. Here are four main reasons why you need to incorporate VR into your design mechanics.
Read More »