V-RAY photorealistic 3D rendering training in business in Toronto
3D Rendu Vray Atelier course for architects and designers in Calgary and Toronto
Corporate training Chaos V-RAY in Toronto for Architect and Designer
the architectural rendering is one of the most demanding specialties in the field of 3D creation training since it is a discipline that requires the mastery of different production techniques in order to reach the standards of the photo-realism .To reconstruct an atmosphere, it is essential to understand the mechanisms and physical laws that govern this complex environment. With an approach based on the real physical laws of light, this Vray training in Toronto will cover all the techniques of lighting, texturing and 3D VRay rendering.
This vray training online is designed for those who already have a good experience with Autodesk 3Ds Max and want to reach the highest levels. Specializing in Photo-realistic rendering, the courses will guide you through a Vray training in Calgary intensive with video lessons that will cover all aspects of a professional production. The objective is to share the know-how necessary to create photorealistic images of superior quality.
NEED MORE INFORMATION ON V-RAY Rendering TRAINING in Toronto?
Opening hours: 09h00 – 17h00
Private 3D photorealism rendering workshop WITH V-RAY in Calgary and Toronto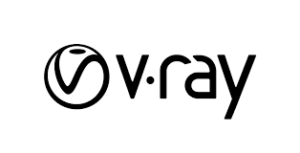 V-RAY Rendering Coaching in Toronto and 3D Photo Realism Course
The pedagogical approach of the courses is very different from what is done nowadays on 3D e-learning platforms, in fact instead of working on several whole projects, we have broken down the work to be able to explain each process separately under form of a detailed lesson for each step of the workflow.
ATELIER v-ray in Toronto, Course on 3D rendering
This approach is more interesting for quickly learning production techniques with a breakdown that offers a detailed view of the entire program as well as the possibility of reviewing exactly the lesson of the desired technique without looking for information in endless videos.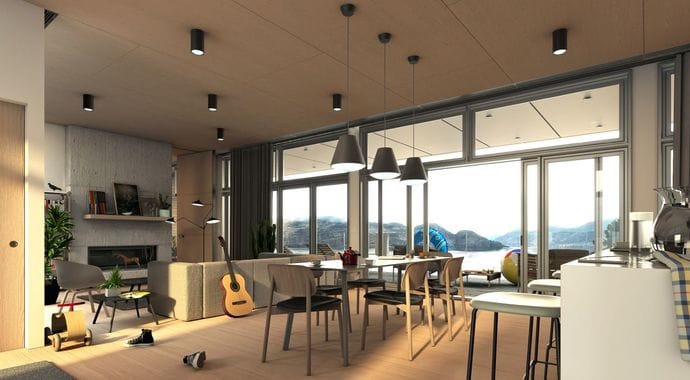 CONTINUING TRAINING for professionals on 3D renderings with VRay for architect in Calgary and Toronto
The alternation of theoretical phases and practical work promotes the anchoring of acquired knowledge over time as well as the autonomy of the participants at the end of the vray training in Toronto.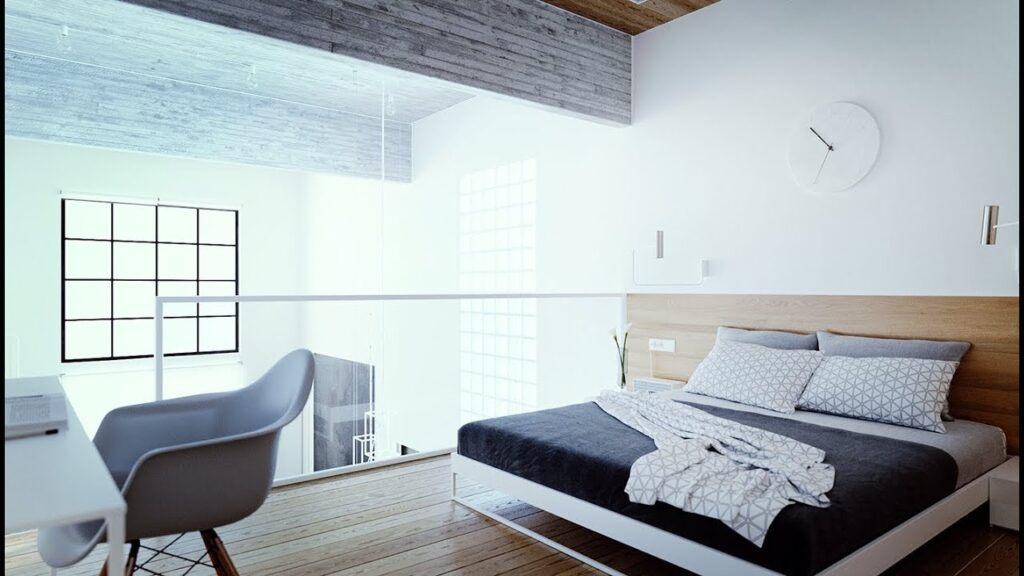 For some 3D Photo Rendering Training with V-ray Toronto.
more personalized contact us at +1-866-259-5647
Private COURSE for Architect and Designer in 3D rendering in Calgary and Toronto
3D graphic designers wishing to train in a powerful, fast and intuitive rendering engine will find in this training the fundamentals necessary for V-Ray in order to produce realistic 3D images with 3ds Max.
Professional development on V-ray in Calgary, Edmonton and Toronto for Architect and Designer.
The paid Pro version, used for this training, allows vector import-exports with Illustrator, autocad, 3ds Max…and offers a very useful Layout tool for setting up a folder with different views.
English courses 
REQUEST YOUR 10% DISCOUNT *
* 10% reduction applies when paying for 4 sessions of 3 hours.
You can book private or group lessons on site or via Zoom.
Training can be given in English or French.
For on-site training, travel and/or parking fees may apply depending on your location.
COMPANIES THAT CHOOSE JFL MEDIA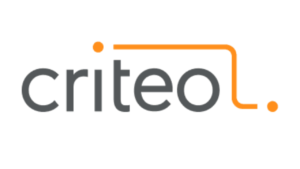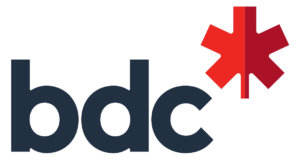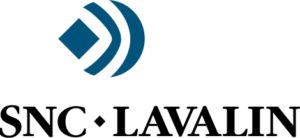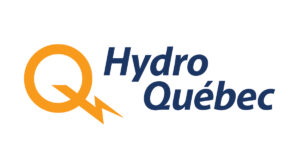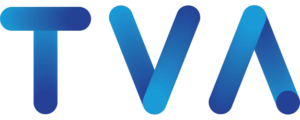 Virtual reality provides architects with other ways of working. Linked to real-time visualization software, it provides a powerful tool with endless capabilities for designing your workflow. He can help develop the design, meet the needs and persuade the customers. Here are four main reasons why you need to incorporate VR into your design mechanics.
Read More »