autocad Architecture, Engineering, Design 2d, 3D training in Toronto
AutoCAD 2D and 3D advanced courses in Toronto and Calgary
professional development AutoCAD in business training in Toronto
NEED MORE INFORMATION ON AutoCAD TRAINING IN Toronto?
Opening hours: 09h00 – 17h00 
Workshop for Architect and Engineer in Calgary on Autodesk AutoCAD 2023 in companies.
Remark: The AutoCAD lesson plan outlined above includes knowledge/activities typically covered in a class at this introductory skill level. The teacher may, at their discretion, adjust the AutoCAD lesson plan to meet the needs and skills of the students.
For more information in Montreal, please contact our staff by email at [email protected] or by phone at 1-866-259-5647

AutoCAD 2D plan creation training in Toronto
It may be interesting to follow a AutoCAD training if you want learn AutoCAD basics in Ontario or improve your knowledge of this software.
You are a beginner and want to be able to use AutoCAD independently, complete an introductory training in the software, you will be confronted with the basics and the basic functionalities of the tool.
Whether you are a professional or a simple beginner in AutoCAD, nothing prevents you from following AutoCAD training in Montreal to improve or perfect your mastery of the tool. Due to advances in technology, software like AutoCAD is constantly evolving and becoming more and more powerful. We never fully master the multitude of features it offers.
It is always useful to follow refresher courses in Montreal (as the software does), train on the latest version of AutoCAD (a new version is released every year) or specialize in a particular aspect of the software.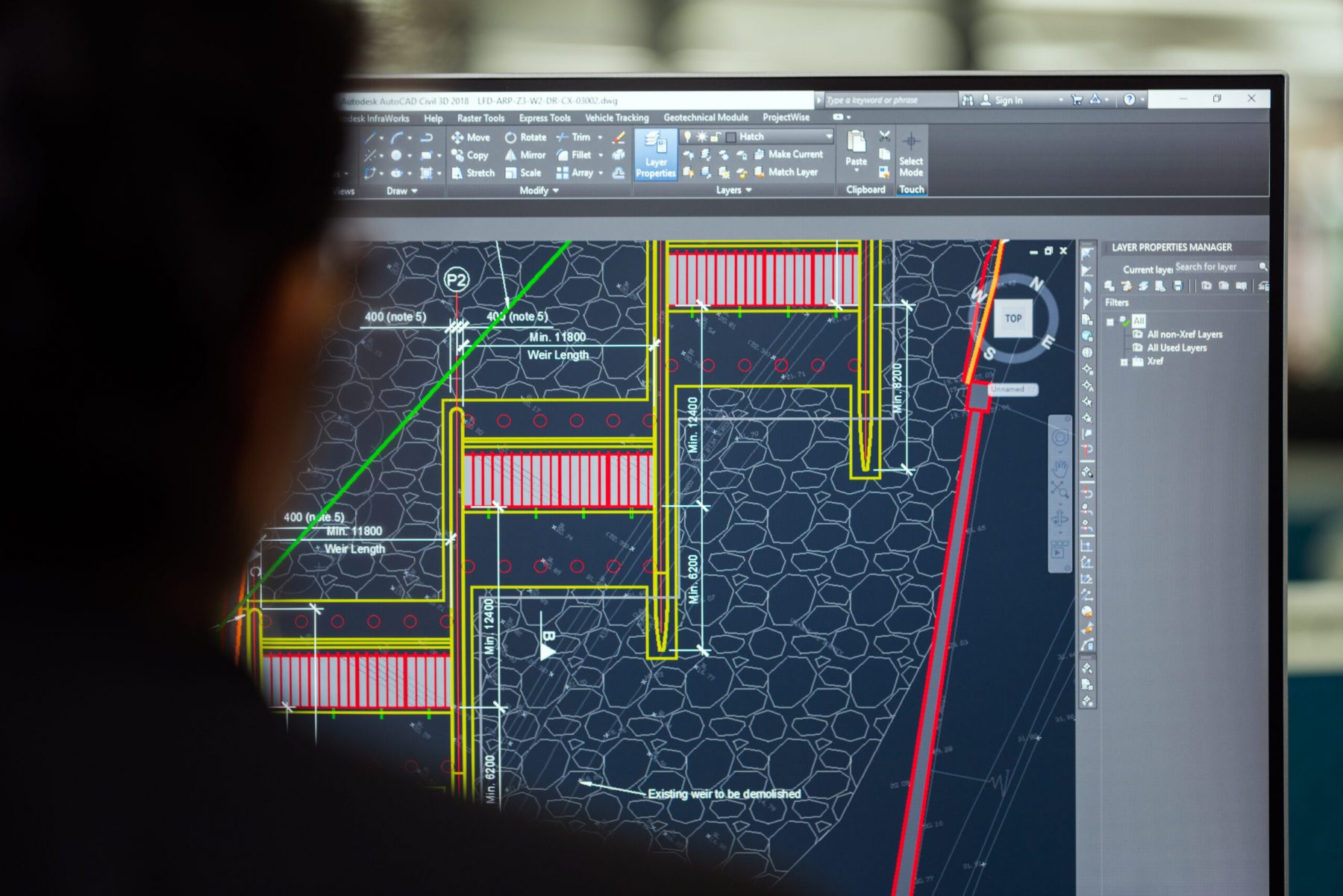 AutoCAD Continuing Education in Edmonton and Courses for Architects and Engineers in Toronto.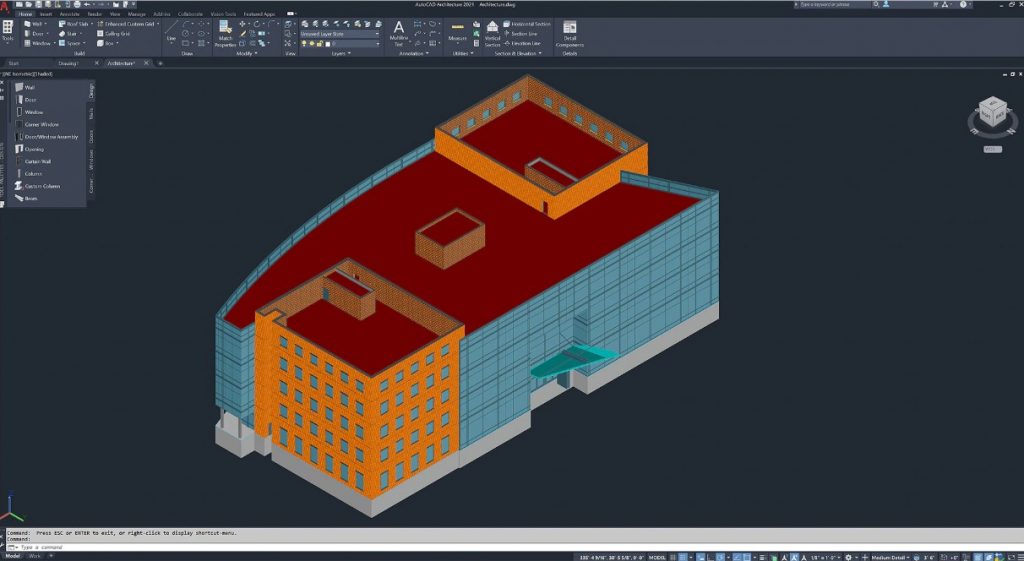 For courses AutoCAD personalized in Calgary and Toronto, contact us at 1-866-259-5647
Seminar mastering AutoCAD 3D in business in Calgary Autodesk Private Lessons
The 3D modeling in AutoCAD includes 3D solids, surfaces, meshes, and wireframe objects.
In a word, the 2D drawing can be both an action and a product: you can draw in 2d and print or publish a 2D drawing. On the other hand, draw in 3d is always only an action; This is what you do when setting up your design for the 3D modeling. It will not create 3d drawing, it will create your shape using 3D drawing commands.
the AutoCAD courses for businesses in Toronto enables the professional creation and modification of 2D geometry and 3D models with solids, surfaces and objects. It is one of CAD software the most recognized internationally due to the wide range of modification options it offers. For these reasons, it is a tool widely used by architects, engineers and industrial designers, among others. The software is currently developed and marketed by Autodesk, a market leader in design, engineering and3d animation. Founded in 1982, the multinational Autodesk began its adventure by developing AutoCAD 2023 before moving on to other software solutions, some specializing in additive manufacturing.
REQUEST YOUR 10% DISCOUNT today*
* 10% reduction applies when paying for 4 sessions of 3 hours on Autocad training.
You can book private or group AutoCAD lessons on site or via Zoom.
Autodesk training can be delivered in English or French.
For on-site AutoCAD training, travel and/or parking fees may apply depending on your location.
COMPANIES THAT CHOOSE JFL MEDIA