ADOBE LIGHTROOM CC TRAINING in Calgary and Toronto
Adobe Lightroom Photographer Course in Toronto
LIGHTROOM TRAINING IN Toronto and Calgary FOR COMPANY
Adobe Lightroom CC is a software developed by Adobe, with this software, you can organize, print, publish on the Web and process your photos… very quickly. The photo correction has never been easier than with Lightroom CC. So you can correct the exposure, adjust the colors, correct the white balance … all very effectively.
This Adobe course in Toronto will introduce you to the basic software functions Lightroom CC. During the course, you will learn how to process your images with the help of the trainer in demonstration and in practice. After the course, you will be able to create "magnificent" larger than life photos.
NEED MORE INFORMATION ON ADOBE LIGHTROOM CC WORKSHOPS in Toronto?
opening hours: 09h00 – 17h00
Training 'INITIATION TO Adobe Lightroom CC Toronto

Adobe Lightroom personalized training in Toronto
Recognized as the industry standard, Lightroom is a
essential for all
photographers. With its multiple modules, it provides full support for your
photographic workflow, from import to publication. Whether it's the ranking,
organization, image processing and
n color and black and white, up to export to
the desired medium, sharing, printing, etc., Lightroom lets you
Adobe Lightroom courses in Toronto for businesses.
on practice and experimentation.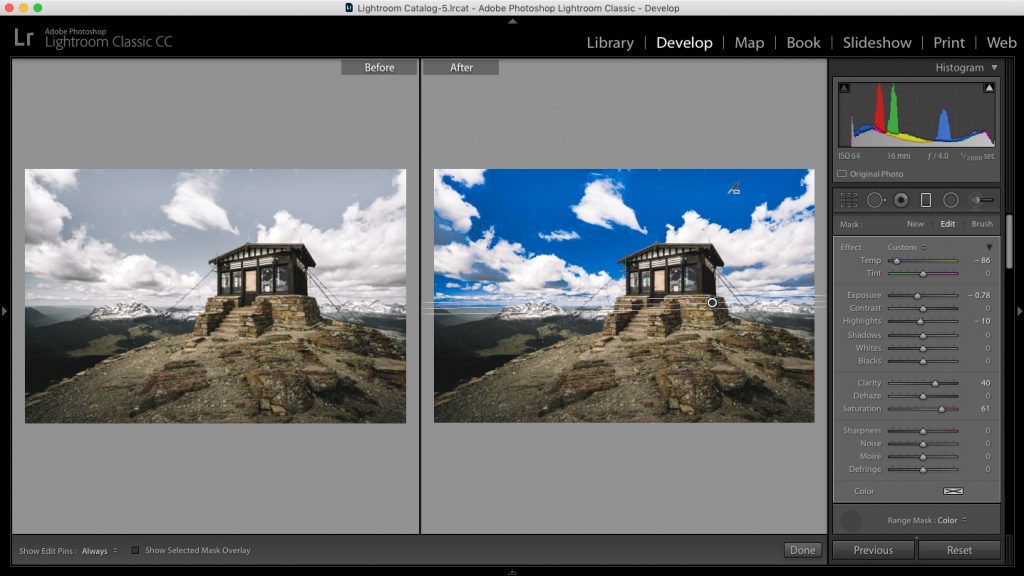 ADOBE Lightroom CC Corporate Workshop in Toronto
At the end of Adobe Lightroom course Toronto, the participant will be able to:
–
Import, identify
, 
to classify 
and 
arrange 
her photos
–
Use the 
different 
tools and process color and black and white images
–
Preparing your images for 
I' 
lab printing
, 
the Web 
and
the services of 
publication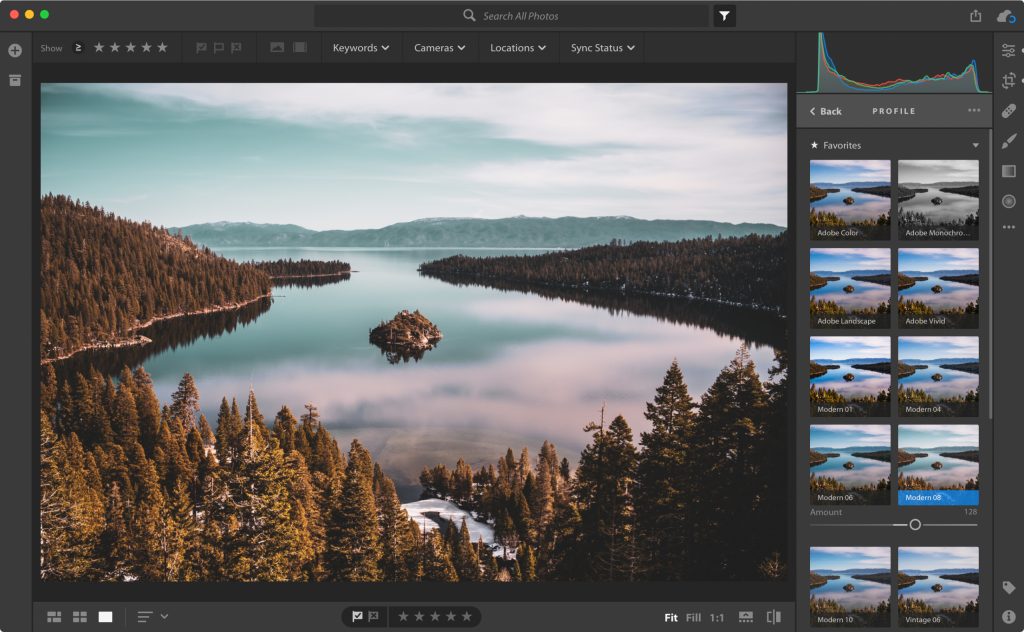 For more personalized Adobe Lightroom lessons contact us at +1866-259-5647
Advanced Adobe lightroom training in Calgary and Edmonton
This private training Adobe Lightroom allows you to create special effects for photos and other visual documents, for commercial, professional or personal purposes. This course meets your specific needs in this area and offers you the opportunity to deepen your knowledge according to your project, at your own pace. The schedule lessons is planned according to your availability.
Training on the functions and advances of Lightroom Toronto
Training
Adobe Lightroom is based on a personalized and practical approach that takes into consideration your background, your skills, your project and what you want to learn. English courses
REQUEST YOUR 10% DISCOUNT *
* 10% reduction applies when paying for 4 sessions of 3 hours.
You can book private or group lessons on site or via Zoom.
Training can be given in English or French.
For on-site training, travel and/or parking fees may apply depending on your location.
COMPANIES THAT CHOOSE JFL MEDIA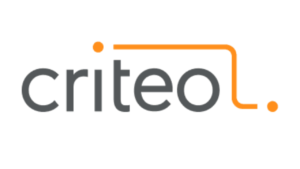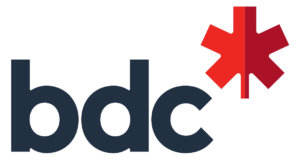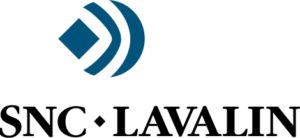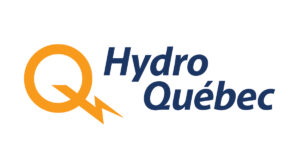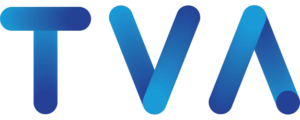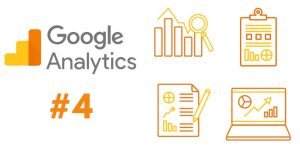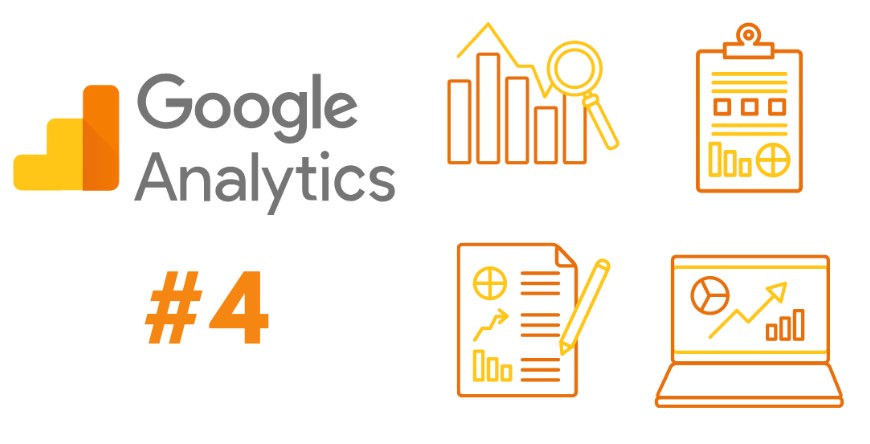 Google Analytics 4 encourages users to create custom reports for the data they need. This drastically reduces the number of pre-designed and irrelevant reports. This way your dashboard is less cluttered. You'll make better-informed decisions more easily and quickly to increase the effectiveness of your website or app.
Read More »