3D STUDIO MAX TRAINING Specialized in Architecture, Engineering, Interior and Exterior Design.
Course content 3D STUDIO MAX TRAINING.
Autodesk Maya® and Autodesk 3ds Max® Design are powerful, integrated 3D modeling, animation, rendering, and compositing solutions that allow artists and designers to scale up production faster. Both versions share key technology and features, but differ in the experience and ranges of tools they offer. One is for game developers, visual effects and animation creators; the other to architects, designers, engineers and visualization specialists.

3ds Max® Design or Autodesk VIZ is one of the most sophisticated and powerful software visualization tools in its class. The objective of this viz training is to introduce students to the basic tools needed to work with VIZ, create and edit 3d models, import 3D drawings, create scenes, understand and apply lights and materials for realism etc.
NEED MORE INFORMATION ON 3D STUDIO MAX TRAINING? Call us
Opening hours: 09h00 – 17h00 
Remark: The lesson plan outlined above includes knowledge/activities typically covered in a class at this introductory skill level. The teacher may, at his or her discretion, adjust the lesson plan to meet the needs and skills of the students.
For more information, please contact our staff by email at [email protected] or by phone at 1-866-259-5647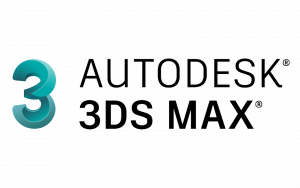 3D STUDIO MAX TRAINING in business
Developed by Autodesk, 3ds Max is software for generating animations, renderings and 3d models. With an assortment of powerful tools, it makes it possible to create higher quality 3D content in less time. Widely used in the field of architecture, engineering and design, it has been involved in major productions such as 2012, Avatar, Ironman, Transformers and X-Men.
Anyone wishing to learn the different modeling techniques specific to 3ds Max software.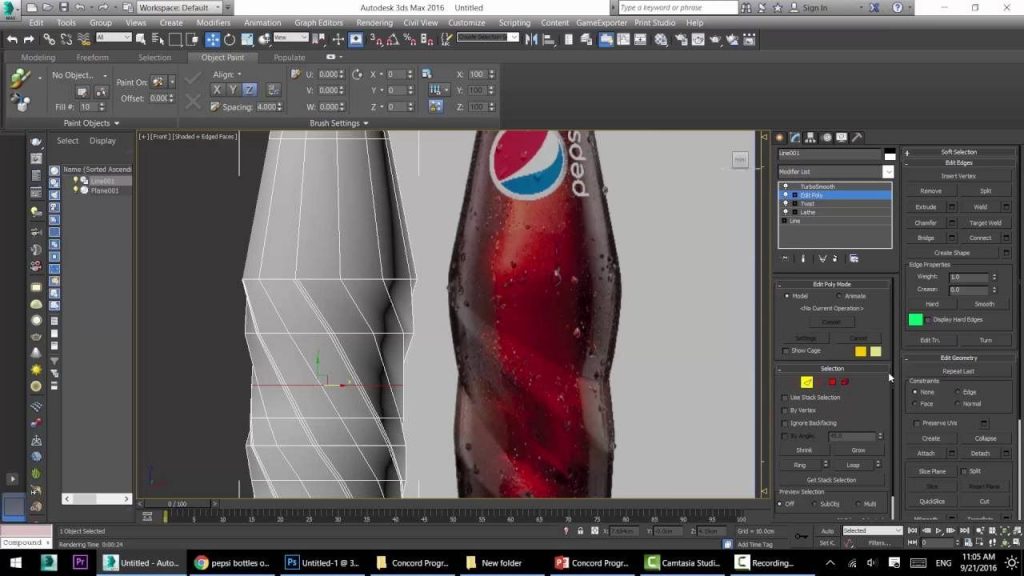 Thanks to 3ds Max training – Modeling, you will learn to master the techniques of modelization in three dimensions of virtual objects in an effective manner and to take advantage of this new knowledge, whether in company training or at home.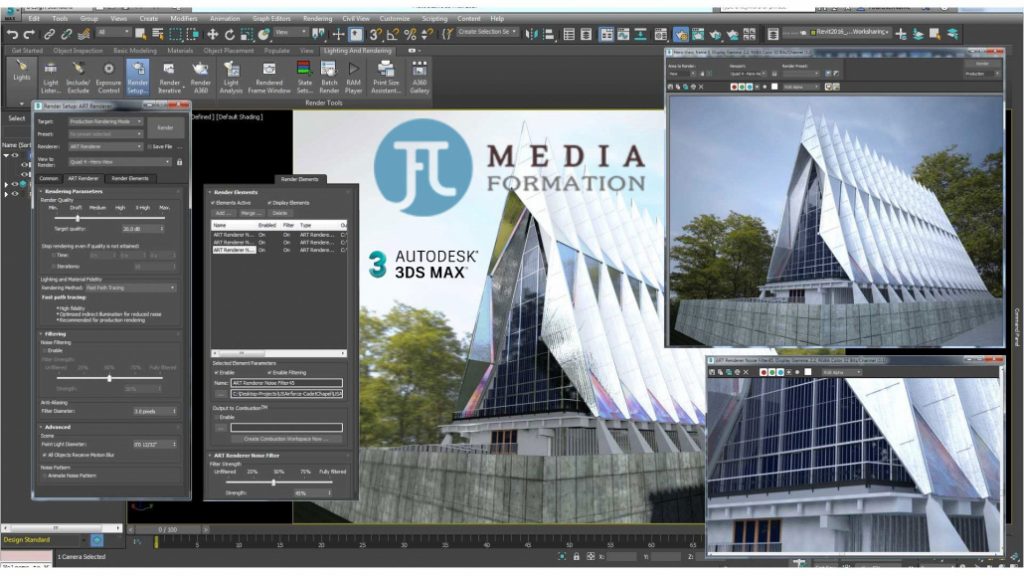 For courses Training in the creation of responsive design websites.
more personalized contact us at +1866-259-5647
Autodesk 3D Studio Max Workbench
3D Studio Max training is the reference in the field of 3D animation and computer graphics. It is designed on a modular architecture and supports plug-ins (extensions), as well as scripts written in a proprietary language (maxscript).3D StudioMax is used in the creation of 3D animations, video games, films.
The lesson 3D StudioMax is based on a personalized approach that takes into account your achievements, your skills and what you want to learn.
English courses 
Frequently Asked Questions
You can pay as you go, we charge you every 3 hours of session. No strings attached.
You can also take advantage of promotions and discounts available when booking multiple sessions.
We adapt to your schedule, you choose the day and time of your lesson(s).
For on-site training, our teachers physically travel to your office, home, or wherever you choose to take your classes. *
For online training, training is provided via the Zoom platform.
* Parking and/or travel charges may apply depending on your location
REQUEST YOUR 10% DISCOUNT *
* 10% reduction applies when paying for 4 sessions of 3 hours.
You can book private or group lessons on site or via Zoom.
Training can be given in English or French.
For on-site training, travel and/or parking fees may apply depending on your location.
COMPANIES THAT CHOOSE JFL MEDIA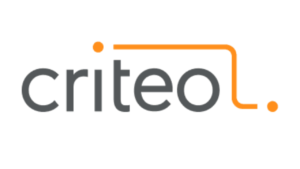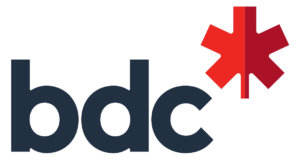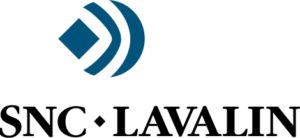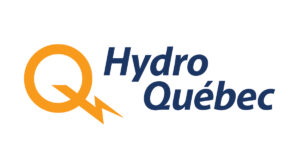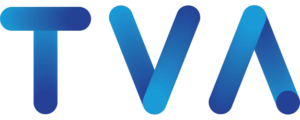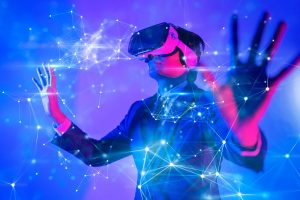 Today, the new films that will appear in cinemas have several challenges to meet: winning over a new audience, reinventing narrative codes and adapting to new, unprecedented technical constraints. Right now, many movie players agree that there should be changes in the world of cinema. Focus on the prospects for change in virtual reality.
Read More »