Microsoft Office PowerPoint 365 training in Toronto
Corporate courses Ms PowerPoint 365 in business in Toronto and Calgary
Microsoft PowerPoint courses in business Toronto and Mississauga
Assimilate the essential elements of the software Power point of the Microsoft Office 365 suite.
Be able to create a presentation thanks to this beginner level training: you will be able to highlight your information clearly, whether in meetings with your colleagues, in presentations for your manager or for your studies!
Master the basics of Powerpoint with this Office 365 course Intermediate.
When it comes to presenting a topic in a meeting or presentation, it can be difficult to capture the attention of your audience. Having a great presentation can make all the difference!
Create attractive and professional slideshows thanks to the different layouts you can do and the images you can add. Create, add and modify your presentation according to your tastes!
During this course MS PowerPoint 365, you will see the essential elements for the design of your future presentation. Design slides with tables, images and text easily. You will also be able to highlight an organization chart or a graph if you want.
Share your work on paper by printing and distributing it so your audience will remember you and write their notes in a placeholder. office 365
NEED MORE INFORMATION ABOUT Microsoft Office PowerPoint Training in Toronto?
Opening hours: 09h00 – 17h00
Microsoft PowerPoint 365 workshop in Toronto
Remark: The lesson plan outlined above includes knowledge/activities typically covered in a class at this introductory skill level. The teacher may, at his or her discretion, adjust the lesson plan to meet the needs and skills of the students.
For more information, please contact our staff by email at info@jfl-media.com or by phone at 1-866-259-5647

Training in Toronto, Ontario on Ms Office 365 PowerPoint 365 Corporate course.
PowerPoint counts a multitude of possibilities and essential options in the professional sphere but also useful for studies and for personal needs. The software is now present in all organizations and universities who have recognized its importance for many projects. Mastering the basics as well as some important features has therefore become essential. Microsoft PowerPoint allows, among other things, to create simple or elaborate presentations, to display graphs and tables and to create animations. Mastering the software has therefore become essential to professional success in an increasingly competitive labor market. Microsoft PowerPoint training This will allow you to master all the functions necessary for its proper use.
CREATION COURSE POWERPOINT 365 in business corporate continuing education in Toronto
Whether you want to learn how to create simple presentations or master all the advanced features, we help you find the right training. Do not hesitate to contact the organizations directly by filling out the information request form.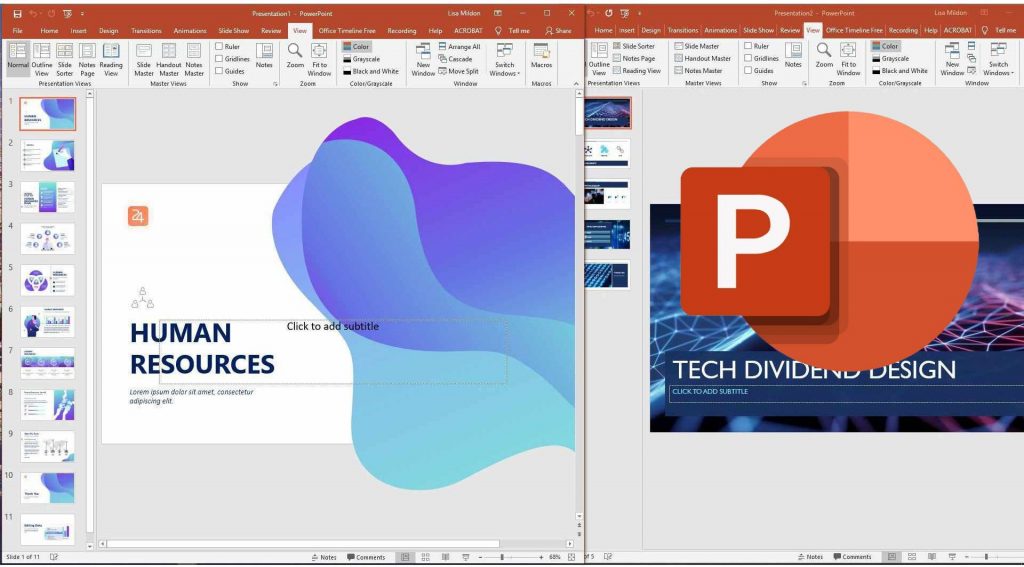 Learn MS PowerPoint 365 in Calgary and Toronto
PowerPoint training is intended for people with no knowledge of the software as well as for insiders. People who have never used Power point and wish to be comfortable with the interface will be able to create simple first presentations. A PowerPoint training goes perfectly with another training in office automation allowing to master all the other flagship and useful software of the Office pack. Thus, you can complete your PowerPoint training with Excel training or Word training. Advanced PowerPoint users who want to optimize, animate and enrich their slideshows will find the training adapted to their needs.
business coaching Ms Office 365 POWERPOINT in Ontario
The skills developed through PowerPoint training depend entirely on the training chosen as well as the level of the trainee at the start of the training. Beginners will be comfortable with the interface and able to deliver engaging presentations as well as energize them with basic features. Initiates following advanced training will be able to insert complex sounds and objects as well as create their own patterns. Training in PowerPoint will therefore allow you to develop essential skills for the proper use of the software.
Intermediate and advanced MICROSOFT POWERPOINT 365 training in Toronto, Calgary and Edmonton
Discover the software
Powerpoint presentation
and master all the features. From basics to advanced commands, this training will allow you to progress in all areas of the software (typing and processing text, managing slides, adding images and graphic objects, using masks,
animation
s, slideshow projection and broadcast, etc.).
English courses 
REQUEST YOUR 10% DISCOUNT *
* 10% reduction applies when paying for 4 sessions of 3 hours.
You can book private or group lessons on site or via Zoom.
Training can be given in English or French.
For on-site training, travel and/or parking fees may apply depending on your location.
COMPANIES THAT CHOOSE JFL MEDIA