Google workspace training Montreal
Personalized business courses on the google workspace suite (G Suite) in Montreal and Quebec
Google Workspace Continuing Education Workshop in Montreal
Google Workspace (formerly G Suite) is Google's collaboration application platform based on Google Cloud. It gives you hands-on experience with basic workspace applications from a user perspective. Although there are many more apps and tool components in Workspace than described here, you can get hands-on experience with the core apps: Gmail, Calendar, Sheets and some others.
We offer comprehensive and flexible Google Workspace (formerly G Suite) training programs for new and existing users. Each lesson is curated and delivered for you by an expert in a hands-on format to ensure understanding is comprehensive and teams can immediately apply what they have learned.
If your organization is already using Google Workspace, our training programs will help you get the most out of your investment by increasing employee productivity, motivation and engagement.
NEED MORE INFORMATION ABOUT our google workspace courses? CALL US
Business hours: 09:00 – 17:00
Our personalized live 100% training Google Workspace or G-suite

Google Docs training
In this course, you will learn how to open Google Docs, create and format a new document, and apply a template to a new document. With Google Docs, your documents are stored in the cloud and can be accessed from any desktop or computer. Device. You can create and edit documents directly in your web browser; No special software is required.

In this course for Google Sheets users, you'll learn how to create your own powerful spreadsheets. First, you will learn how to enter and format data. Next, you'll learn how formulas, functions, and some features only available in Google Sheets can speed up your data analysis. Finally, you'll get tips for sharing spreadsheets and collaborating with your team.

Learn google slide for presentations
In this Google Slides course, you'll learn how to create engaging presentations to present to your audience using Google Slides. Learn how to create new presentations and add text, tables, charts, images, and videos to your slides. Learn how to edit slides and format text, graphics, and images. Learn how to manage your presentation by inserting and moving slides.

Course creates forms with Google Forms
Google Forms is a free survey and quiz app offered as part of the Google Workspace business apps platform. Upon completion of the project, you will create and implement a customer satisfaction survey using Google Forms and analyze form responses. How you create a survey depends on what your business wants to analyze. Are customers satisfied with the products offered? Or are the customers satisfied with the services offered? You have the flexibility to set the survey details according to your business needs.

Corporate training on Google Drive
This course covers the most important functions and features of Google Drive and popular Google apps. Topics covered include: creating, uploading, and sharing files and folders; manage group projects and activities; organization of the work area; and maximize productivity with Google Drive.
Our cooperative in-company training
L'cooperative learning is a teaching method in which students work in small groups to achieve a common learning goal under the guidance of the teacher.
Cooperative learning strategies offer students the opportunity to learn through the application of knowledge in an environment similar to that which they will encounter later in their professional life.
Cooperative learning strategies are structures without content that can be reused in different work contexts, and we will learn how to use some of them.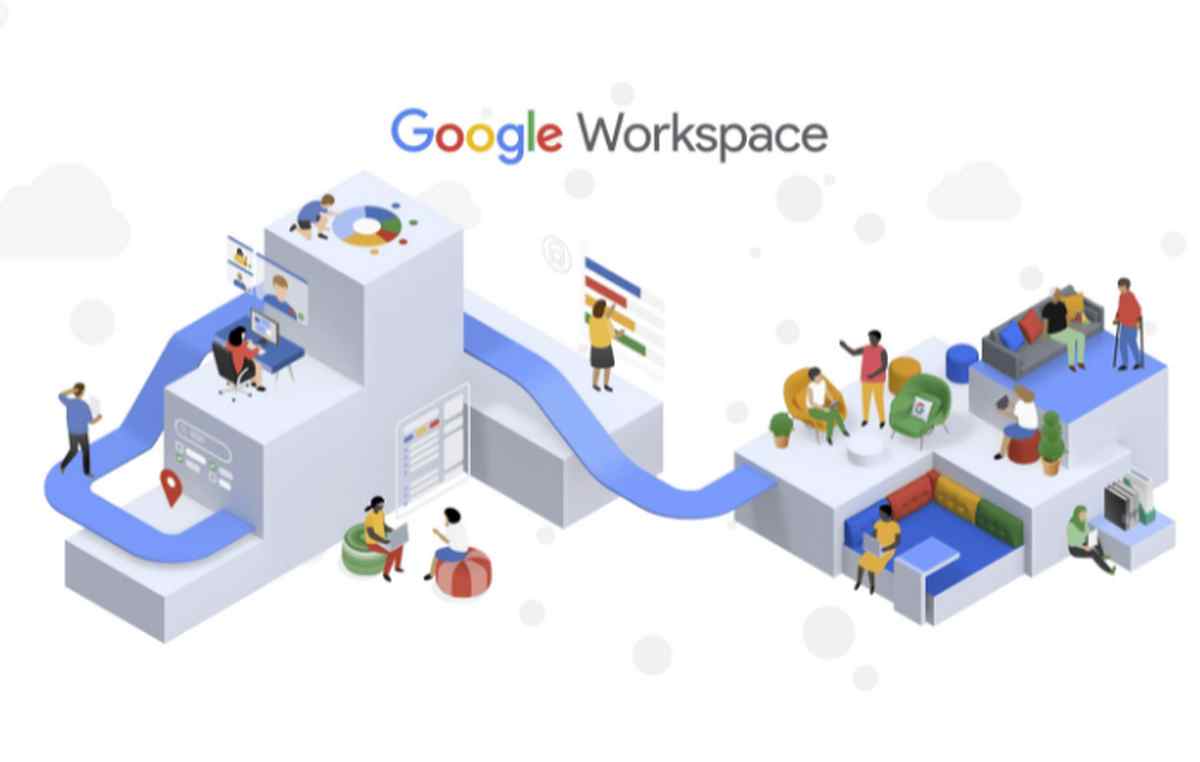 Coaching on time management with google calendar in business.
The Google Calendar course introduces students to the Google Calendar service. Students will learn basic calendar functions related to creating and editing events, scheduling personal or business meetings, customizing and sharing calendars, creating reminders, and keeping track of their jobs. time. They know when to use different types of events, reminders, tasks, and appointments.

Workshop on the effective use of google chat
We offer Google Chat training for all levels of users, from beginners to experts. We can also offer transition training for those who have used other chat or text apps like Google Classic Hangouts, WhatsApp or Facebook Messenger.

Corporate courses for good email management with gmail
Learn how to use all the main features of Gmail, Google's free email service. Start with the basics of writing, sending, and responding to emails. We're keeping things organized with tags, working faster with keyboard shortcuts, and adding more email accounts. Introducing Gmail's text and video chat features, how to get to them quickly, and how to use Gmail on your mobile device. This course introduces advanced features including using operators to search, creating filters to automatically process messages, working with multiple messages, creating groups of tagged emails, and more.

Training on corporate contact management on Google Contact
We offer Google Contacts training for those who need to create mailing lists and add contacts outside of their organization. Google Contacts is the contact management application that is part of Google Workspace. It integrates seamlessly with other apps, including Gmail, Google Docs, Drive, and Calendar. The commercial version has more features than the consumer product, such as B. the commercial directory.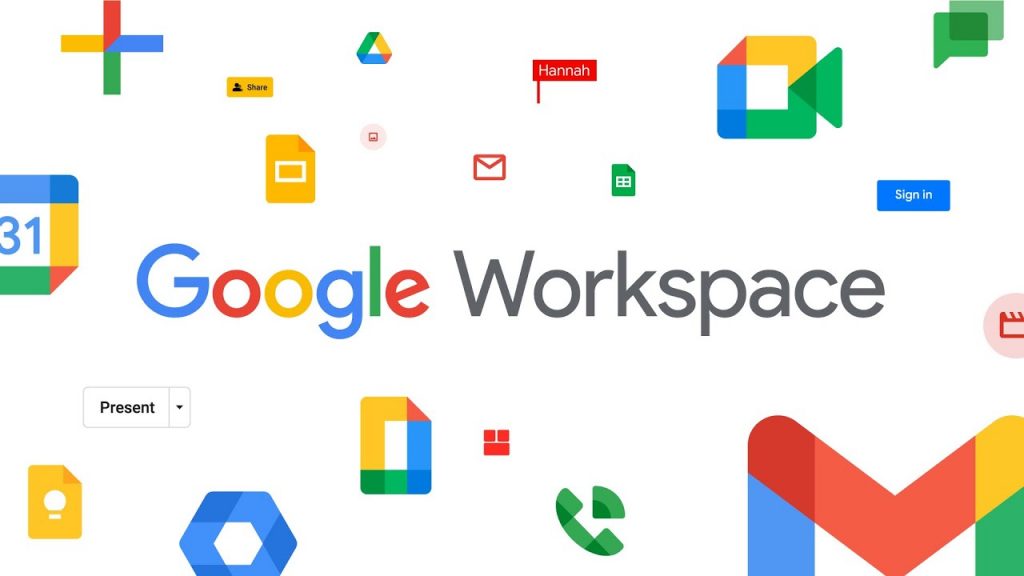 This Google Workspace training will familiarize you with the basic and advanced features of Google Workspace applications (G Suit).
JFL Media helps you master Google Workspace (G Suite) so you can perform related tasks well and stay ahead of the competition.
Whether you're looking to get G Suite certified for your portfolio, become an expert in a specific G Suite app like Google Docs or Google Drive, or just want to a training Advanced G Suite, our team specifically offers these G Suite courses to help you stay awake -up to date in this digital world.
You'll learn about all the features of G Suite, from Google Docs to Google Drive and more. Find out where they can be applied and increase productivity of your organization.
FREQUENTLY ASKED QUESTIONS