Training in website design and UX/UI 2D Animation
PERSONALIZED TRAINING in person and online
Courses for web design and UX/UI designed for businesses.
A website is essential for everyone today. In this technological century, it is the one that is the most digital that is doing well. There website design thus represents the possibility of having a showcase on which your image or that of your company will be reflected both in Ottawa than anywhere in the world.
Only, with the development of technologies in the field of mobile telephony and especially with the invasion of digital tablets, e-readers and Smartphones, you no longer only have to design a website, but ensure that your site has a responsive design. This aspect will allow it to adapt perfectly to all terminals. In doing so, this training in Toronto will help you understand the basics of Web programming to finally allow your website to be perfectly optimized. Moreover, with the seminars in Hull, Toronto Where Gatineau you could understand more, the importance of this new type of design to your site.
NEED MORE INFORMATION ON WEB DESIGN COURSES? CALL US
Business hours: 09:00 – 17:00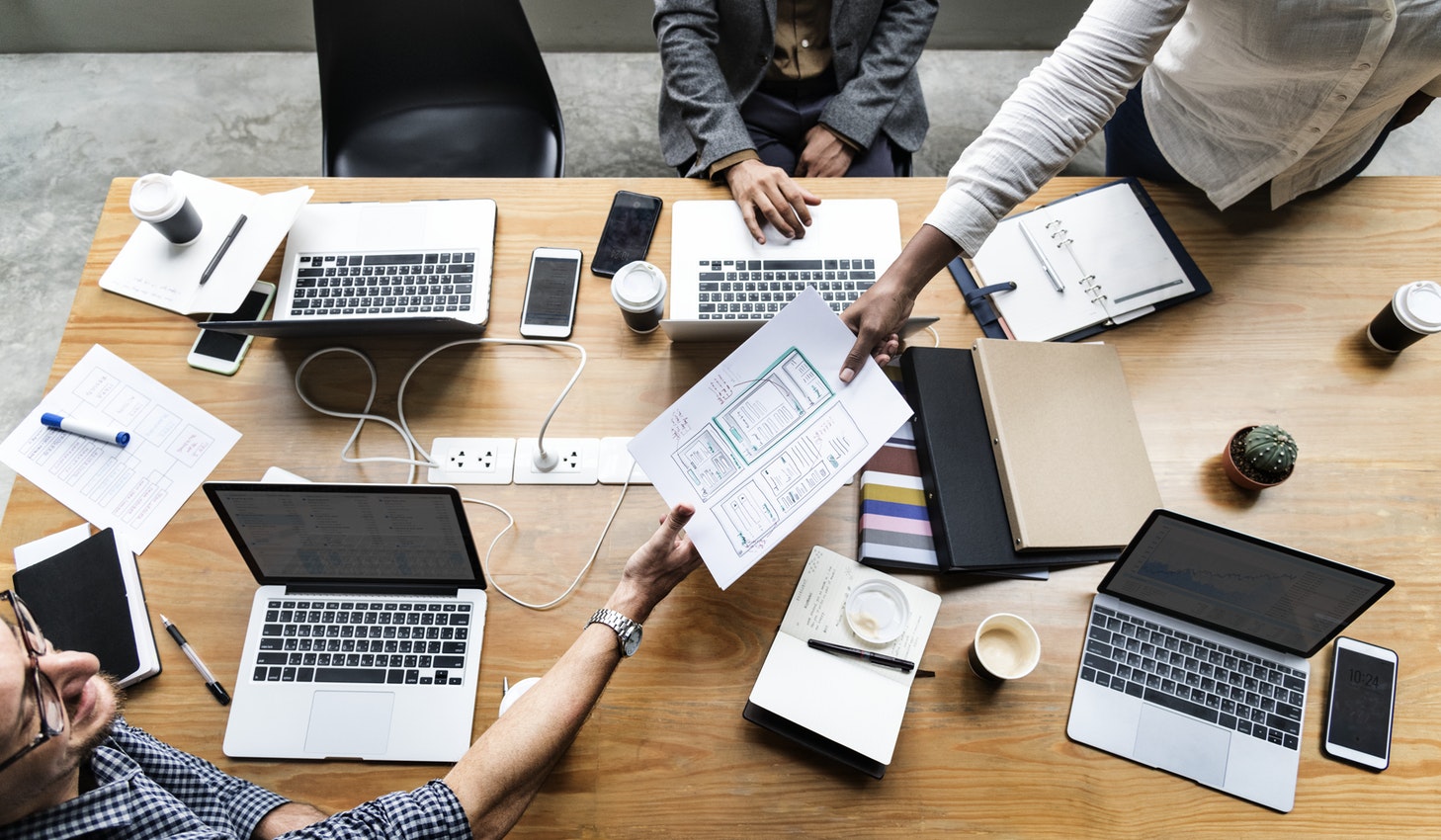 CAN'T FIND WHAT YOU ARE LOOKING FOR? CALL US AND TELL US WHAT YOU NEED
The program of continuous business training proposed by JFL Media includes two important components, a technical component which allows the student * to acquire the skills necessary for the UX/UI website programming in particular learning various software, programming, databases, computing and servers – secondary technologies.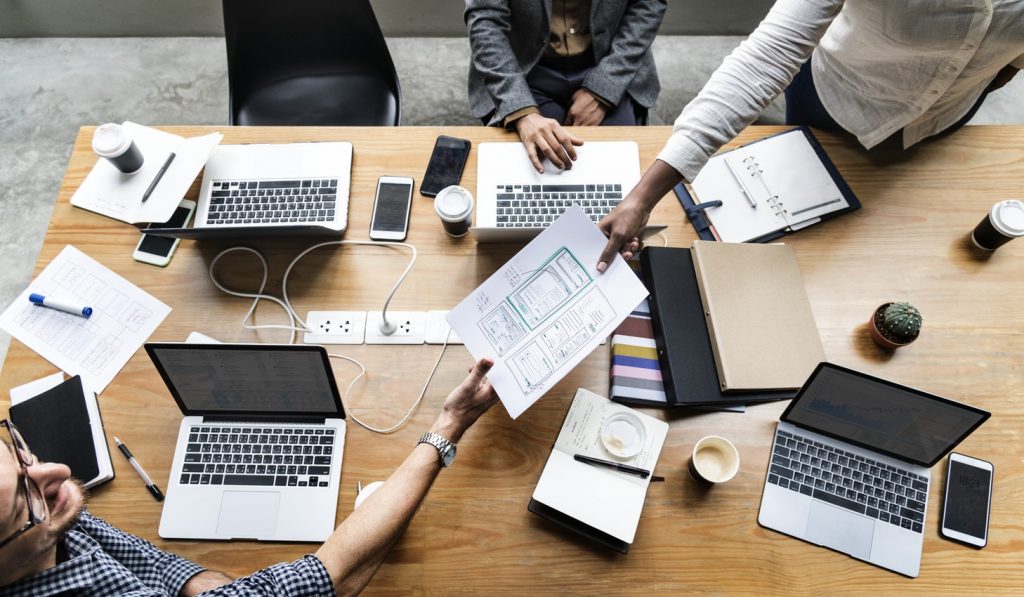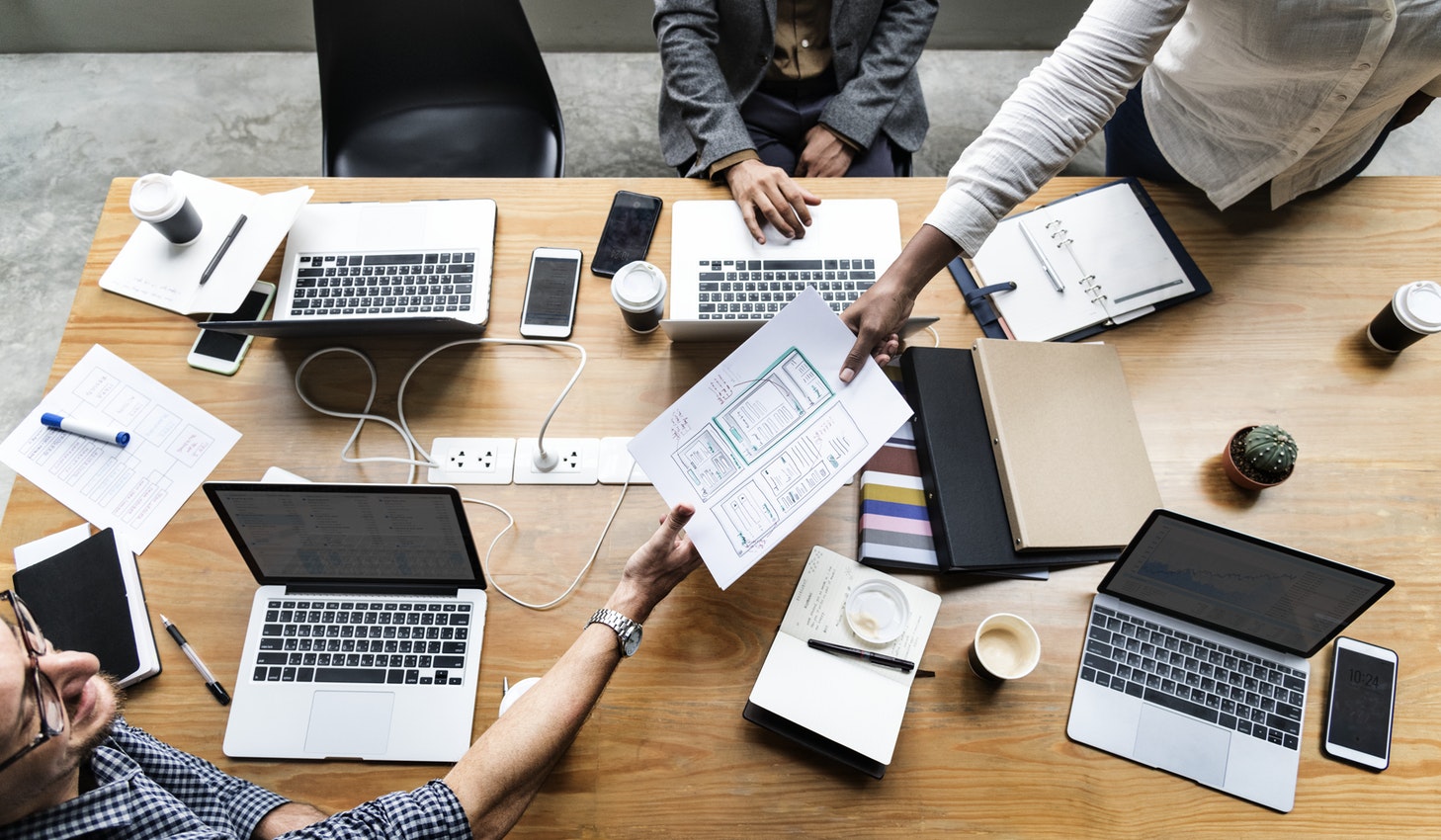 Training in website design and seo
Since the natural referencing (SEO) brings three times more traffic than social networks, it is essential to master this discipline. Learn the natural reference therefore becomes a priority if you want to boost your business and your career. You don't have the knowledge of an SEO agent yet? No stress, we are here to help you with our SEO training in Toronto. Whether you want to learn SEO or improve in it, we will have a SEO training in Montreal that will meet your needs.