Tags and meta descriptions are the first things your users discover when they search on search engines. No need to explain to you the importance of this data for the ranking of your pages. Indeed, the meta description title tag is one of the main criteria used by the Google algorithm to position your pages. So how do you optimize your title tags and meta descriptions? Answer in this article.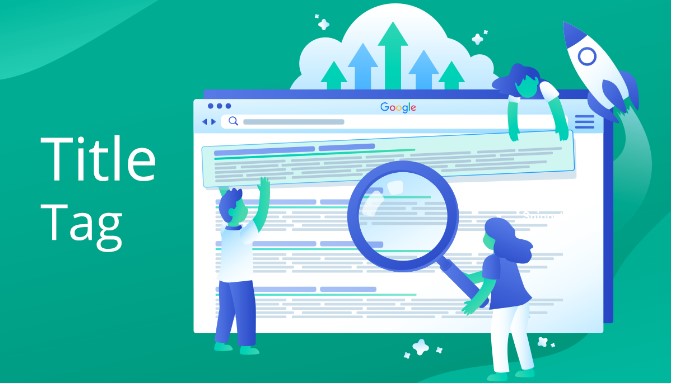 Title tags: what are the main rules for optimization?


The title tag has a double stake for the referencing of your pages. This must indeed meet several requirements set by Google and above all meet the requirements of Internet users. To achieve relevance objectives according to Google, title tags must allow Google robots to better understand your pages and therefore the customer request. For this, it is necessary to insert a relevant keyword in the title tag of your page. It is necessary to place the key expression at the beginning of the title and especially to work the lexical field of the subject. It is especially necessary to take care not to repeat the request several times so as not to risk an over-optimization. It is also recommended whenClasses SEO not to exceed 60 characters for the title tag so as not to be cut off by three ellipses. This can lead to a lack of relevance in the eyes of Google.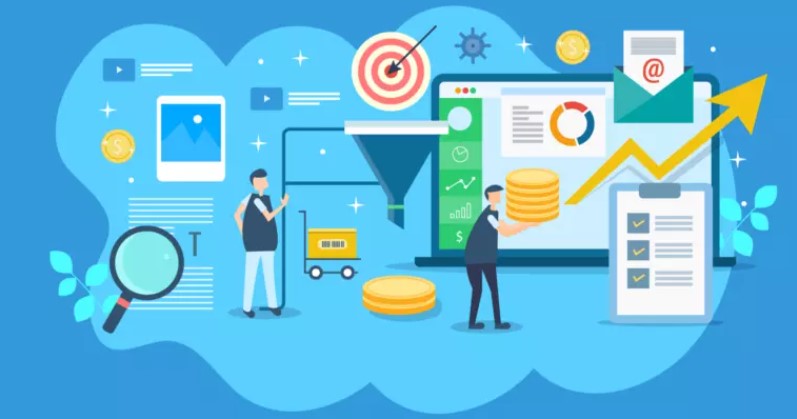 Regarding the user experience, it is important to put yourself in the shoes of the Internet user in order to offer quality content. It is also necessary to identify the needs and issues of the request while highlighting the key argument related to it. Do not hesitate above all to insert commercial and geographical data (cheap, – 60%, Vancouver, montreal, etc.) in order to be more eye-catching.
How to optimize your meta description?
The meta description, unlike the title tag, is meant to appeal to the audience. Indeed, if we know that it no longer appears in the positioning criteria according to Google. We can then speak of an indirect ranking effect in the sense that it makes it possible to offer a very good user experience to all visitors. The meta description is a little longer than the title tag and thus allows you to better expand your offer. However, it will always be necessary to keep in mind what the Internet user is really looking for and not to exceed 150 characters.