Microsoft project training in Toronto and Calgary
corporate coaching on MS project Toronto and Calgary
business coaching on Microsoft Project in Toronto
With multiple projects to manage, you need to stay organized and productive. Learn how to get the most out of Microsoft Project and take control of your projects with this practical course on Microsoft Project delivered in a real environment.
MS Project 365 is one of the planning and project management the most popular on the market.
The aim of the course is to help all computer users, beginners and advanced, to find their way quickly. We cover all aspects of project management and setup for simple and complex projects, including setting up the project schedule, tasks, resources, and more.
NEED MORE INFORMATION ON MS Project Toronto TRAINING?
Opening hours: 09h00 – 17h00 
professional and personalized training on MS Project Region of Toronto and Calgary
Remark: The lesson plan outlined above includes knowledge/activities typically covered in a class at this introductory skill level. The teacher may, at his or her discretion, adjust the lesson plan to meet the needs and skills of the students.
For more information, please contact our staff by email at info@jfl-media.com or by phone at 1-866-259-5647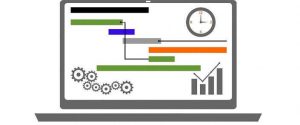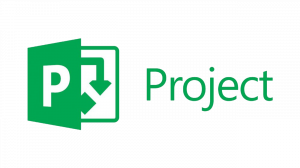 Microsoft project 365 corporate courses in Toronto
This Classes presents the most complex and advanced tools of Microsoft Project. You'll learn how to automate repetitive tasks using macros, run and edit standard graphical reports, create custom reports, and cut large project files into more manageable chunks.
Microsoft Project is the software of project management the most popular. In our Microsoft Project courses, we teach you how to create plans, assign resources to tasks, track progress, manage budgets, analyze workloads, use Gantt charts, macros, etc. Take a look at our detailed course overview to decide which level best suits your needs.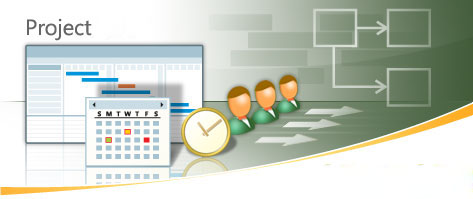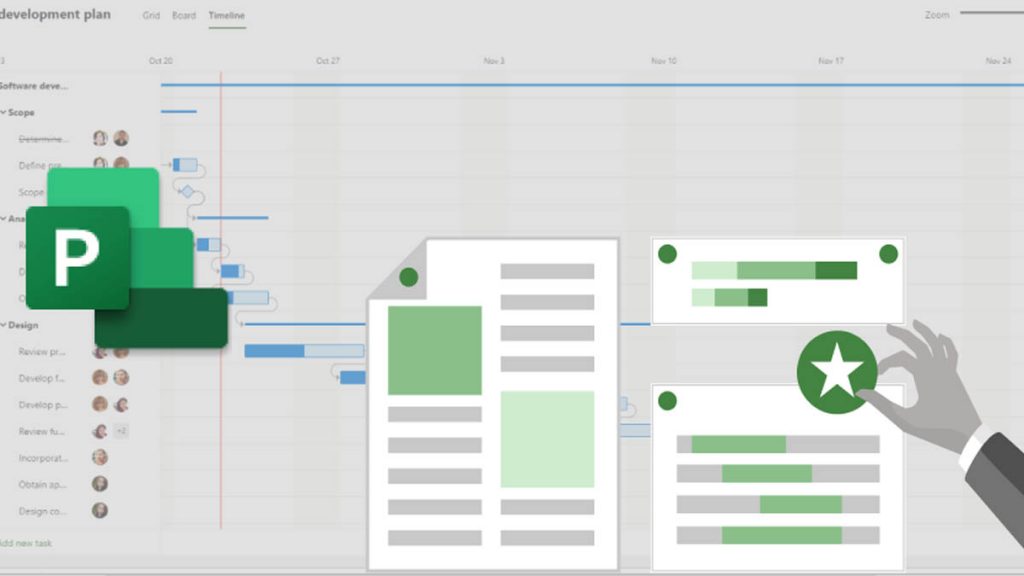 private coaching in Calgary for managers on MS project
the MS Project Toronto course is designed to teach project managers how to create, update, and manage project schedules with the Microsoft Project Calgary training. The participants will learn how to create new projects, enter tasks, create a WBS, define dependencies, create constraints and deadlines, and manage resource assignments. You will also learn how to analyze and manage resource over-allocations and under-allocations, set baselines, track and manage progress, and generate reports. Advanced topics covering master, sub-projects and resource pools will also be learning topics. We will also review macros, EVM and table reports advanced flight attendants under the program. Sharing with SharePoint and managing models will also be areas of possible learning in this business courses in Montreal.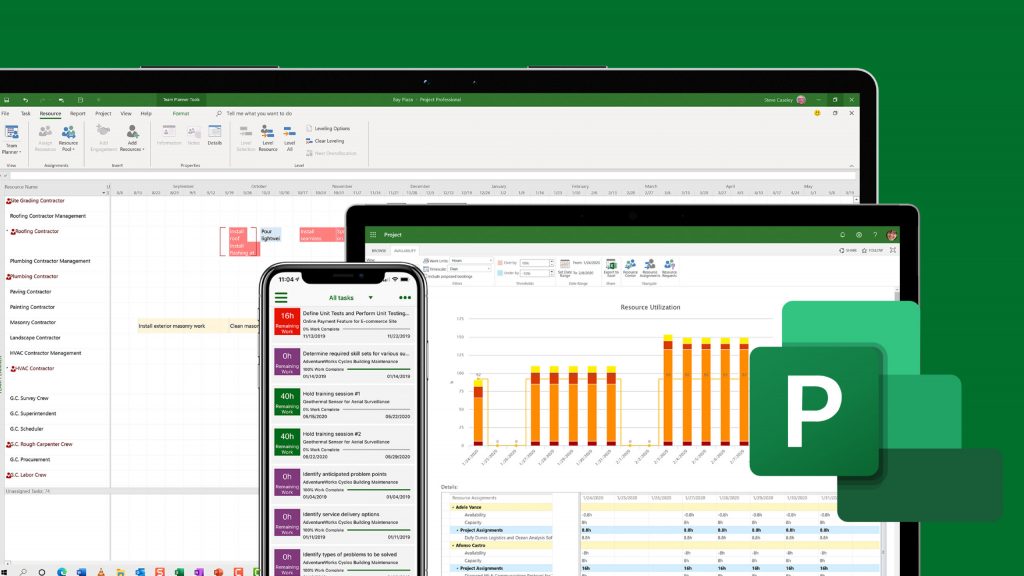 Personalized Microsoft Project Toronto and Ottawa training, contact us at
1-866-259-5647
Advanced seminar on MS project 365 in business in Toronto.
Microsoft Project Online is a flexible online solution for project portfolio management (PPM) and daily work. Delivered via Office 365, Project Online is designed for users who need full desktop project management functionality and work online from virtually anywhere on any device. MS Project Online helps businesses get started, prioritize investments of the project portfolio and win the business they want.
It offers native integration with familiar tools like Microsoft Office, SharePoint, Exchange, Yammer, and Skype for Business for better collaboration and social features.
It provides advanced, relevant and effective portfolio analysis and management capabilities to boards of directors and CEOs of large companies to plan strategic programs and projects.
Work with familiar apps that can increase user adoption and reduce update time.
REQUEST YOUR 10% DISCOUNT *
* 10% reduction applies when paying for 4 sessions of 3 hours.
You can book private or group lessons on site or via Zoom.
Training can be given in English or French.
For on-site training, travel and/or parking fees may apply depending on your location.
COMPANIES THAT CHOOSE JFL MEDIA