ChatGPT 4 training for business in Montreal
Business coaching on the use of chatGPT in a business context in Montreal
Marketing training workshop and content strategies with chatGPT 4 in Montreal
Efficient and intelligent use of ChatGPT-4 in business provides a huge competitive advantage for companies looking to improve their web copywriting and content marketing. By following this training, your team will learn how to take full advantage of the features of ChatGPT-4 to optimize the SEO content creation, automate certain tasks and develop new marketing strategies. This ChatGPT 4 training at Toronto will allow your employees to save time, increase their productivity and strengthen your company's online presence.
NEED MORE INFORMATION ABOUT chatGPT 4 TRAINING in Montreal?
Opening hours: 09h00 – 17h00 
Training plan: Use of ChatGPT-4 for companies in a web writing and content marketing context in Montreal
Remark: The chatGPT lesson plan outlined above includes knowledge/activities typically covered in a class at this introductory skill level. The teacher may, at his or her discretion, adjust the lesson plan to meet the needs and skills of the students.
For more information, please contact our staff by email at info@jfl-media.com or by phone at 1-866-259-5647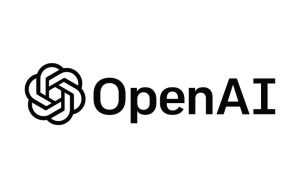 SEO strategy and chatGPT 4 workshop training in Montreal
By understanding and mastering the use of ChatGPT-4 in business, your employees will be able to effectively exploit this powerful tool to optimize content creation and develop marketing strategies innovative. This chatGPT training in Montreal will allow your business to stand out from the competition, increase online visibility.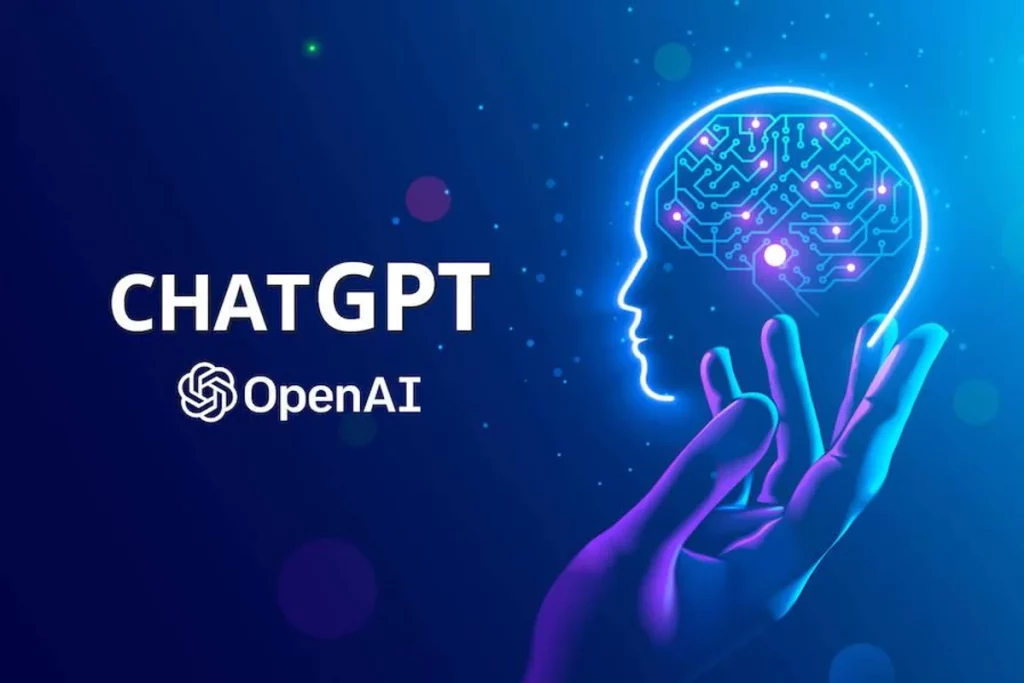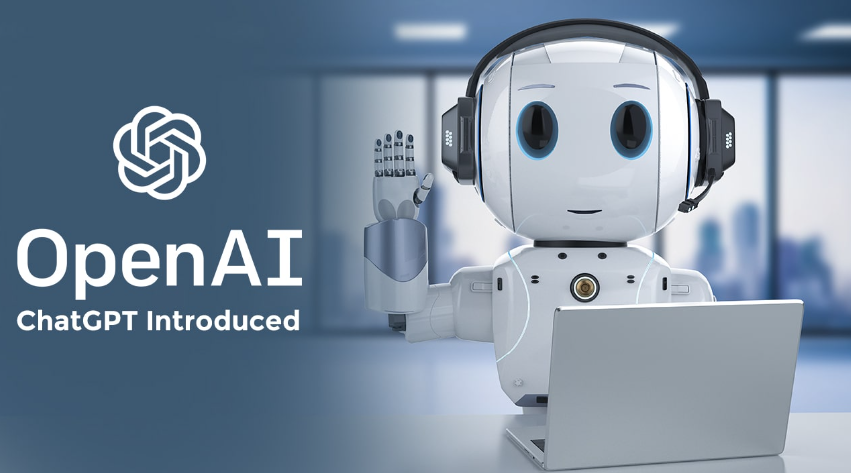 Course on the use of chatGPT in business and for SEO content management in Montreal
ChatGPT can help companies improve their web content marketing and optimize their creative processes in original ways with its advanced features and artificial intelligence.
ChatGPT can help marketing teams quickly generate content ideas by delivering relevant and engaging topics, titles, and angles. This allows companies to maintain a constant flow of fresh and innovative content for their audience.
Thanks to artificial intelligence, ChatGPT is able to write articles for Adobe InDesign, blogs, advertising copy and product descriptions in an effective and consistent manner. This allows marketing teams to save time and focus on more strategic or creative tasks.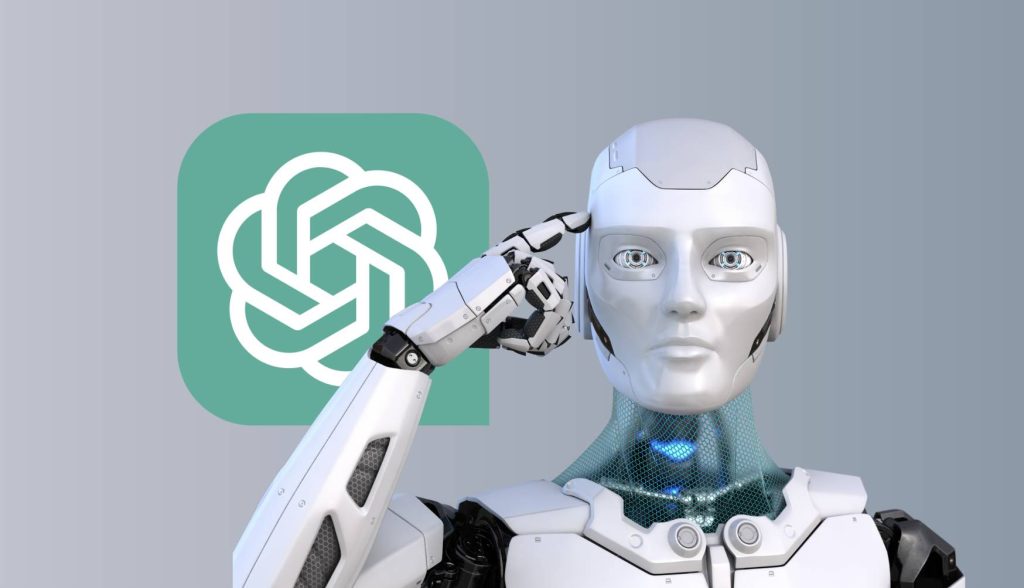 For personalized ChatGPT 4 classes in Montreal, contact us at 1-866-259-5647
ChatGPT training for business executives can help them take advantage of this powerful technology and benefit their employees and customers in a variety of ways. The training helps executives understand the features and capabilities of ChatGPT, enabling them to use it optimally to generate relevant, high-quality results.
By having a better understanding of ChatGPT, executives can use the information and analysis provided by the tool to inform their strategic decisions, whether in marketing, human resource management or product development. With better command of ChatGPT, executives can automate certain tasks, such as generating reports, writing emails, and creating marketing content. This allows them to save time and focus on higher value-added tasks. Paired with a Adobe InDesign training in Toronto it will help you in your projects.
Business Strategy Professional Training with chatGPT 4 in Montreal
ChatGPT can help businesses create engaging content tailored to different social media platforms, such as posts, tweets, captions, and status updates. This allows businesses to maintain an active and consistent social media presence to boost their brand image with Adobe Photoshop and attract new customers.
ChatGPT can generate personalized content based on the specific preferences and needs of each audience or market segment. This enables businesses to deliver a more relevant and engaging user experience, which can lead to better customer conversion and retention.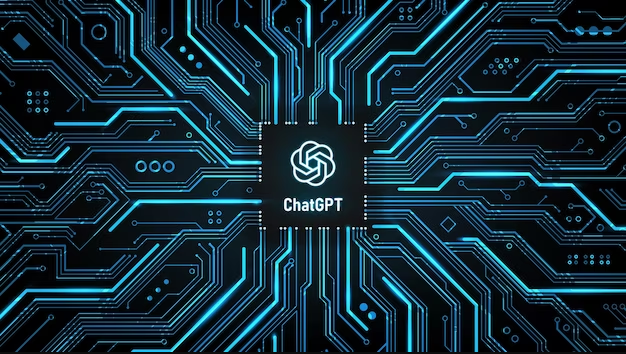 REQUEST YOUR 10% DE rebate *
* 10% reduction applies when paying for 4 sessions of 3 hours.
You can book private or group lessons on site or via Zoom.
Training can be given in English or French.
For on-site training, travel and/or parking fees may apply depending on your location.
COMPANIES THAT CHOOSE JFL MEDIA