Adobe InDesign training Toronto, Calgary, Ottawa and Vancouver
Corporate InDesign CC course Ottawa, Toronto and Vancouver, Masterclass in Calgary
Adobe InDesign CC for Business Training, Custom Content
Collaborative format training Adobe InDesign CC for business. This course is an introduction to page layout with Adobe InDesign CC.
Adobe InDesign CC is a graphic design and page layout software. It also allows to manage the creation of works such as posters, flyers, brochures, newspapers or even books. It's also useful for designing and laying out content intended for the web, and is especially useful for tablet-based content.
The course of InDesign training CC is eligible for skills law 90 Employees - Introduction to Design will teach you the basics of using the software effectively.
This InDesign training course helps you get familiar with the interface of the InDesign software, the tool palette, the various menus and their functions, as well as the work panels.
Using blocks to import images and text. Look at the different color modes to create a custom palette. Learn how to create tables that match the design. Integrate automatic pagination into templates.
Adobe InDesign is a page layout software, allows you to create magazines, newspapers, brochures, allows you to apply layouts complex and creative.
NEED MORE INFORMATION ON ADOBE INDESIGN CC COURSES? Call us
Opening hours: 09h00 – 17h00
Introduction to Adobe InDesign Training
Remark: The Adobe InDesign Custom Course outline described above includes knowledge/activities typically covered in a class at this introductory skill level. The teacher may, at his or her discretion, adjust the lesson plan to meet the needs and skills of the students.
For more information, please contact our staff by email at [email protected] or by phone at 1-866-259-5647

Adobe InDesign is a graphic design and page layout software. It can manage the creation of works such as posters, flyers, brochures, newspapers or books just as well. It is equally useful for the design and layout of content for the web and is particularly interesting for content in tablet format.
Training InDesign – The Basics will allow you to acquire the basic notions to use the software effectively. It is through the realization of a personal project that you will discover and master the functionalities of the software.
understand Adobe InDesign
graphic design professionals use Adobe InDesign for the design of promotional materials (catalogues, brochures, leaflets, etc.). The field of graphic design is constantly evolving and so are graphic tools. Our trainers keep their knowledge up to date so you can benefit from the best of Adobe!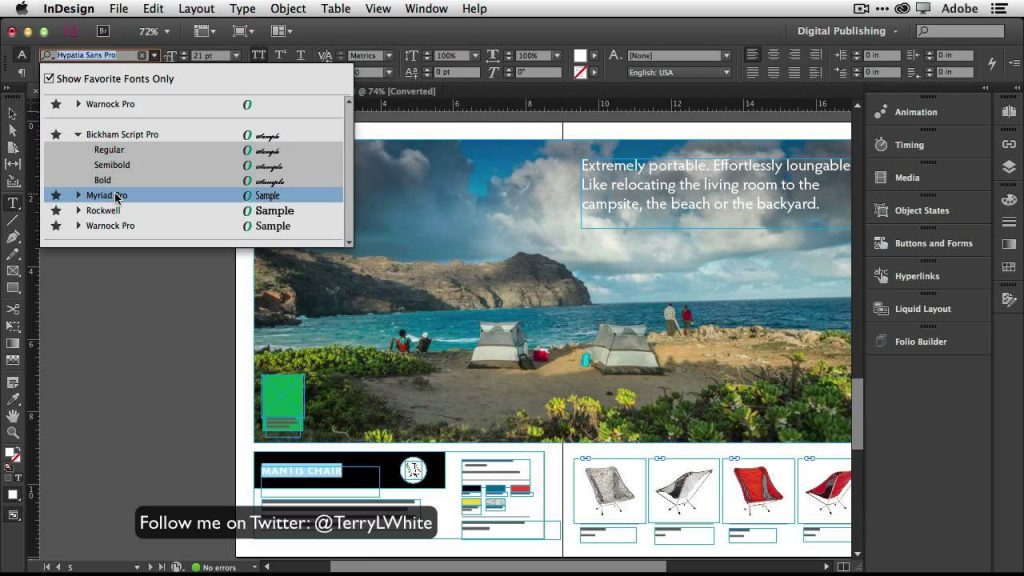 ADOBE INDESIGN ESSENTIALS
We created this graphic design oriented course especially for people who want to get into the industry or want to build their skills in the Adobe InDesign course. Throughout the course, students will gain an understanding of the concepts and processes that underlie the graphic design.
The main objective is to give you the tools so that you can bring to life what your creativity desires while expanding your portfolio. This course is also available with Adobe Photoshop and Adobe Illustrator.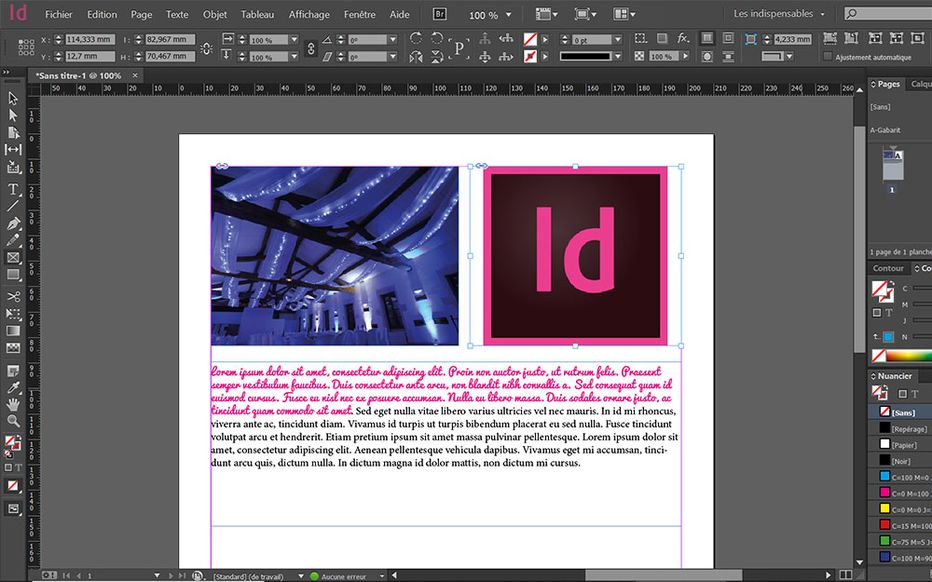 For more personalized Adobe InDesign lessons contact us at +1866-259-5647
Advanced Adobe InDesign training
By the end of this workshop, the participant will have mastered advanced multi-page document management techniques that will help them be more efficient and produce consistent work overall. He will also have developed a good command of specialized effects on the elements of his layout and will be able to make them more refined and attractive. Table creation functions will also be presented.
Creation with Adobe InDesign
InDesign is THE benchmark layout software.
This advanced level 3 training will help you improve your productivity while unleashing your creativity.
English courses
Frequently Asked Questions
You can pay as you go, we charge you every 3 hours of session. No strings attached.
You can also take advantage of promotions and discounts available when booking multiple sessions.
We adapt to your schedule, you choose the day and time of your lesson(s).
For on-site training, our teachers physically travel to your office, home, or wherever you choose to take your classes. *
For online training, training is provided via the Zoom platform.
* Parking and/or travel charges may apply depending on your location
REQUEST YOUR 10% DISCOUNT *
* 10% reduction applies when paying for 4 sessions of 3 hours.
You can book private or group lessons on site or via Zoom.
Training can be given in English or French.
For on-site training, travel and/or parking fees may apply depending on your location.
COMPANIES THAT CHOOSE JFL MEDIA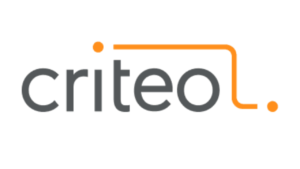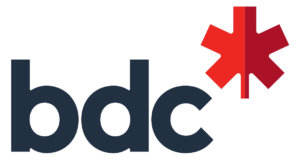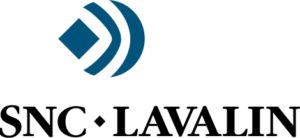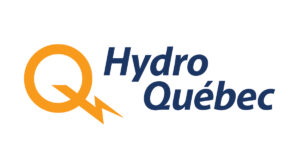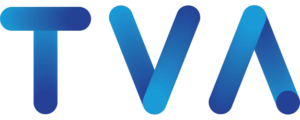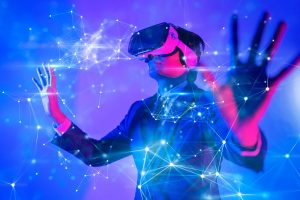 Today, the new films that will appear in cinemas have several challenges to meet: winning over a new audience, reinventing narrative codes and adapting to new, unprecedented technical constraints. Right now, many movie players agree that there should be changes in the world of cinema. Focus on the prospects for change in virtual reality.
Read More »