Corporate training in Toronto
Specialized course Adobe, Microsoft, Autodesk, 3D and Web Marketing in Toronto
Personalized corporate training in Toronto, Project-based learning in Microsoft Office 365, Adobe, Autodesk 3D, Unreal Engine 5
To stay ahead of today's competitive business world, organizations need to invest in developing the skills of their employees. Our programs of company training customized Toronto meet a wide range of business requirements, ensuring that workers have the skills they need to succeed in their profession.
Our customized courses meet industry requirements such as Microsoft Office 365, Adobe, Autodesk 3D, Unreal Engine 5 and the digital marketing. We recognize that every company has distinct requirements, which is why our qualified trainers work with companies to develop training programs that target their specific goals as well as the skill levels of their employees.
NEED MORE INFORMATION ABOUT Our Corporate Training in Toronto?
Business hours: 09:00 – 17:00
Workshop adapted to your needs and for your employees in Toronto

With our comprehensive Photoshop training program, you can enhance your team's creative skills. Discover key strategies and tools for creating stunning graphics, retouching images, and streamlining your design workflow.

Teach your staff how to design great, eye-catching layouts for print and digital media with Adobe InDesign. Our Adobe InDesign training covers everything from typography to advanced layout methods, ensuring your staff is capable of creating high-quality designs.

With our in-depth Adobe After Effects training, you can transform your team's video editing skills. Learn how to create engaging motion graphics and visual effects to enhance your video productions.

With our Adobe Acrobat training, you can streamline your team's document management and collaboration. Learn how to produce, edit and protect PDF documents, which will increase productivity and communication within your business.

With our in-depth Adobe Illustrator, CC training in Toronto you can enhance your team's vector graphics capabilities. Learn important tools and strategies for designing logos, icons, and designs, empowering your team to create visually stunning content.
Unleash Your Team's Potential: Collaborative Corporate Training in Toronto
Unleash the full potential of your workforce with our corporate training programs dynamic and collaborative tools designed for today's fast-paced business environment. Our expert trainers understand the unique challenges facing businesses and work closely with you to develop tailored courses that meet the specific needs of your organization. With a focus on collaboration, we empower your employees to work together more effectively, fostering a culture of continuous learning and growth.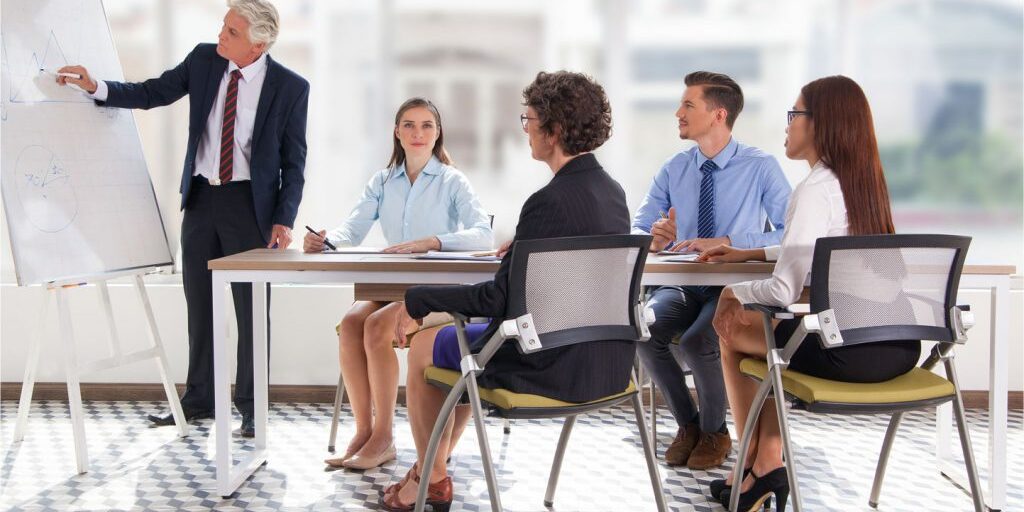 Boost your team's 3D modeling and animation skills with our comprehensive 3DS Max training. Learn how to create realistic environments, characters, and animations to help your business stand out in the competitive world of visual media.

Boost your team's productivity with our Microsoft Office 365 training. From Word to PowerPoint, Excel and beyond, we'll make sure your employees master the essential tools to optimize their daily tasks and collaborate more effectively.

Enhance your team's data management and analysis skills with our in-depth Microsoft Excel 365 training. From basic formulas to advanced data visualization, we'll ensure your employees have the skills they need to make data-driven decisions.

Revolutionize your team's architectural visualization and simulation projects with our Unreal Engine 5 training in Toronto. Learn how to harness real-time rendering capabilities and create immersive simulations, empowering your team to produce stunning, realistic visuals for your clients.

V-Ray is a well-known rendering program that has become a staple in construction, design, and visual effects. We strive to provide in-depth training in V-Ray to individuals and organizations so that they can produce spectacular and realistic visualizations. This course is designed for architects, interior designers, 3D artists, and other creative professionals who want to improve their rendering skills and produce high-quality visual representations of their projects.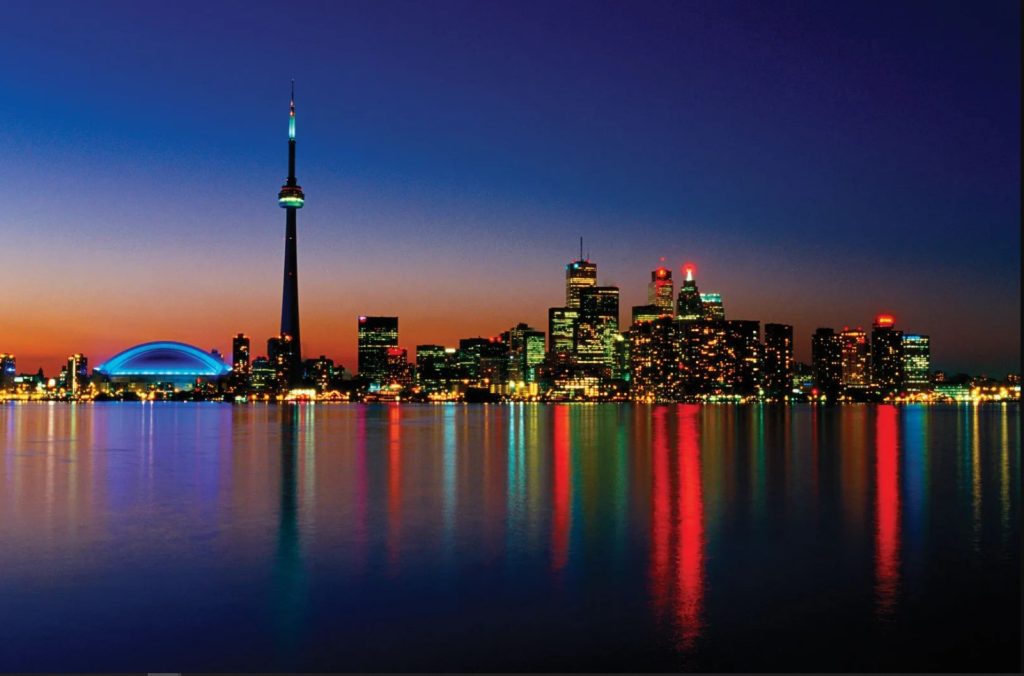 Our project-based learning method is one of the main advantages of our company training. This hands-on approach allows employees to work on real projects while training sessions, ensuring they can instantly apply what they've learned to their daily activities. Businesses benefit from increased production and efficiency.
In addition to our specialized courses, we also offer opportunities for continuing professional development for the Toronto businesses. Employees who participate in regular training can stay current with industry trends and best practices, helping their business as a whole.
Invest in the growth and success of your people through our customized corporate training in Toronto. Improve their capabilities, increase their production and gain a competitive edge in your industry.