ADOBE ACROBAT COURSES in Toronto
Adobe Acrobat PDF corporate training in Toronto and Calgary
ADOBE Acrobat DC TRAINING for businesses in Toronto and Ottawa
During this training ACROBAT PRO, participants will first familiarize themselves with the Adobe Acrobat Pro environment, then work on the main functionalities ofAdobe Acrobat DC. They will have the ability to create a PDF file, manage and protect their pages. At the end of this Adobe Acrobat Pro training in Toronto, each participant will be able to: Create, edit and review PDF files. Organize your files as a briefcase and protect your PDF files.
Adobe Acrobat Pro DC is used to view, create, customize and manage PDF files. You can also edit PDF files and add useful functions.
This course is intended for people who are not yet familiar with this software. The Adobe Acrobat Pro DC Toronto training will help you understand the main features of this software. You will understand the technical aspects of document design and interactive PDF forms.
NEED MORE INFORMATION ON Adobe Acrobat Pro COURSES in Toronto?
Opening hours: 09h00 – 17h00 
INITIATION TO Adobe Acrobat Pro training in Calgary and Vancouver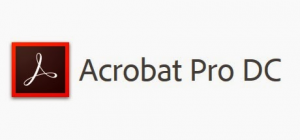 Adobe Acrobat Pro DC Course in Toronto
The learning exercises will be adapted to your production context. So you won't feel like you're wasting your time.
Before the Adobe Acrobat training in Toronto , a trainer will communicate with you to better understand your context. He will thus be able to prepare learning exercises that are perfectly suited to your situation.
Adobe Acrobat Reader PDF Workshop Vancouver and Toronto
The Adobe learning process in Toronto favored in this private Adobe course in Ottawa is oriented towards lectures,
on practice and experimentation.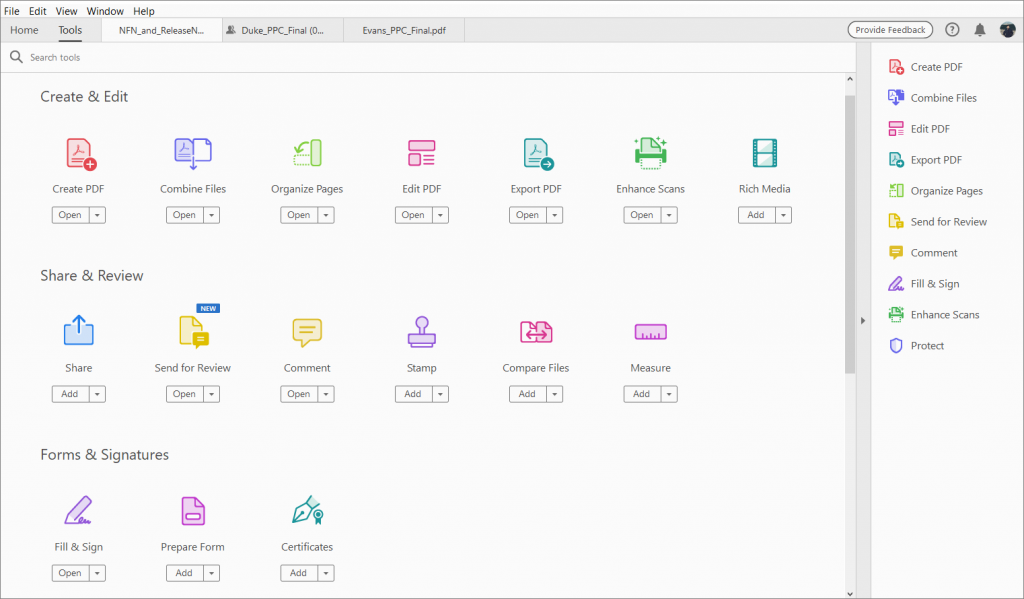 Learn Adobe Acrobat in Toronto in a private lesson Ottawa
Whether you are a beginner or experienced, this training in Toronto, Ottawa will allow you to reach your goals quickly. Since it is a adobe private lesson Ottawa, the topics covered will be adapted to your needs and requests.
Advanced Adobe Acrobat Pro Training in Toronto
Learn tips and tricks for getting the most out of Acrobat.
Access the programming environment.
Expand or deepen your knowledge of how to use the Adobe Acrobat software, a computer tool that allows you to create and edit PDF documents.
Use various software functions to edit PDF files, protect PDF document, create forms, send and collect data.
Intermediate and advanced Adobe Acrobat Pro training in Ottawa and Vancouver
Training
Adobe Acrobat Pro Ottawa
 is based on a personalized and practical approach that takes into consideration your achievements, your skills, your project and what you want to learn. English courses
REQUEST YOUR 10% DISCOUNT *
* 10% reduction applies when paying for 4 sessions of 3 hours.
You can book private or group lessons on site or via Zoom.
Training can be given in English or French.
For on-site training, travel and/or parking fees may apply depending on your location.
COMPANIES THAT CHOOSE JFL MEDIA