Outlook 365 Courses in Toronto, Ottawa, Calgary and Vancouver
MS Outlook 365 courses Toronto, Vancouver and Calgary
Microsoft outlook 365 business training in Toronto and Calgary
Office Outlook 365 is an email tool with many features and tools. In this course, you will learn how to effectively manage your contacts and emails, organize your appointments and plan your various activities.
In this Outlook 365 training in Montreal we present the software Microsoft Outlook 365. Despite the different possible versions, you will find the functions to be represented, but sometimes they are represented differently.
Share and co-produce documents, organize remote meetings, participate in group conversations, build together a collaborative space dedicated to a team or a project, conduct a survey, share reference documents... All this online and therefore accessible from PC, tablet or smartphone!
All these services are part of Microsoft 365®, Microsoft 365's online collaboration platform.
Need information on our MS Outlook 365 courses in Toronto ?
Opening hours: 09h00 – 17h00
Outlook 365 workshop in Toronto, Calgary, Vancouver
Remark: The lesson plan outlined above includes knowledge/activities typically covered in a class at this introductory skill level. The teacher may, at his or her discretion, adjust the lesson plan to meet the needs and skills of the students.
For more information, please contact our staff by email at info@jfl-media.com or by phone at 1-866-259-5647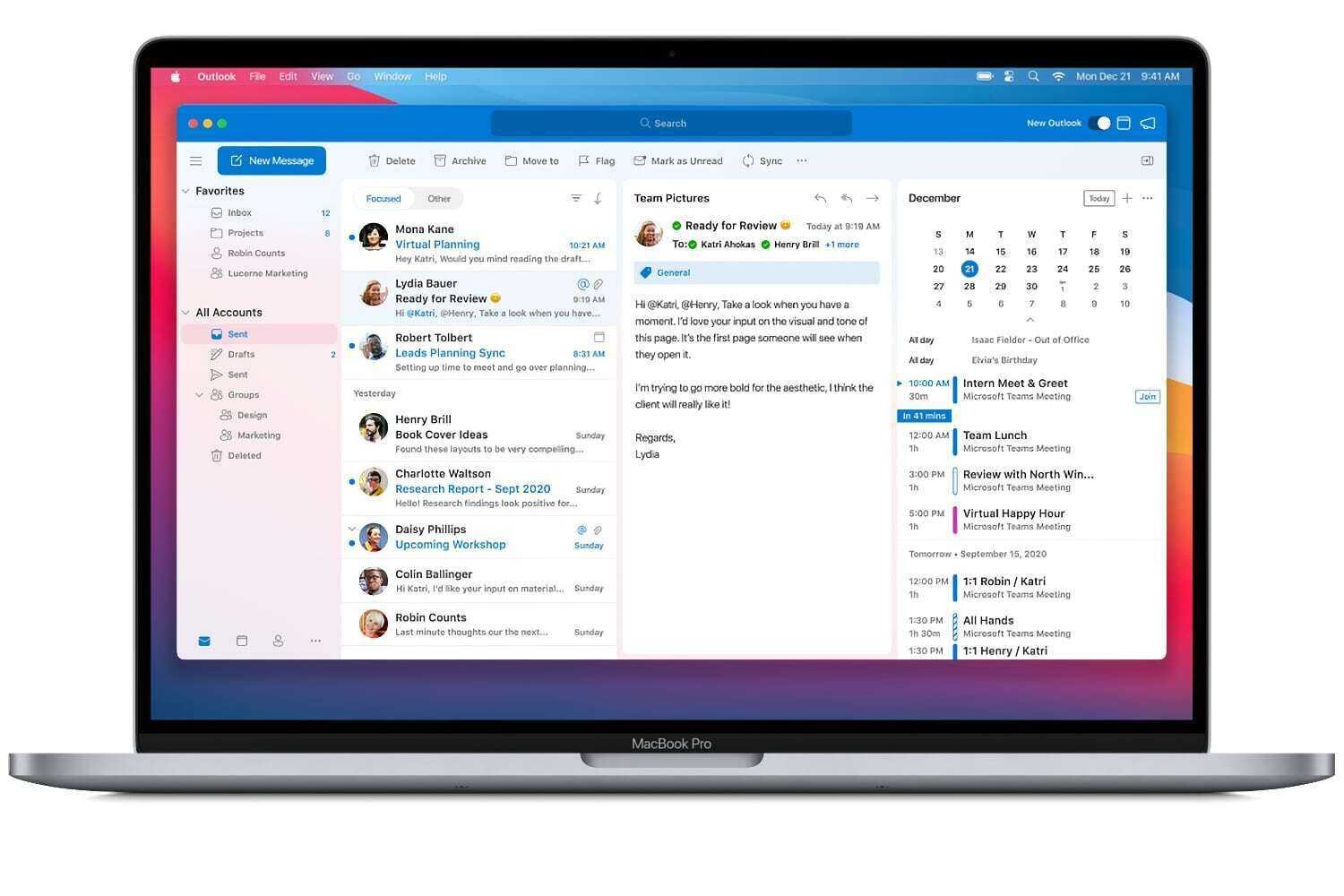 Business coaching on Microsoft Outlook 365 in Calgary and toronto
In this training, you will discover the advanced features of Outlook so that you can use all the functions to automate and improve your email searches.
Microsoft 365 gives you tools to collaboration, voice and fully integrated business intelligence.
The Microsoft 365 solution protects against advanced cyber threats such as phishing, malware, viruses and malicious links.
The new Microsoft 365 solution adds security and device management to protect your corporate data on personal and company-owned devices.
Corporate training optimized for remote working on Outlook 365 in Toronto, Ontario
You have the possibility to create as many email signatures as you want (of course with text, images, your logo, etc.). You can consider creating ephemeral signatures to convey standard information: attendance at a trade show, promotion of the month, etc.
Email remains their primary vector of business communications. It is a fact that by controlling the image of your brand and the way it conveys it in your communications, you improve your competitiveness.
Learn how to optimize your time with Outlook 365 at work Ms Office 365 training in Toronto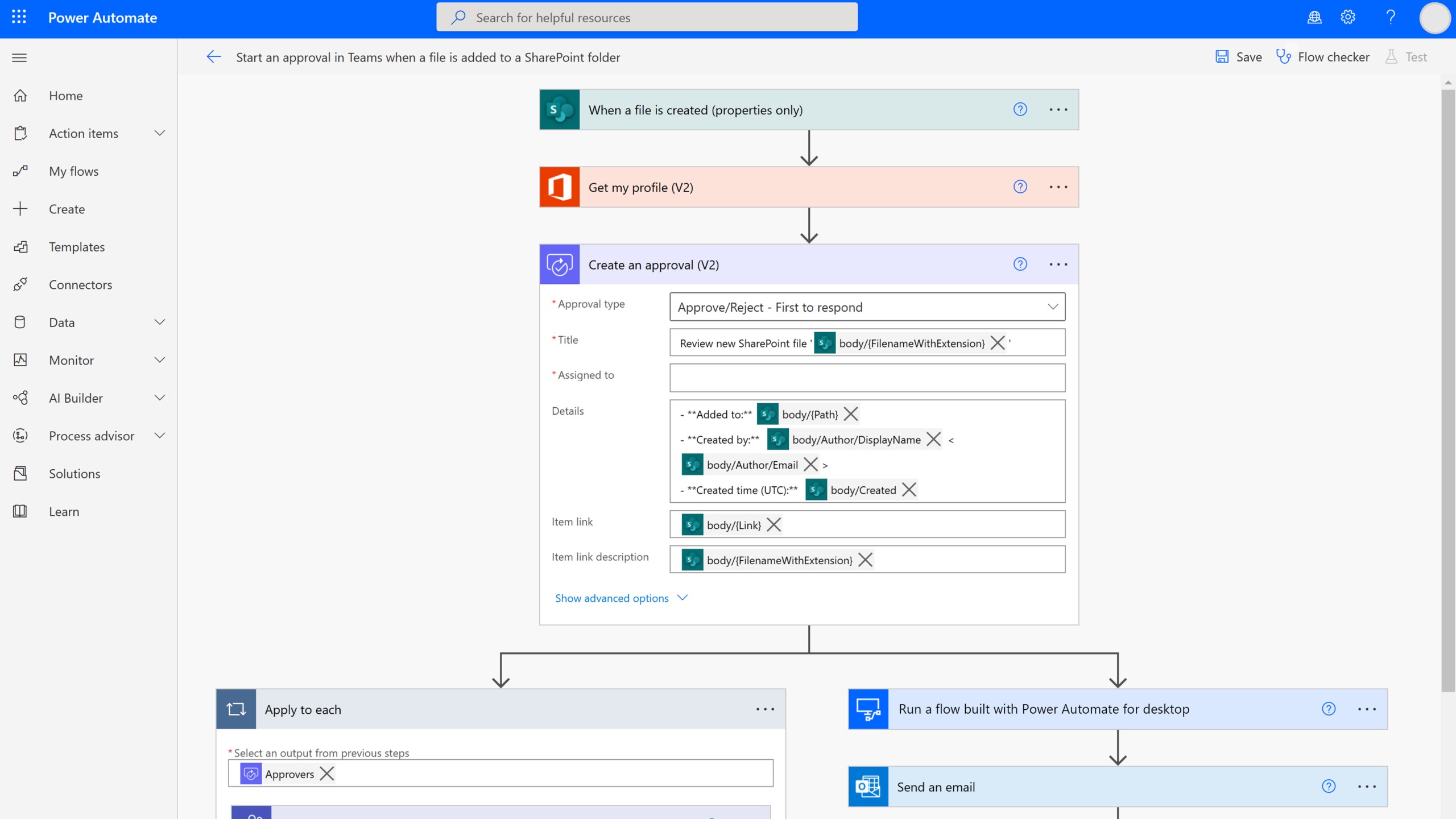 There is an enormous amount of computer software today. With the development of the Internet and new ways of working, it is imperative that companies have reliable and recognized software.
Among these software, Microsoft 365 is unquestionably the reference software suite in this field. With many applications and services, it is the best option for businesses.
A big plus for companies where it is possible to switch internet connections. Telecommuting has become increasingly important today and is an easy solution for working anywhere. From home, in transit or abroad, easily access your documents! Microsoft 365 for business is simpler and enables uninterrupted work.

For personalized Outlook 365 training, contact us at 1-866-259-5647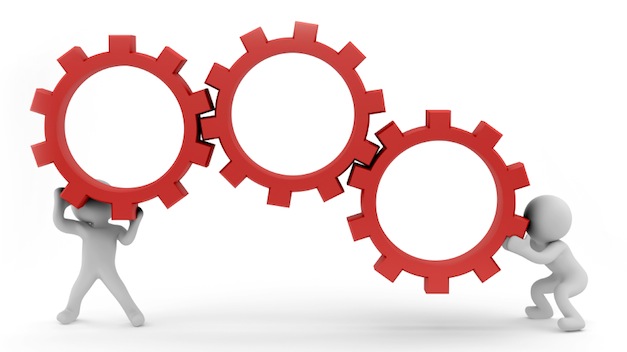 Office 365 Microsoft outlook training in Calgary and Toronto
The covid19 pandemic has pushed IT administrators to seek new solutions that allow employees to continue to communicate and work on shared documents. But what is the most complete and most suitable device to support us in the long-term changes in our way of working?
Microsoft office 365 training provides a concrete answer to these questions with a newly redesigned office suite, intelligent cloud services and advanced security.
Our ongoing outlook 365 training in Toronto
Collaborative learning is a training method where employees share their knowledge and skills while teaching and learning from each other. group learning enhances the training experience by leveraging each employee's skills, ideas and institutional knowledge.
Collaborative learning is often confused with cooperative learning, where students work together in small groups to solve a problem or master a concept. Collaborative learning is a useful learning tool, but difficult to implement at the organizational level. It is mostly used in college at university. Like thecollaborative learning, I'collaborative learning encourages thinking, problem solving and teamwork at a higher level, but it's much easier to move between teams.
REQUEST YOUR 10% DISCOUNT *
* 10% reduction applies when paying for 4 sessions of 3 hours.
You can book private or group lessons on site or via Zoom.
Training can be given in English or French.
For on-site training, travel and/or parking fees may apply depending on your location.
COMPANIES THAT CHOOSE JFL MEDIA