Adobe Photoshop CC Continuing Education in Toronto
Adobe Photoshop CC Corporate Training in Toronto
Learn Adobe Photoshop in class for businesses in Toronto
We provide in-depth, hands-on learning experiences for people of all skill levels and career backgrounds in our Adobe Photoshop CC training in Toronto. Our training sessions are convenient for people in nearby areas such as Mississauga, Brampton, Vaughan, Markham and Richmond Hill, since we serve the Greater Toronto Area. Our personalized and collaborative approach ensures that each participant can successfully apply the skills learned to their professional endeavors, increasing efficiency and driving innovation.
Our collaborative training programs cater to employees of all levels, from newcomers to seasoned experts. We ensure that the information learned is relevant and instantly applicable to participants' work by providing on-site training directly related to the employer's tasks. This innovative method not only speeds up the learning process, but also gives staff the confidence to deal with real-life situations while using the features ofAdobe Photoshop CC.
NEED MORE INFORMATION ON THE ADOBE PHOTOSHOP Atelier in Toronto?
Business hours: 09:00 – 17:00 
Continuing Education Program Adobe Photoshop Toronto
Remark: The Adobe Photoshop Toronto lesson plan outlined above includes knowledge/activities typically covered in a class at this introductory Photoshop CC skill level. The Toronto teacher may, at their discretion, adjust the Adobe Photoshop lesson plan to meet the needs and skills of the students.
For more information, please contact our staff by email at [email protected] or by phone at 1-866-259-5647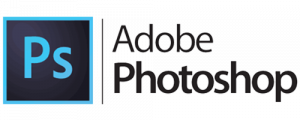 Adobe Photoshop cc course in Toronto
Invest in Adobe Photoshop training for your staff can help your business in a variety of ways. By teaching your staff how to use this sophisticated image-editing software, you improve their ability to generate high-quality visual material that reinforces your brand identity and marketing efforts. As your staff acquires photoshop skills, he will be able to create eye-catching designs and graphics that will capture the attention of your target audience, leading to better engagement and an eventual increase in revenue.
Additionally, providing in-depth Photoshop training to your staff can improve efficiency and production within your business. Your team members will be able to complete tasks faster and more accurately as they gain a better understanding of the software's features and capabilities, freeing up time for other critical obligations. Additionally, creating a culture of continuous learning and development can increase employee happiness and retention by making your team members feel appreciated and encouraged in their work. professional development.
Corporate Coaching on Adobe Photoshop CC in Toronto
Our private coaching sessions Adobe Photoshop CC in Toronto offer a personalized and targeted learning experience for corporate clients looking to improve the graphic design skills of their employees. These one-on-one coaching sessions are designed to meet your organization's specific needs and requirements, ensuring that your team members receive targeted training that directly addresses their unique challenges and goals. By providing personalized attention and guidance, our expert coaches help employees unlock their full potential by creating compelling visual content that aligns with your brand identity and message.
Our corporate graphic design training courses at Toronto aim to gain a full understanding of Adobe Photoshop CC and its robust capabilities, in addition to the personalized aspect of private coaching. Our expert coaches have extensive experience working with professionals from a variety of industries, and they reinforce key concepts and strategies with real-life examples and hands-on activities. By investing in private Adobe Photoshop CC coaching for your staff, you not only provide them with essential skills, but you also enable them to contribute to the growth and success of your organization.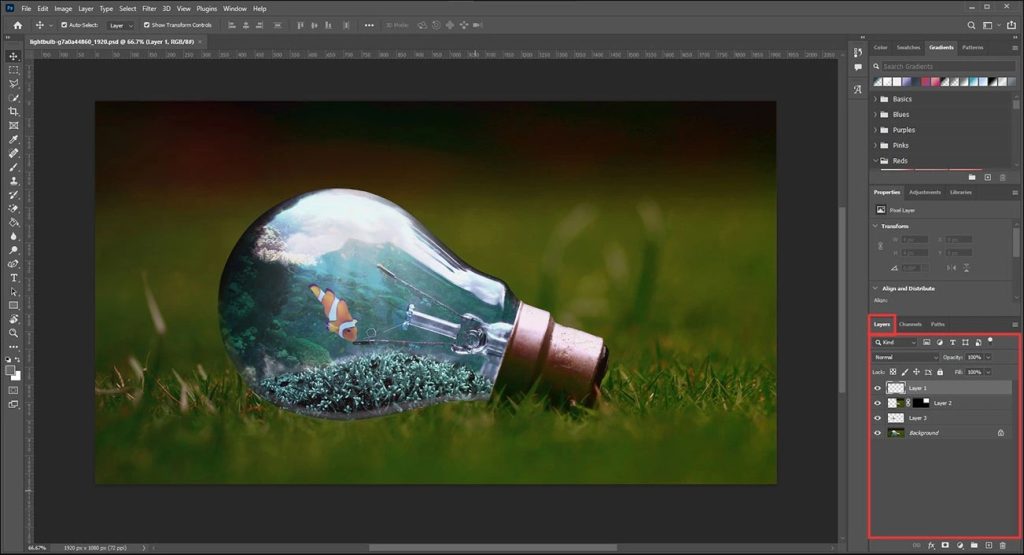 Continuing Education for Toronto Area Businesses
Participants benefit greatly from the courses of Adobe Photoshop collaborative training in Toronto that create a dynamic and engaging learning environment. Our collaborative training method encourages the exchange of ideas, techniques, and experiences by fostering interaction and cooperation between participants, allowing individuals to learn from each other and expand their understanding of Photoshop.
This collaborative environment fosters innovative problem solving and a strong sense of camaraderie among team members, which can improve working relationships and productivity. Additionally, our Adobe qualified trainers offer practical assistance and support to participants, ensuring that they can successfully implement the newly acquired skills in their regular work. Therefore, Adobe Photoshop collaborative training courses in Toronto not only enhance individual skills but also contribute to the overall success and progress of your business.
Advanced Training in Toronto Adobe Photoshop in Business
In our Adobe Photoshop CC business course advanced in Toronto, participants will delve into sophisticated techniques and concepts that can elevate their graphic design skills to new heights. These sessions cover a range of advanced topics such as mastering layer management, working with vector graphics and typography, leveraging adjustment layers for precise color correction, and exploring editing techniques. non-destructive editing using smart objects.
Our expert trainers provide insight into professional workflows, teaching participants how to optimize their processes through automation, batch processing, and personalization of their workspaces. By equipping your employees with these advanced skills, they will be able to tackle complex projects with confidence, contributing to the growth and success of your organization.
Learn Adobe Photoshop CC in Toronto online
Our Adobe Photoshop training sessions have consistently produced strong results for major Canadian corporations, earning us a reputation for delivering impactful, high-quality education. Our approach is distinguished by our outstanding teaching, which emphasizes collaborative learning. We enable participants to learn from each other, share experiences and explore new solutions by fostering cooperation and cultivating an interactive atmosphere. This hands-on, hands-on style of training not only improves proficiency in Adobe Photoshop by the participants, but it also fosters a strong sense of teamwork among the team members.
Our collaborative training sessions have continuously proven to be very beneficial in improving employee capabilities and contributing to the overall performance of several well-known Canadian companies.
* 10% reduction applies when paying for 4 Adobe Photoshop sessions in Toronto of 3 hours.
You can book private or group Adobe lessons onsite or through Zoom.
Adobe Photoshop CC courses can be delivered in English or French.
For on-site Infographic training, travel and/or parking fees may apply depending on your location.
COMPANIES who trust JFL MEDIA