Adobe InDesign cc in-company training in Toronto
Corporate InDesign CC Course in Toronto
Adobe InDesign CC Workshop for Toronto Businesses
Boost your team's creativity and productivity with our Adobe InDesign CC training, designed exclusively for Toronto businesses. Learn how to use this powerful tool to create professional and eye-catching marketing materials that can boost your brand image and market presence. Whether you are a novice or a seasoned user, our training will provide you with the knowledge and skills you need to get the most out ofAdobe InDesign CC.
Our Adobe InDesign CC training is tailored to the unique needs of your business. Our trained educators will guide you through a wide range of sophisticated techniques and features, enabling you to produce high-quality materials for all communication channels. You will also have a better understanding of process optimization and resource management, which will eventually increase your team's productivity.
NEED MORE INFORMATION ABOUT ADOBE INDESIGN CC Classes in Toronto?
Opening hours: 09h00 – 17h00
Learn Adobe InDesign cc in a private workshop in Toronto


Corporate Course in Toronto on Adobe InDesign CC
The continuing education in Adobe InDesign CC for businesses in Toronto offers several benefits that add up to the overall success and progress of an organization. Companies can ensure their staff are up to date with the latest design trends and best practices by investing in skills development. This not only improves their efficiency and production, but also the quality of their marketing materials and publications. Moreover, having a team that proficiency in Adobe InDesign CC can help companies save time and money by reducing the need to outsource design tasks. Employees can improve their collaboration, exchange ideas and cultivate a creative environment by attending these training sessions, resulting in a more competitive and inventive company.
Private Coaching and Adobe InDesign Classes in Toronto
Our Adobe InDesign training courses are tailored to the individual projects and needs of the company and its employees. We ensure the learning experience is relevant and useful by basing course content on real business tasks and issues. This technique allows participants to not only learn new skills, but also to apply them directly to their existing projects, resulting in immediate gains in efficiency and output quality. The personalized nature of our Adobe InDesign training program ensures that workers receive specific guidance and assistance, allowing them to thrive in their position and contribute significantly to the success of the company.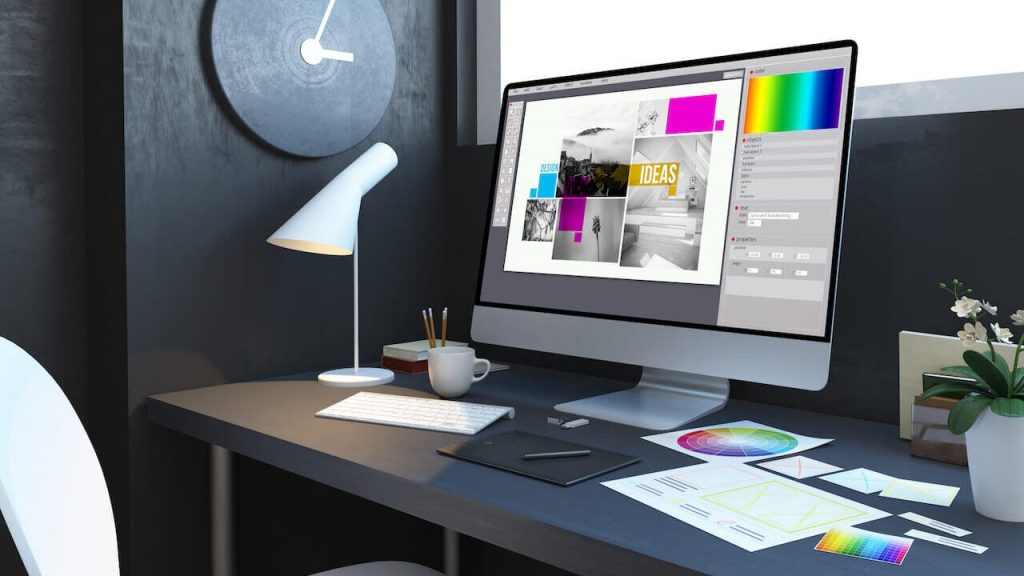 ADOBE INDESIGN CC Advanced Course in Toronto
A custom Adobe InDesign training for Business in Toronto will cover a wide range of topics tailored to attendees' individual needs and expectations. These training sessions may involve learning the essentials of the software, such as setting up documents, master pages, and managing text and graphics. Participants can also learn advanced methods such as using styles, controlling colors and gradients, and production of interactive PDFs. The course can also cover industry-specific topics including designing brochures and flyers, creating branding templates, and creating e-books and newsletters. digital publications. Participants will have the chance to work on real-life projects related to their business during the program, allowing them to apply their new skills directly to their daily lives.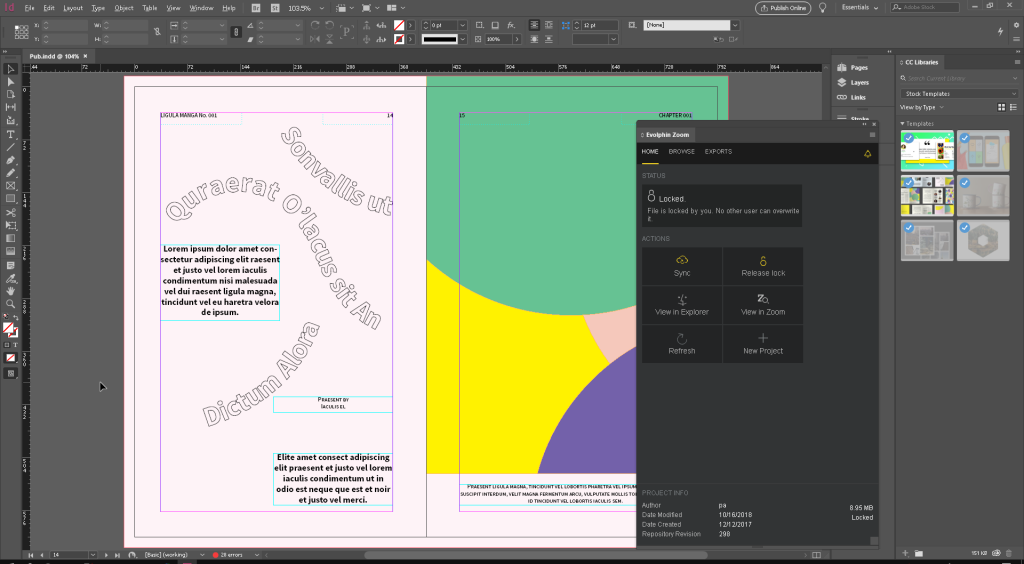 For more personalized Adobe InDesign lessons contact us at +1866-259-5647
Advanced Adobe InDesign Training in Toronto
Participants will develop proficiency in sophisticated multi-page document management strategies after completing this engaging and interactive course, enabling them to work more efficiently and consistently generate high-quality results. Plus, they'll have expert-level control over specialized effects, allowing them to build aesthetically appealing and compelling layouts. Additionally, the session will teach attendees the strong aspects of table building, providing them with a wide range of skills to tackle a variety of design challenges. Don't miss this chance toimprove your InDesign skills and take your creative projects to new heights!
Learn Adobe InDesign CC in Ontario and Ottawa
InDesign is the go-to software for outstanding layout design. Our course of advanced training in Toronto and surrounding areas like Mississauga, Brampton, Vaughan, Markham and Oakville is designed to elevate your skills and unleash your creativity. Seize the opportunity to improve your capabilities and transform your projects InDesign with this engaging program available in the Greater Toronto Area.
REQUEST YOUR 10% DISCOUNT *
* 10% reduction applies when paying for 4 sessions of 3 hours.
You can book private or group lessons on site or via Zoom.
Training can be given in English or French.
For on-site training, travel and/or parking fees may apply depending on your location.
COMPANIES THAT CHOOSE JFL MEDIA