GOOGLE Ads TRAINING in Toronto and Calgary
Google Ads Marketing courses in Ottawa and Toronto
Web advertising course with google ads Toronto
Google Ads (formerly Google AdWords) is an online advertising solution for businesses to promote their products and services on Google Search, Youtube and on other websites. Thanks to our training Google Ads, advertisers can also select specific goals for their ads (to generate more phone calls or website visits, for example). A Google Ads account allows advertisers to customize their budgets and targeting, and to stop or restart their ads at any time.
Show your ads when people search for your products or services
Google allows consumers to search to choose where to go, what to do and what to buy. With the Google Ads program, your ad can appear on Google at the exact moment a user searches for products or services like yours.
Thanks to the training in Toronto The basics of Google Ads in Toronto, you will be able to make your business visible to customers when they search for businesses like yours in the google search and on Google Maps.
NEED MORE INFORMATION ON google WEBSITE OPTIMIZATION TRAINING in Toronto
Opening hours: 09h00 – 17h00
google ads workshop for businesses in Calgary and Toronto
Remark: The lesson plan outlined above includes knowledge/activities typically covered in a class at this introductory skill level. The teacher may, at his or her discretion, adjust the lesson plan to meet the needs and skills of the students.
For more information, please contact our staff by email at [email protected] or by phone at 1-866-259-5647

Learn how to create google ads Continuing Education campaigns in Toronto and Ottawa
Google Ads makes it possible to reach people at several stages of their decision-making process. With a search network campaign, you can display an ad to people who are doing a specific search. With the display network, targeting criteria make it possible to reach people according to their interests or their behavior online. Google ads also makes it possible to reach people with video ads in the YouTube platform. 
This Google training in Toronto interactive takes place in two stages. During the first half of this training, we will explore the theoretical concepts of the Google Ads platform. The second part will take place in the form of a practical workshop in which we will build campaigns together within the Google Ads platform. 
Following this training in Ottawa and Toronto, you will be able to create and optimize Google Ads campaigns on the search, display and Youtube network.
sem google ads seminar in Calgary and Edmonton
The objective of this collaborative training Toronto is to teach you how to create an advertising campaign that will aim to generate visits and conversions on your site. Plus, you'll learn how to measure your return on investment against your business goals.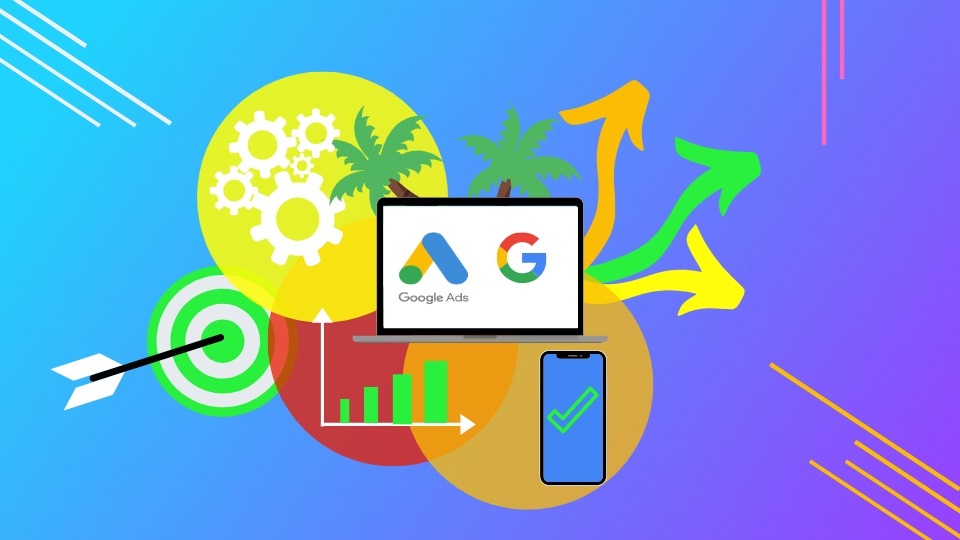 Google ads business coaching in Toronto
Whatever your role, learn how to get the most out of Google Ads with online courses from Ads experts.
Courses combine marketing strategy and product strategy, and are built around real-world case studies and common business scenarios. You thus develop marketing and product know-how that you can use immediately.
By becoming a specialist Google Ads Certified, you can showcase your expertise in your industry or simply feel more empowered to take full advantage of Google ads to promote your business online.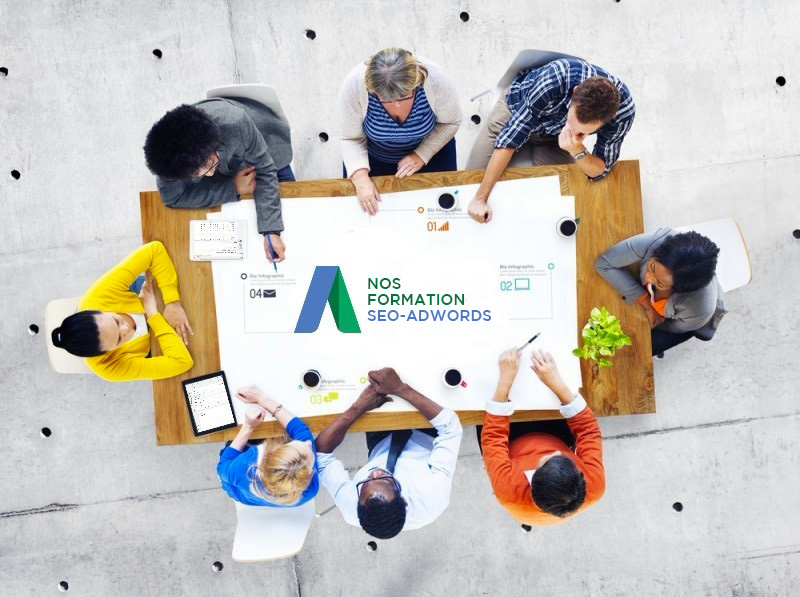 For personalized training, contact us at 1-866-259-5647
Advertising course on google in Vancouver and Calgary ?
Google Ads, the program of online advertising from Google, does more than increase traffic to a website. It is also a very relevant tool for reaching the right audience at the right time. Indeed, this application makes it possible to broadcast advertising on the web, and this, to Internet users, at the same time as they carry out their research. Knowing this application well is therefore essential to increase the reputation of a company, while controlling our own advertising budget.
Use the intermediate and advanced functions GOOGLE ADs TRAINING in Toronto
 A short, creative, innovative and precise program concerning subjects that are still scary, but in which we understand the issues, the risks and the solutions, thanks to concrete cases and cutting-edge speakers. 
English courses 
GOOGLE ADWORDS IN-HOUSE TRAINING
REQUEST YOUR 10% DISCOUNT *
* 10% reduction applies when paying for 4 sessions of 3 hours.
You can book private or group lessons on site or via Zoom.
Training can be given in English or French.
For on-site training, travel and/or parking fees may apply depending on your location.
COMPANIES THAT CHOOSE JFL MEDIA