EXCEL 365 TRAINING in Ottawa, Toronto and Calgary
Microsoft office 365 Excel courses in Toronto and Calgary
Microsoft Excel 365 business training or in Toronto and Calgary.
Excel is a spreadsheet software, the most used in the world of office suites Microsoft Office 365. It offers the possibility of working with tables, graphs and powerful keyboard shortcuts, which transform columns of numbers into useful information for the user. It allows you to perform numerical calculations and present, reformat, reorganize and analyze data and then integrate them with graphs and diagrams to make them easier to read and understand.
The training in Toronto Excel 365 in Toronto, Complete is a training in Toronto that allows you to acquire new knowledge in the comfort of your home, whenever you want! It will lead you to understand this software as a whole. You will further develop your skills in order to facilitate your daily work and to increase your productivity!
NEED MORE INFORMATION ABOUT Microsoft Excel 365 Training in Toronto?
Opening hours: 09h00 – 17h00
Our Personalized Microsoft Excel 365 Calgary and Toronto Trainings
Remark: The lesson plan outlined above includes knowledge/activities typically covered in a class at this introductory skill level. The teacher may, at his or her discretion, adjust the lesson plan to meet the needs and skills of the students.
For more information, please contact our staff by email at info@jfl-media.com or by phone at 1-866-259-5647

MS Excel 365 Professional Coaching in Toronto
Excel 365 is the most widely used spreadsheet software in the Microsoft Office suite world. This software integrates different functions like calculation, graphs and pivot tables, data analysis, VBA (Visual Basic for Applications) macro programming and much more. Used by both businesses and individuals, Excel is the essential software to all.
MICROSOFT EXCEL 365 COURSES in Ottawa
This Excel training Toronto will allow you to master the main
features of Microsoft spreadsheet. You will learn how to perform calculations, build tables and incorporate graphics into your .xls files. Learn about data management in Excel and learn all the best practices for using the software in business.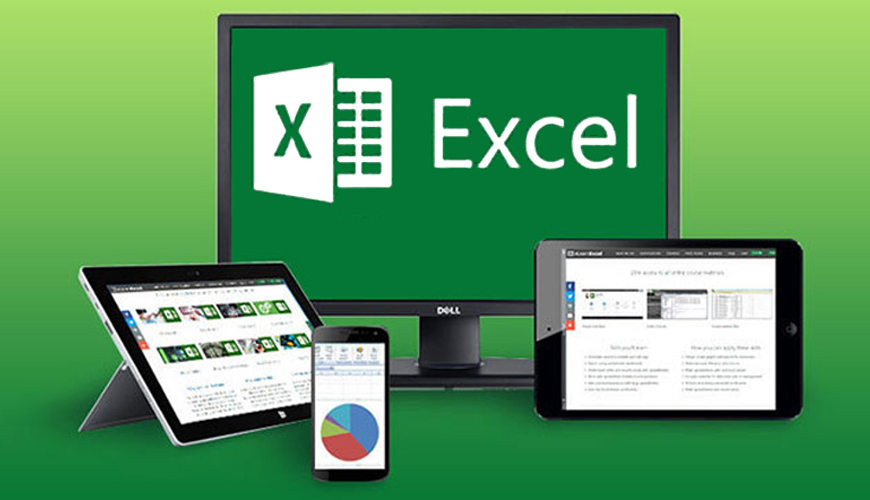 Learn MS office 365 in Calgary continuing education in Toronto
The alternation of theoretical phases and practical work promotes the anchoring of acquired knowledge over time as well as the autonomy of the participants at the end of the excel training in Toronto.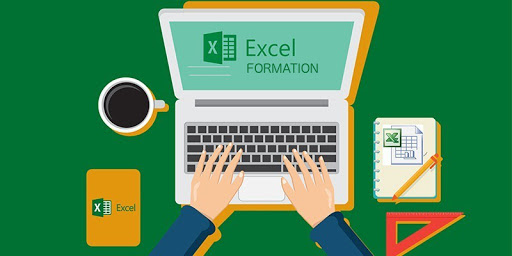 For courses for Microsoft Excel in Toronto. 1-866-259-5647
Workshop on Office Excel in business in Toronto
Excel training teaches you how to enter, calculate and present your data clearly through organized and well-formatted spreadsheets. The various analysis and simulation tools will help you make informed decisions, supported by dynamic pivot tables and stylized graphs.
Training on the intermediate functions of MICROSOFT EXCEL 365 in Toronto and Calgary
Come and discover the advantages of Le Cour Microsoft Office Excel. This software includes functions for creating formulas and visualization as well as new ways to create professional-looking graphs and tables. The excel trainer will share with you tips and tricks he has acquired over the years. 
English courses 
Frequently Asked Questions
You can pay as you go, we charge you every 3 hours of session. No strings attached.
You can also take advantage of promotions and discounts available when booking multiple sessions.
We adapt to your schedule, you choose the day and time of your lesson(s).
For on-site training, our teachers physically travel to your office, home, or wherever you choose to take your classes. *
For online training, training is provided via the Zoom platform.
* Parking and/or travel charges may apply depending on your location
REQUEST YOUR 10% DISCOUNT *
* 10% reduction applies when paying for 4 sessions of 3 hours.
You can book private or group lessons on site or via Zoom.
Training can be given in English or French.
For on-site training, travel and/or parking fees may apply depending on your location.
COMPANIES THAT CHOOSE JFL MEDIA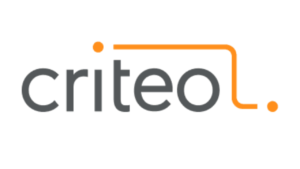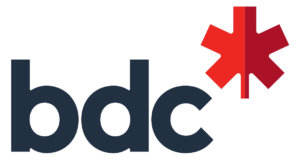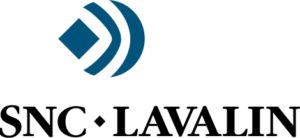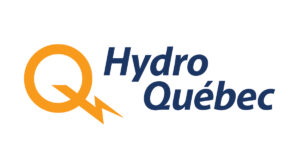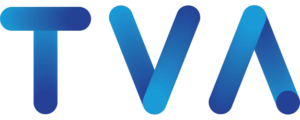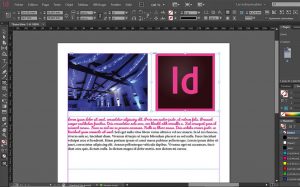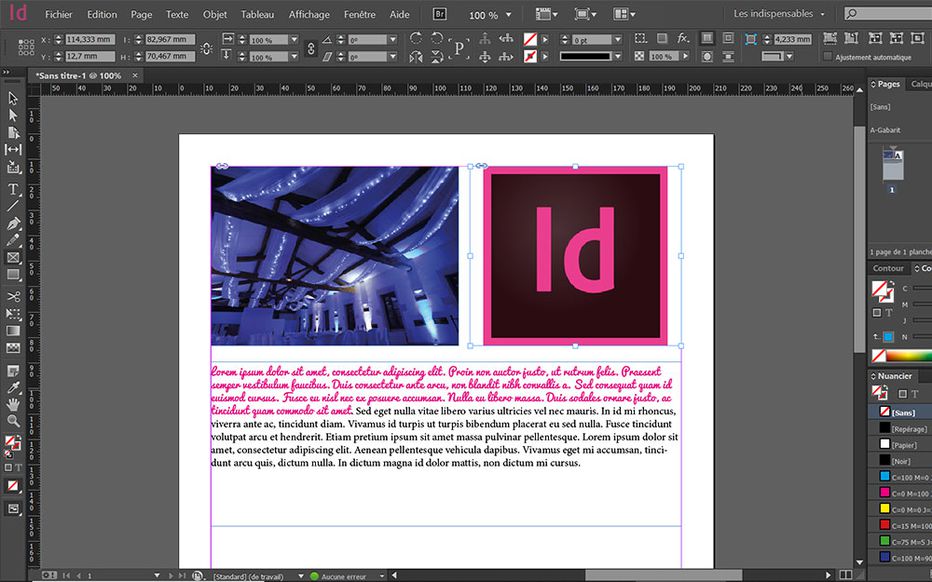 First, open Adobe InDesign CC and create a new document by going to File > New > Document. Set the appropriate page size and margins for your magazine layout.
Read More »