Microsoft Word 365 Training Toronto and Calgary
Corporate course in Toronto of MS Office Word 365 Personalized workshop
Microsoft Word 365 corporate coaching in Calgary and Toronto
Learn Word; put the basics into practice; entering and editing text; checking grammar and spelling; printing; posting of documents; acquire help; character formatting; paragraph formatting; section breaks; indenting paragraphs; styles; the themes; document formatting; numbered lists and bulleted lists; headers and footers. productivity!
Refine your skills on Microsoft Word 365 with this training offered in Toronto and Calgary. Discover the management of headers and footers as well as the insertion of images and tables.
NEED MORE INFORMATION ABOUT Microsoft Word Toronto Training?
Opening hours: 09h00 – 17h00
Learn Microsoft Word 365 in business in Toronto
Remark: The lesson plan outlined above includes knowledge/activities typically covered in a class at this introductory skill level. The teacher may, at his or her discretion, adjust the lesson plan to meet the needs and skills of the students.
For more information, please contact our staff by email at info@jfl-media.com or by phone at 1-866-259-5647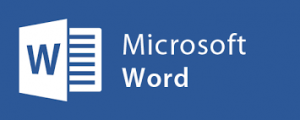 Workshop in Calgary MICROSOFT WORD 365 Private
With this comprehensive word training in Toronto accessible to all levels, you will learn how to write your documents effectively. 
Improve the visibility of your documents by dressing your text, learn how to use and create models to make your writing stand out.
You will learn how to integrate images, tables, icons, to insert hyperlinks or citations, to format documents, to position shapes, etc.
You will also learn how to create tables of contents, collaborate with your colleagues, or even prepare your email campaigns.
MS WORD 365 COURSES in Vancouver and Toronto in continuing education for companies.
Microsoft Word 365 offers a considerable amount of uses and applications in the professional, educational world and even the private circle. It is now present in all organizations and mastering this tool has become a necessity. The Ontario Microsoft Word training allows you to make layouts of organized and clear text documents and thus optimize all your professional writings.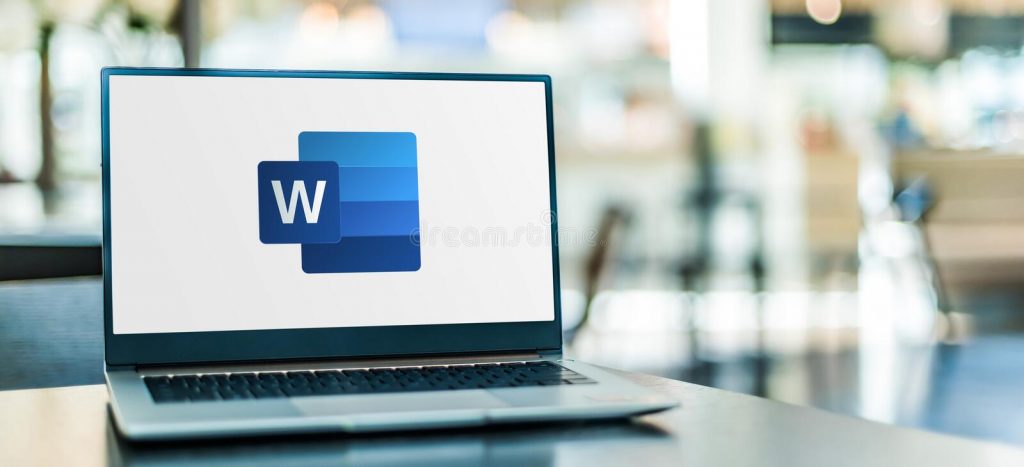 Course in private company on MS Word 365 in Calgary and Toronto
This course is intended more specifically for technical and administrative support staff or anyone wishing to improve your knowledge of Microsoft Word.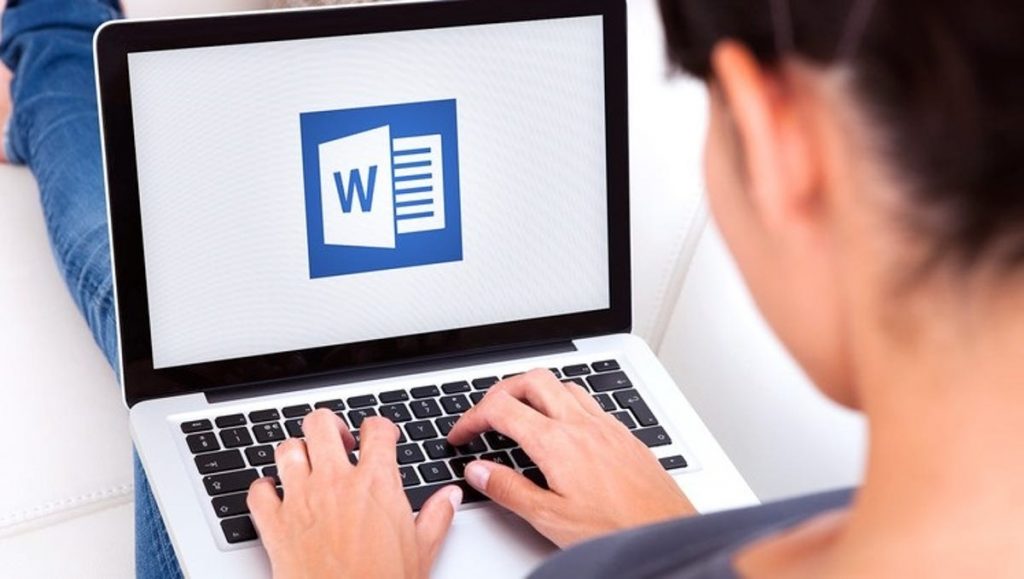 For Microsoft Word 365 training courses.
more personalized contact us at +1866-259-5647
Learn Page Layout in Ms Word 365 everywhere in Toronto and Calgary
That you just want learn to use Microsoft word 365 or discover all the features available, we help you find the right training for your ambitions. Do not hesitate to contact us directly by filling out the information request form.
Training on the advanced functions of MICROSOFT word 365 in Edmonton and Toronto
The software Microsoft Office Word 365 allows you to process text, in small or large quantities, to create documents of all kinds. In this training in Toronto, the participant will develop their knowledge to make textual content accessible, professionally formatted and visually appealing.
English courses 
REQUEST YOUR 10% DISCOUNT *
* 10% reduction applies when paying for 4 sessions of 3 hours.
You can book private or group lessons on site or via Zoom.
Training can be given in English or French.
For on-site training, travel and/or parking fees may apply depending on your location.
COMPANIES THAT CHOOSE JFL MEDIA