Adobe Premiere CC Toronto and Vancouver training
Specialized Course in Business Video Editing Adobe CC Toronto and Vancouver
Adobe Premiere corporate workshop in Toronto
Adobe Premiere Pro Toronto Courses is a video editing application allowing you to edit the videos as you wish. Adobe Premiere Pro CC Vancouver is used by professionals around the world for all types of production, from commercial videos and marketing to music videos, documentaries, feature films, and more.
The Premiere pro video editing Toronto training which offers all the tools, functions, filters and effects applicable to video creation and editing. Whether it's journalism, webmaster, video technician, this training will allow you tolearn the basic knowledge of video editing in Toronto. Participants will be able to understand the steps of creating a basic video and will also be able to master the basic principles of the software. This training in Vancouver covers all the essential techniques related to the professional use of the software. In addition, the Calgary training is a presentation of Adobe Premiere Pro Toronto interfaces in order to create, manipulate or optimize videos.
NEED MORE INFORMATION ABOUT Adobe Premiere Training in Toronto?
Opening hours: 09h00 – 17h00
Adobe Premiere CC corporate courses in Vancouver
Remark: The lesson plan outlined above includes knowledge/activities typically covered in a class at this introductory skill level. The teacher may, at his or her discretion, adjust the lesson plan to meet the needs and skills of the students.
For more information, please contact our staff by email at info@jfl-media.com or by phone at 1-866-259-5647


Learn Adobe Premiere in Vancouver in business
Participants will be able to understand the steps of creating a video basic. They will also be able to master the basic principles of the software: classify, link and modify the videos appropriately to then finalize the project by inserting titles and sound. This Adobe training in Toronto is intended to be an introduction to the intuitive interfaces of Adobe Premiere Pro for the purpose of creating, manipulating or optimizing videos.
Intermediate and advanced VIDEO EDITING TRAINING in Vancouver
This approach is more interesting for
learn Adobe premiere in Toronto
quickly
production techniques from Vancouver
 with a breakdown that offers a detailed view of the entire program as well as the possibility of reviewing exactly the lesson of the desired technique without looking for information in endless videos.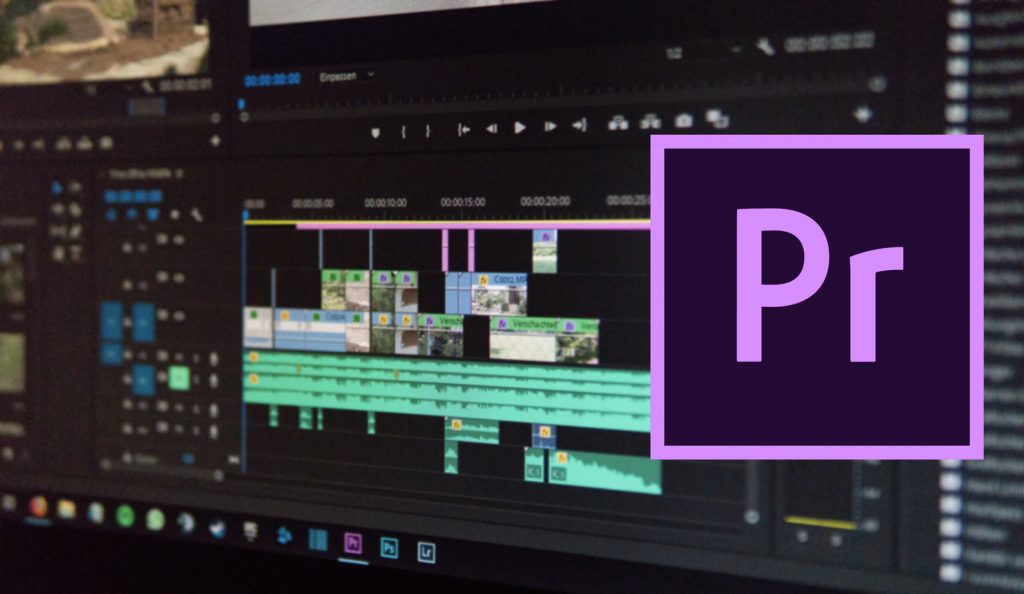 Video editing coaching in Vancouver with Adobe Première CC.
The alternation of theoretical phases and practical work promotes the anchoring of acquired knowledge over time as well as the autonomy of the participants at the end of the training in Toronto Adobe Premiere Toronto.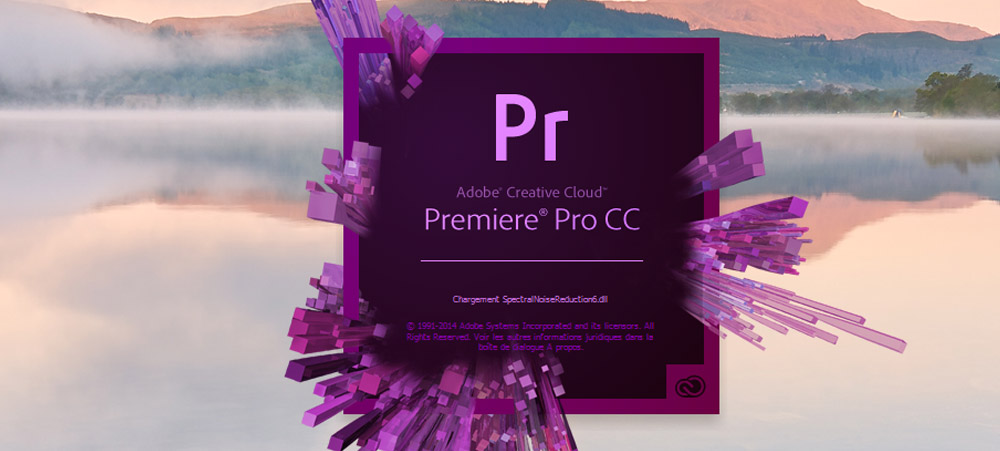 For personalized video editing lessons, contact us at + 1866-259-5647
Personalized training in Toronto and Vancouver in corporate motion design
We will also see how to work with the most important codecs and create composites. Finally, we will look at the following features: chroma key, video color grading, sound mixing, video and audio effects and transitions.
After each day of virtual training with live 100% classes, the participants will be invited to make a very short montage integrating the concepts acquired. They will be asked to send the result of their work to the trainer before the following day.
Learn to Use ADOBE PREMIÈRE CC Intermediate and Advanced Functions in Vancouver
Create and set up projects for the movie theater, television or the web.
Target clientele: Anyone who has to edit videos as part of their artistic practice.
Description: Adobe Premiere Pro Toronto is the ultimate video editing application, whether for film, television or the web. Its creation tools as well as its integration with other applications and Adobe services in Vancouver help turn footage into top-notch movies and videos.
English courses
REQUEST YOUR 10% DISCOUNT *
* 10% reduction applies when paying for 4 sessions of 3 hours.
You can book private or group lessons on site or via Zoom.
Training can be given in English or French.
For on-site training, travel and/or parking fees may apply depending on your location.
COMPANIES THAT CHOOSE JFL MEDIA