Twitter strategy training for businesses in Montreal
coaching communicate on Twitter in business Montreal
personalized twitter workshop for companies and their employees in Montreal
Against all expectations, the use of Twitter for prospecting serves, among other things, for this. It is through mastery of this innovative prospecting method thanks to Twitter what this module forms in order to allow learners to spend less than ten (10) minutes a day on the contact management.
But learn to use twitter professionally, it also means learning to be visible in one's territory, creating a network of influence and maintaining effective competitive intelligence.
NEED MORE INFORMATION ON twitter coaching in Montreal?
Opening hours: 09h00 – 17h00
corporate twitter marketing strategy training in Montreal and Toronto
Remark: The lesson plan outlined above includes knowledge/activities typically covered in a class at this introductory skill level. The teacher may, at his or her discretion, adjust the lesson plan to meet the needs and skills of the students.
For more information, please contact our staff by email at info@jfl-media.com or by phone at 1-866-259-5647

learn how to use twitter in a business context in Toronto
Do you want to improve your Twitter knowledge ? The competence Twitter can be acquired through training that will facilitate your hiring or your professional development in the field of Communication. For those who want to find a job quickly after a twitter training, an internship or work-study often turn out to be relevant choices.
social media marketing training on Twitter in Montreal and Toronto
Twitter is a social network, more rarely called a micro-blogging service, launched in 2006. It allows you to share short messages called "tweets" of up to 280 characters (140 characters until the end of 2017). With more than 335 million users worldwide, Twitter enjoys great popularity even if it is still far from being used as a social network like Facebook which brings together nearly 2.45 billion Internet users. It may be wise to follow a twitter training in a school or training center in order to be able to master the codes of this social network, understand the hashtag system, interact with other members or even launch advertising campaigns.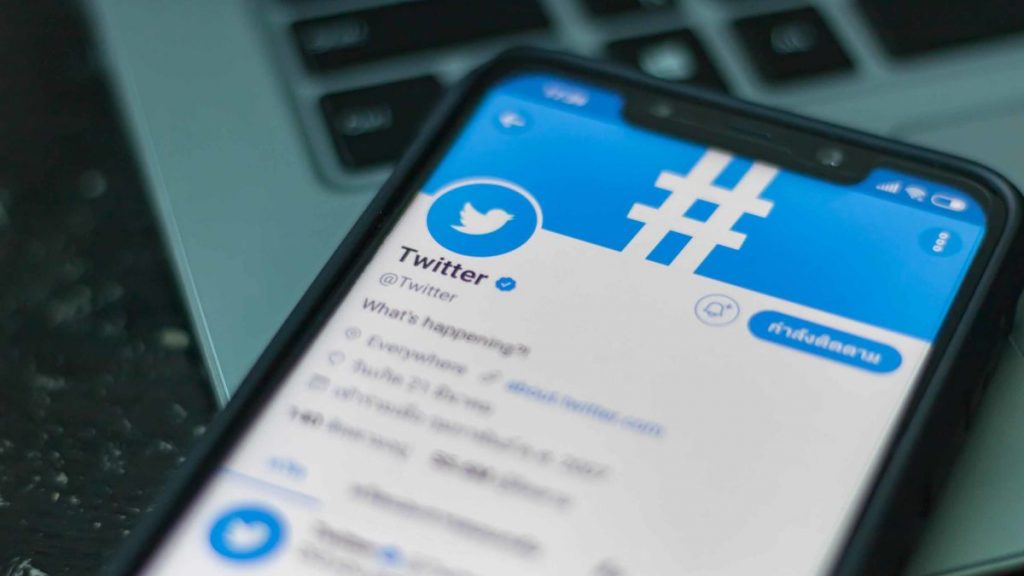 Business Marketing Strategy Course on Twitter in Montreal
The features of Twitter and the reasons to use this social network are numerous. Twitter training courses are therefore varied and can be aimed at job seekers as well as students or employees. A person looking for work will thus have the possibility of following courses dedicated to job search on
Twitter: monitoring the job market on this social network, working on your e-reputation, expanding your professional network, showing your expertise in your area of expertise…. There are also courses on Twitter that are part of a more global approach: creation and personalization of a Twitter account, management of functionality parameters, good practices... For more advanced use of Twitter, it may be recommended to follow a webmarketing training or find a course to learn a trade such as community manager: animation of a community, online advertising, monitoring and analysis of audience and visibility statistics may notably be on the program.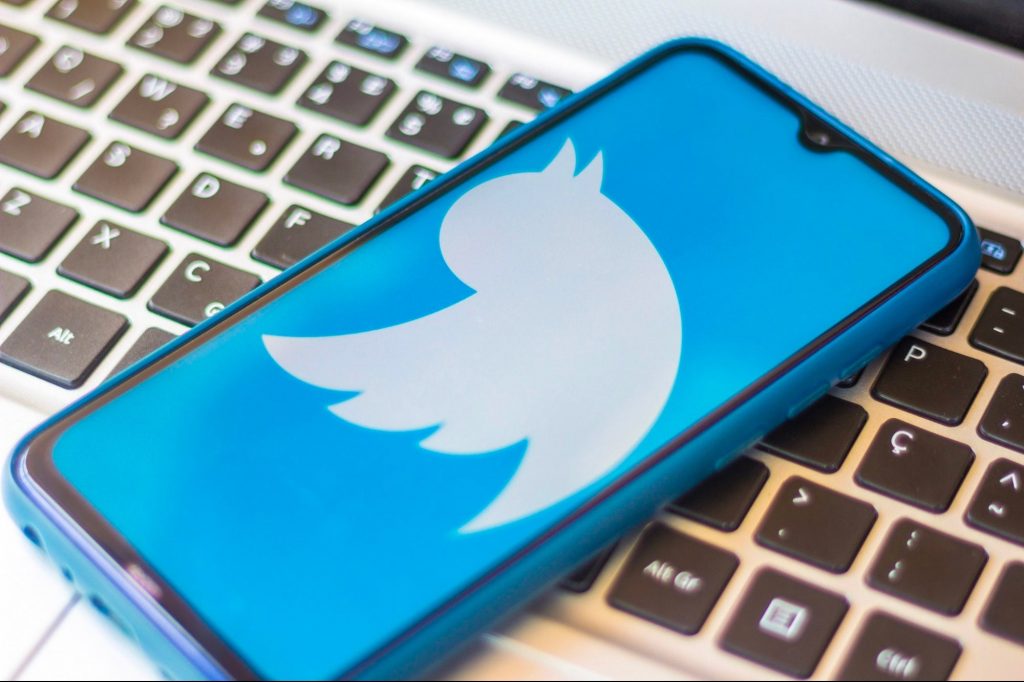 Personalized twitter training, contact us at 1-866-259-5647
Coaching the secrets of twitter for marketing and branding workshop in Montreal
At the time of web 2.0, a good knowledge of Twitter will not be too much for professionals working in human resources. They will thus be able to keep watch and approach candidates directly on Twitter for an interview likely to lead to recruitment. Journalists are also very present on this platform, which places great importance on the culture of immediacy and the coverage of live events. Finally, many personalities from the political or artistic world are present on Twitter, some manage their own account, in order to interact directly with their audience for greater proximity. Among these celebrities, there are a number of influencers and other youtubers who have every interest in diversifying their digital presence on the various social networks.
Seminar on advanced Twitter functions in Toronto and Montreal
Twitter now has more than 300 million active users worldwide. It is an ideal tool for sharing information and content and creating engagement around your consumers through retweets and likes.
English courses 
REQUEST YOUR 10% DISCOUNT *
* 10% reduction applies when paying for 4 sessions of 3 hours.
You can book private or group lessons on site or via Zoom.
Training can be given in English or French.
For on-site training, travel and/or parking fees may apply depending on your location.
COMPANIES THAT CHOOSE JFL MEDIA