Facebook business marketing strategy coaching in Toronto
Facebook strategy training for business in Toronto and Calgary
Facebook Marketing Training in Toronto
NEED MORE INFORMATION ON Facebook training in Toronto?
Opening hours: 09h00 – 17h00
facebook strategy coaching for business in Calgary and Toronto
Remark: The lesson plan outlined above includes knowledge/activities typically covered in a class at this introductory skill level. The teacher may, at his or her discretion, adjust the lesson plan to meet the needs and skills of the students.
For more information, please contact our staff by email at info@jfl-media.com or by phone at 1-866-259-5647

Learn to use Facebook for businesses in Toronto
Facebook currently has more than two billion users who interact regularly on the platform. The potential of this online platform is undeniable, but the success of a strategy of digital marketing on Facebook depends on many factors; your knowledge, the time invested, the quality of the content and more. To find potential customers and develop an engaged community, you must improve your skills content creators and professional page manager.
Regardless of the form of your organization or your sector of activity, whether you have a local business, an online store or an NPO, you must be able to manage your online presence and above all, master the basics of Facebook. before doing this intermediate training in Vancouver and city of Cal;gary.
Social Media Marketing Course in Toronto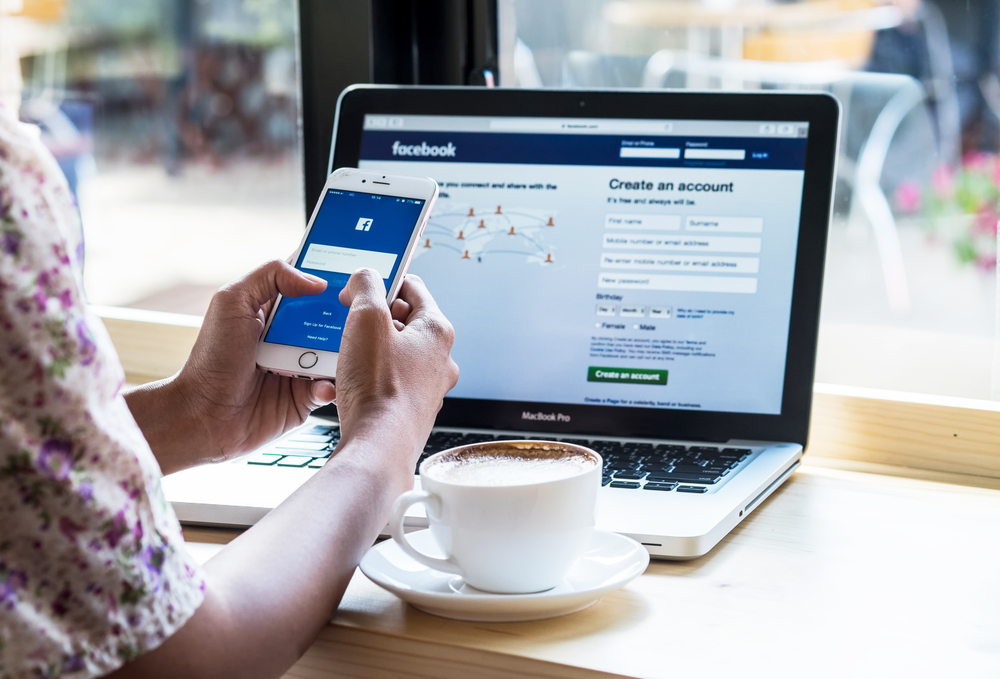 Workshop in Toronto: how to create your facebook business page
Do you want to increase the visibility and notoriety of your company? A page Facebook businesse and very different from a personal page. Know that when creating a Facebook business page, several aspects are important to consider and will make the difference on your positioning and visibility on the web. This Facebook training in Toronto gives you the essential basics to get the most out of your Facebook business page.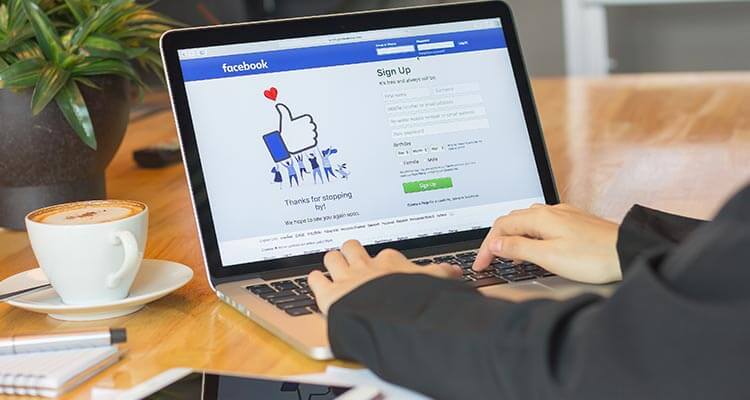 facebook marketing training personalized in Toronto, contact us at 1-866-259-5647
Corporate Facebook page strategy training in Vancouver and Toronto.
If you are a brand hoping to thrive on social media, then it is essential to master the marketing on Facebook.
More than 2.8 billion people use the platform each month: in other words, a lot of potential eyes on your business.
And for good reason: Facebook is not only a platform on which your aunt can leave enigmatic comments on your pictures holiday, it is also from a place where the public can interact with companies, whether small or large.
Use the intermediate and advanced features of facebook for your business.
REQUEST YOUR 10% DISCOUNT *
* 10% reduction applies when paying for 4 sessions of 3 hours.
You can book private or group lessons on site or via Zoom.
Training can be given in English or French.
For on-site training, travel and/or parking fees may apply depending on your location.
COMPANIES THAT CHOOSE JFL MEDIA