Adobe After Effects CC training
Corporate Adobe After Effects courses
Adobe After Effects training
The training After Effects from A to Z will allow you to design a visual animation from graphic and video elements, to apply special effects and visual effects on video plans, to develop animated credits with the tools ofAdobe After Effects CC.
This After Effects training will allow you to practice new functions such as masking, different effects and 3D environments, allows you to create complex animations.
Apply effects to achieve attractive and dynamic visual compositions.
Use of masks and blending modes. Character Animation… Create a 3D environment by working with the X, Y, Z axes, cameras and light effects.
Add sound effects. Using markers and mattes to improve visual and sound effects.
NEED MORE INFORMATION ABOUT Adobe After Effects Training? Call us
Opening hours: 09h00 – 17h00
coaching Adobe After Effects cc
Remark: The lesson plan outlined above includes knowledge/activities typically covered in a class at this introductory skill level. The teacher may, at his or her discretion, adjust the lesson plan to meet the needs and skills of the students.
For more information, please contact our staff by email at [email protected] or by phone at 1-866-259-5647

Adobe After Effects cc Editing Workshop
Adobe After Effects is an indispensable partner in the creation of visual effects with a 2D or 3D rendering. It is very useful for professionals or beginners who want to get into 3D and compositing projects. On the other hand, to master it you have to learn the various techniques and above all acquire a very good method. This training will then be presented as an unfailing support in order to understand all the ins and outs of this computer program. In addition, the various modules will allow technicians to follow an accelerated professional development. In addition, if you are in Montreal, Laval or Longueuil, you can take a seminar and courses to optimize your level.
training in motion design and video special effects
This approach is more interesting for quickly learning production techniques with a breakdown that offers a detailed view of the entire program as well as the possibility of reviewing exactly the lesson of the desired technique without looking for information in endless videos.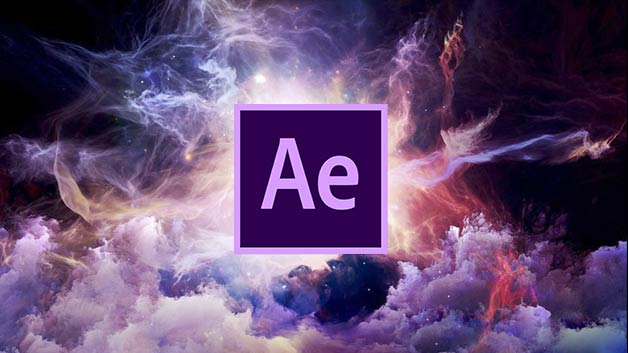 Learn After Effects CC with the Pros
video production software Adobe After Effects will allow you to create professional animations for your corporate or educational videos.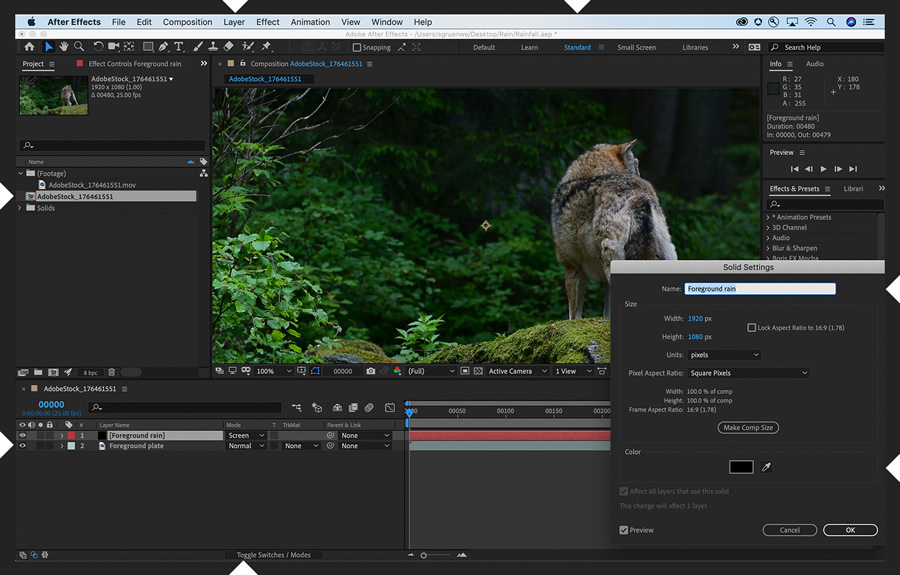 For personalized Adobe after effects CC lessons, contact us at 1-866-259-5647
seminar and private coaching Adobe CC after effects
Education Adobe After Effects pioneered motion graphics on the personal computer. It's like a Photoshop program but with animation skills!

Indeed, Adobe After Effects is a powerful software used by theFilm Industry to create visual effects and animations.
This Adobe After Effects training would therefore allow you to design dynamic concepts by learning, among other things, to produce special effects, introductions and much more! As the objective of Adobe After Effects software is to focus on the sequence of shots and rhythm. 
Use intermediate and advanced features Adobe After Effects training

Adobe After Effects is a digital animation composition and editing software. With Adobe After Effects, you can create dazzling moving images and whimsical visual effects using your creativity and imagination. Train yourself with our After Effects training. 
English courses
Frequently Asked Questions
You can pay as you go, we charge you every 3 hours of session. No strings attached.
You can also take advantage of promotions and discounts available when booking multiple sessions.
We adapt to your schedule, you choose the day and time of your lesson(s).
For on-site training, our teachers physically travel to your office, home, or wherever you choose to take your classes. *
For online training, training is provided via the Zoom platform.
* Parking and/or travel charges may apply depending on your location
REQUEST YOUR 10% DISCOUNT *
* 10% reduction applies when paying for 4 sessions of 3 hours.
You can book private or group lessons on site or via Zoom.
Training can be given in English or French.
For on-site training, travel and/or parking fees may apply depending on your location.
COMPANIES THAT CHOOSE JFL MEDIA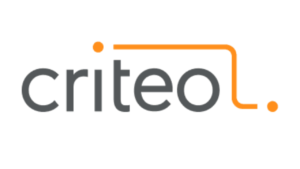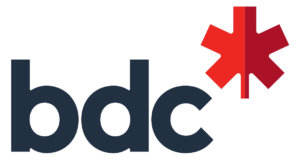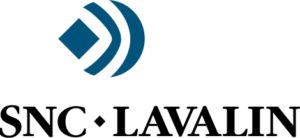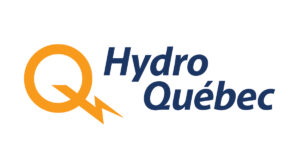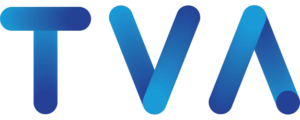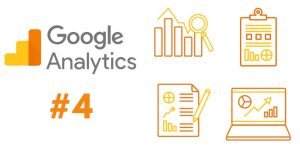 Google Analytics 4 encourages users to create custom reports for the data they need. This drastically reduces the number of pre-designed and irrelevant reports. This way your dashboard is less cluttered. You'll make better-informed decisions more easily and quickly to increase the effectiveness of your website or app.
Read More »