Each difficulty encountered must be an opportunity for further progress.
Train yourself and your employees on an ongoing basis
Learning is one of the most important elements of the employee experience. As the workplace changes and new skills are needed for success, the importance of learning to the organization as a whole continues to grow. The rise of experiential learning platforms reflects the growing use of technology to deliver business training...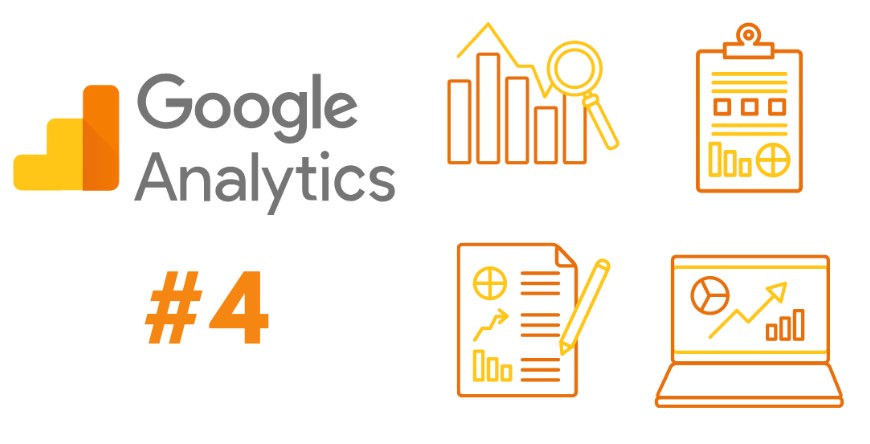 Google Analytics 4 encourages users to create custom reports for the data they need. This drastically reduces the number of pre-designed and irrelevant reports. This way your dashboard is less cluttered. You'll make better-informed decisions more easily and quickly to increase the effectiveness of your website or app.
Read "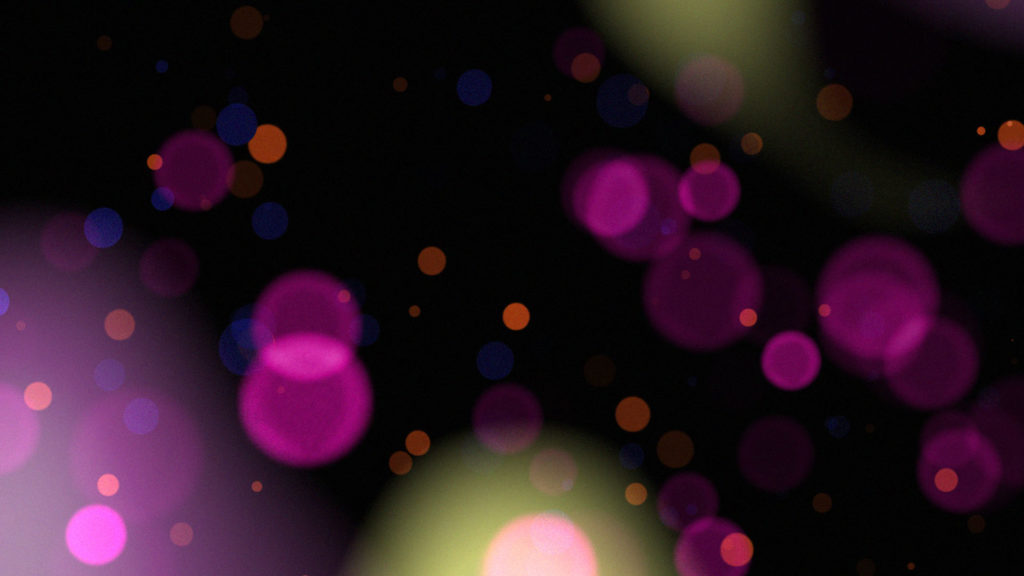 By taking a course in video editing, you quickly realize that it doesn't take much to take a mundane video to the next level. To do this, just add some effects such as light leaks. They are indeed colored shapes,
Read "

Virtual reality provides architects with other ways of working. Linked to real-time visualization software, it provides a powerful tool with endless capabilities for designing your workflow. He can help develop the design, meet the needs and persuade the customers. Here are four main reasons why you need to incorporate VR into your design mechanics.
Read "

Tags and meta descriptions are the first things your users discover when they search on search engines. Useless then
Read "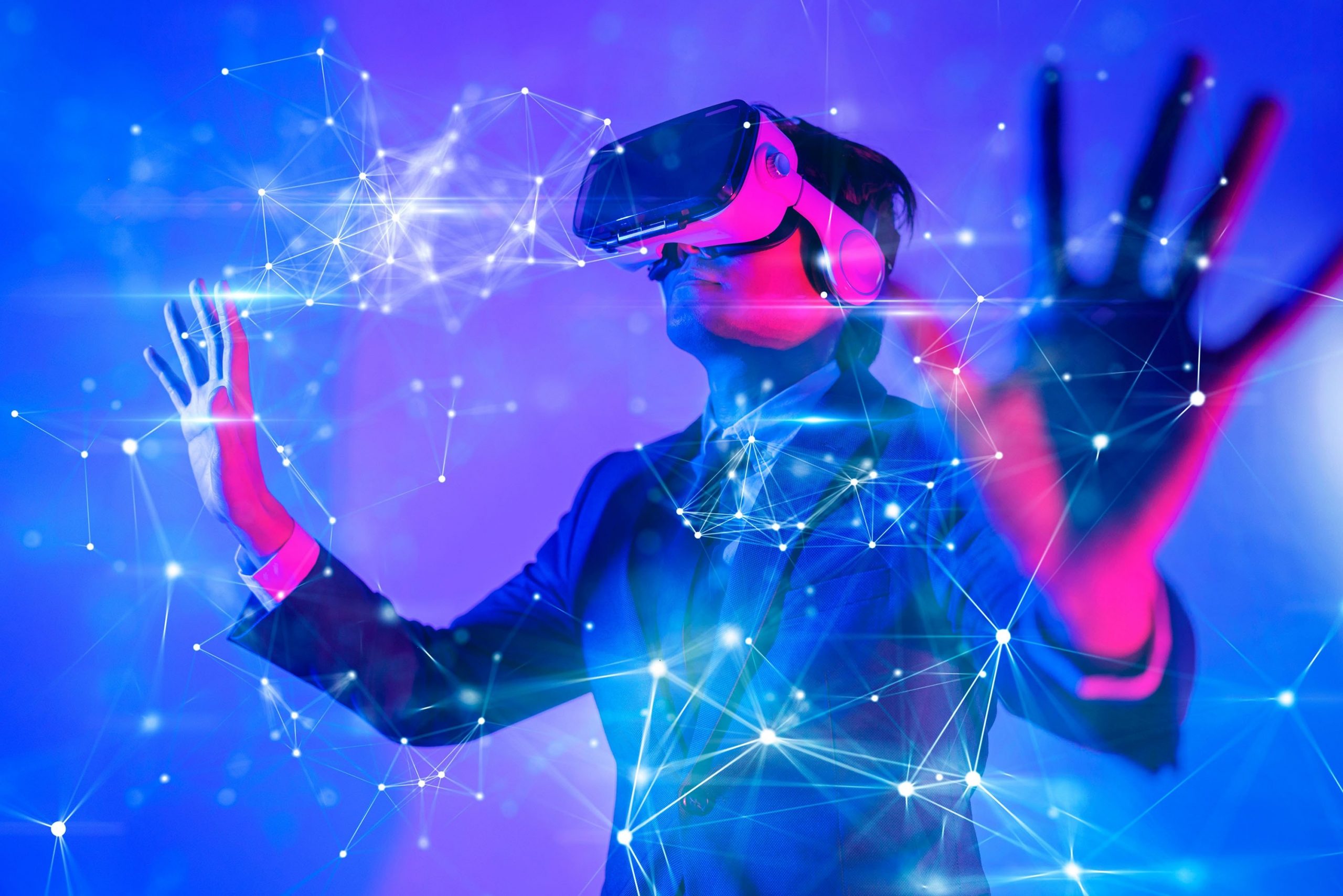 Today, the new films that will appear in cinemas have several challenges to meet: winning over a new audience, reinventing narrative codes and adapting to new, unprecedented technical constraints. Right now, many movie players agree that there should be changes in the world of cinema. Focus on the prospects for change in virtual reality.
Read "

In the Unreal Engine software, animation is an important part of any scenario. In addition to the range of objects you can animate in Unreal
Read "
Subscribe to our mailing list.