Each difficulty encountered must be an opportunity for further progress.
Train yourself and your employees on an ongoing basis
Learning is one of the most important elements of the employee experience. As the workplace changes and new skills are needed for success, the importance of learning to the organization as a whole continues to grow. The rise of experiential learning platforms reflects the growing use of technology to deliver business training...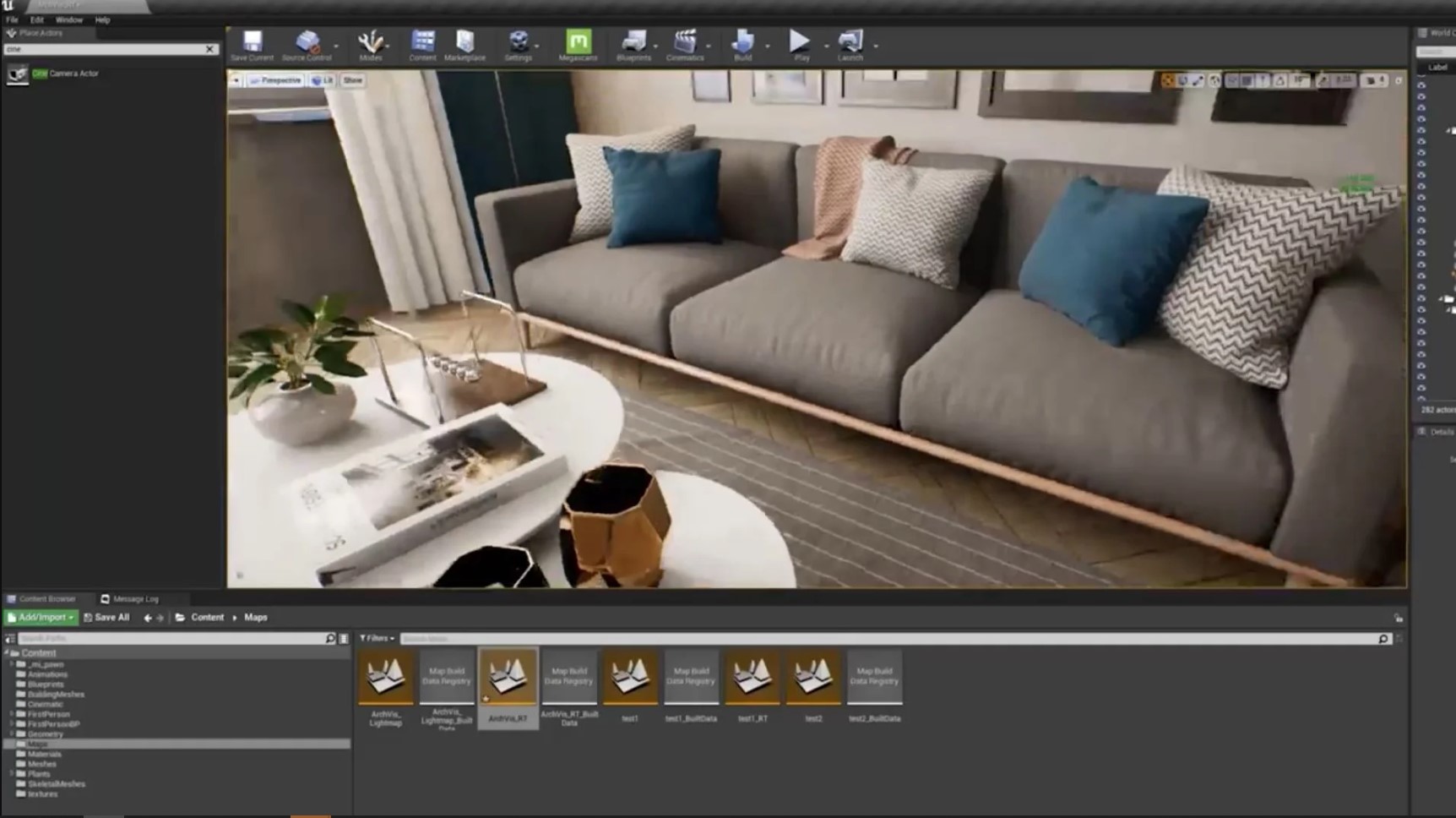 Importing an architectural model from Autodesk 3D Studio Max into Unreal Engine 5 (UE5) for real-time rendering involves several steps. Here is an overview of the process:
Read "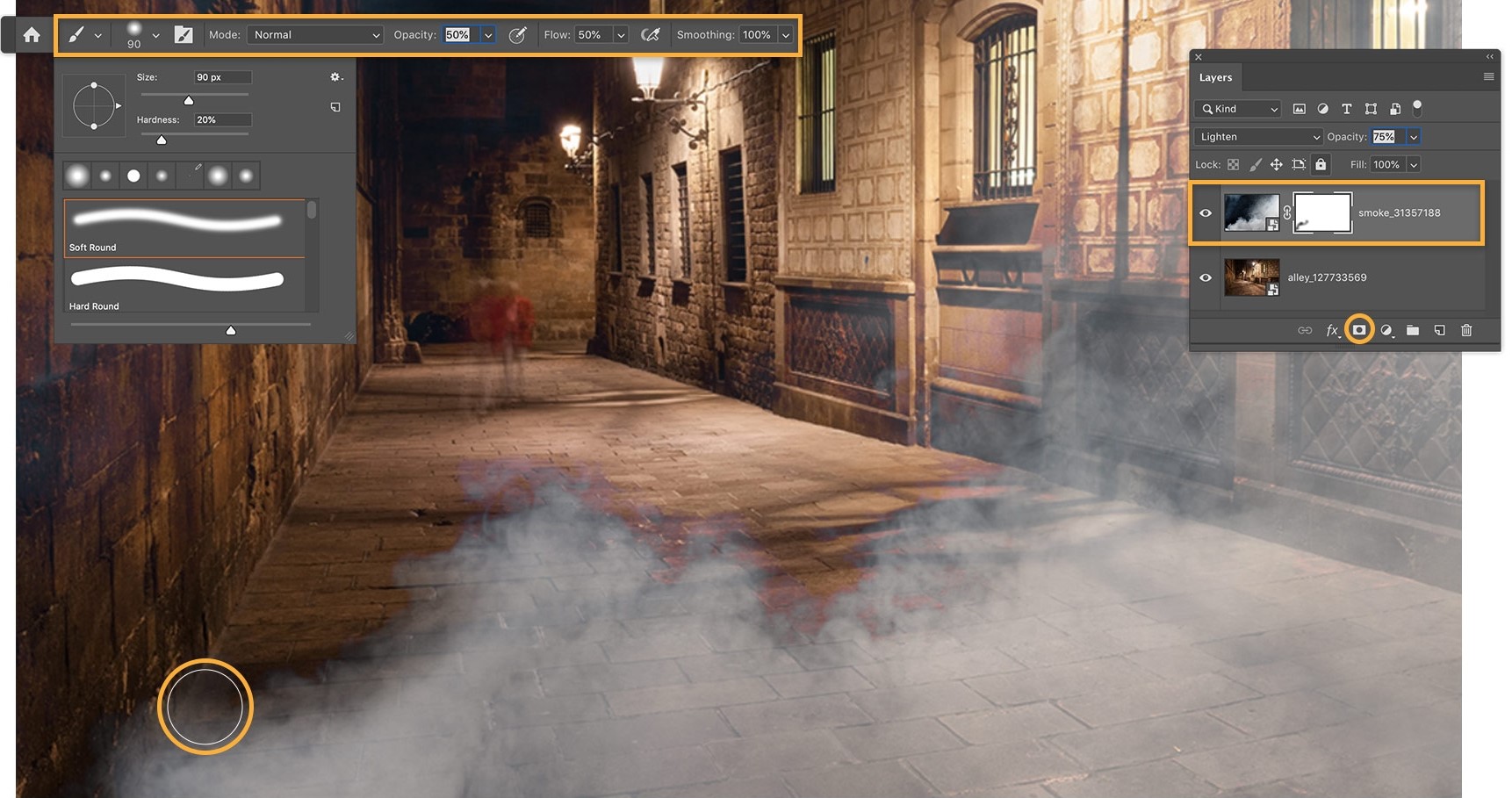 Change the brush color to black and paint over the area where you want the smoke to appear. This will hide the underlying image in that area.
Read "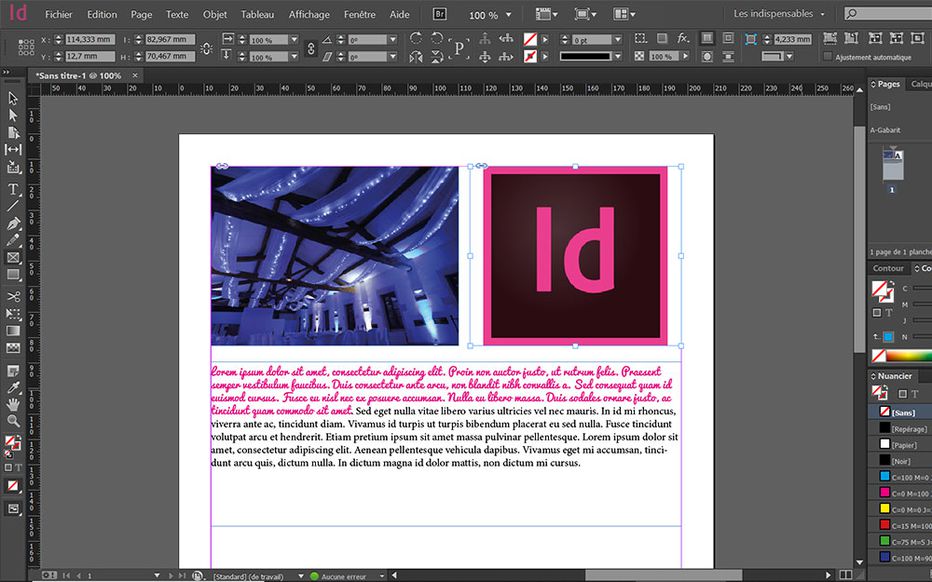 First, open Adobe InDesign CC and create a new document by going to File > New > Document. Set the appropriate page size and margins for your magazine layout.
Read "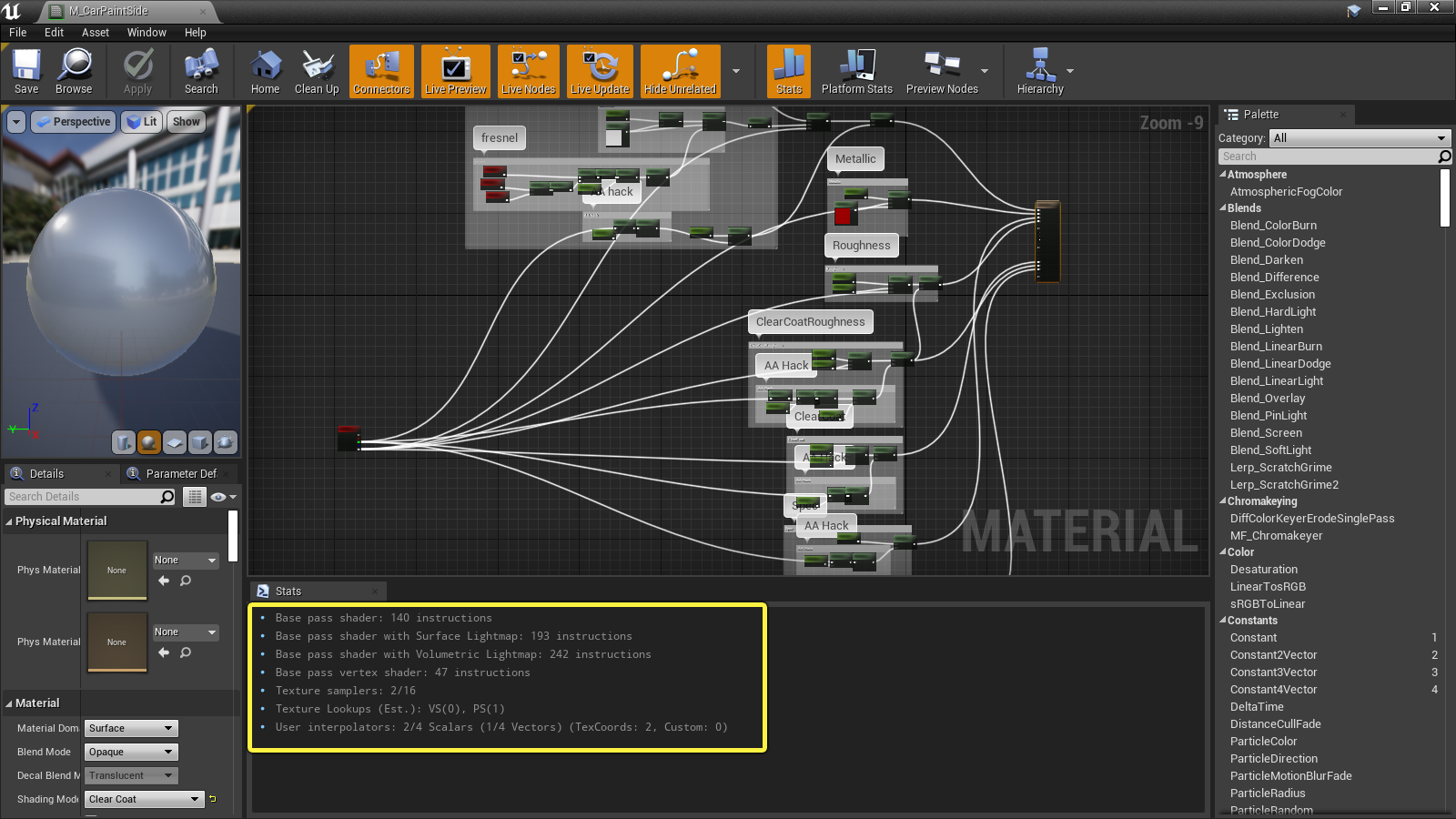 Unreal Engine 5 is a powerful game engine that can be used for real-time rendering in architectural visualization. The benefits of using Unreal Engine 5 for real-time rendering in architectural visualization are many and varied, and can provide significant benefits to architects and their clients.
Read "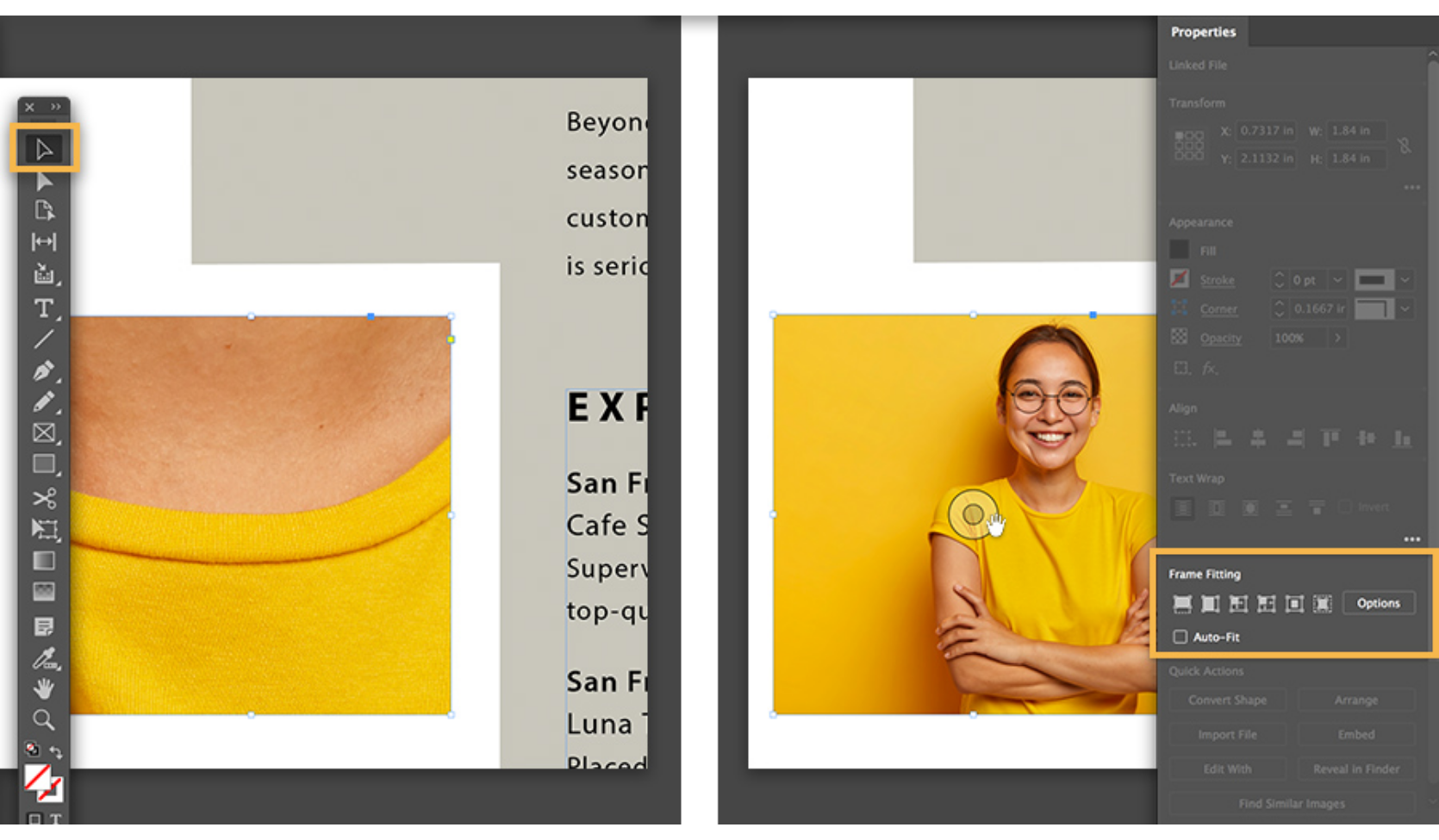 Adobe InDesign is a professional-grade desktop publishing software widely used in the graphic design and publishing industries.
Read "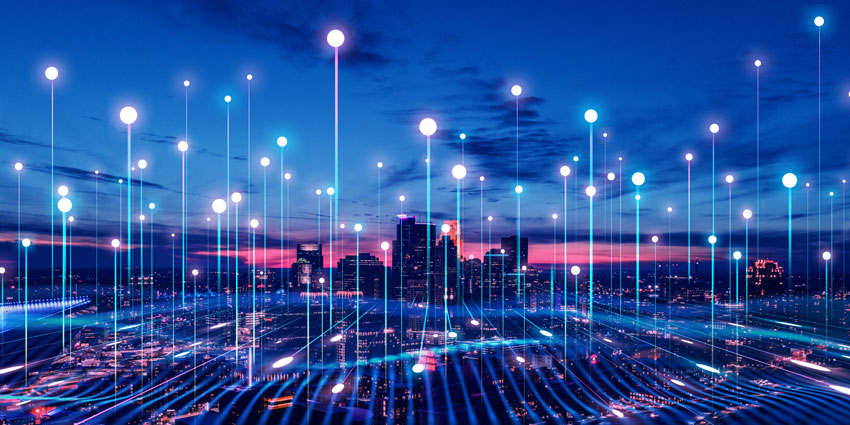 For the entertainment industry, the metaverse offers limitless possibilities. The future of entertainment in the metaverse is influenced by three key factors: unleashing one's own creativity, exploring immersive experiences to tell stories, and building new worlds.
Read "
Subscribe to our mailing list.
Google Analytics 4 encourages users to create custom reports for the data they need. This drastically reduces the number of pre-designed and irrelevant reports. This way your dashboard is less cluttered. You'll make better-informed decisions more easily and quickly to increase the effectiveness of your website or app.