CC PHOTOSHOP TRAINING in Toronto
CUSTOM ADOBE PHOTOSHOP courses in Toronto for businesses
ADOBE PHOTOSHOP CC TRAINING for Business in Toronto.
If you are a photographer, graphic designer, web designer or aspire to become one, learn how to use Adobe Photoshop is a must! Whether you know nothing about Adobe Photoshop or are a very experienced user, our Adobe Photoshop course at JFL Media Training will provide you with valuable knowledge, tips and tricks to improve the efficiency and quality of your work while bringing to life what your creativity imagines.
You do not need previous experience to participate in these courses.
The Photoshop training in Ontario with JFL Media Training are personalized to your goals, skills and projects so you can learn skills taught by experienced designers and become a true Photoshop expert who will know how to improve, retouch and color photographs and other digital images for the world. 
NEED MORE INFORMATION ON ADOBE PHOTOSHOP COURSES in Toronto?
Business hours: 09:00 – 17:00 
Continuing Education Program Adobe Photoshop Toronto
Remark: The Adobe Photoshop Toronto lesson plan outlined above includes knowledge/activities typically covered in a class at this introductory Photoshop skill level. The teacher may, at their discretion, adjust the Photoshop lesson plan to meet the needs and skills of the students.
For more information, please contact our staff by email at info@jfl-media.com or by phone at 1-866-259-5647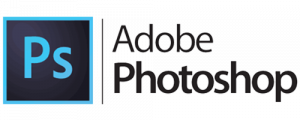 Adobe Photoshop Express workshop in Ontario
This one-day course will teach you how to perform specific tasks at theAdobe Photoshop Help. Want to know how to remove an unwanted element from your image? Learn how to save a file for print or the web? Retouch an image or make photo manipulation? Either way, we'll teach you how to do it in a day with Photoshop!
For Photoshop Express, we recommend taking a 6-hour session so you can quickly master the requested functionality. This course is optimal for users who are familiar with Adobe Photoshop and who have a tight schedule.
Adobe Photoshop CC training in Toronto private coaching in Computer Graphics
This course is ideal for users who have an understanding of how HTML and CSS work to build websites, basic knowledge of Photoshop, and/or knowledge of other Adobe products, such as: Adobe InDesign Where Adobe Illustrator. Students will learn how to design responsive websites for desktop, mobile, and tablets.
Popular grid systems, like Bootstrap, will be used to facilitate this task. Other course activities are: creating and optimizing images for applications, websites and the like using the Adobe Photoshop features focused on UI and UX design, graphics creation high resolution and more.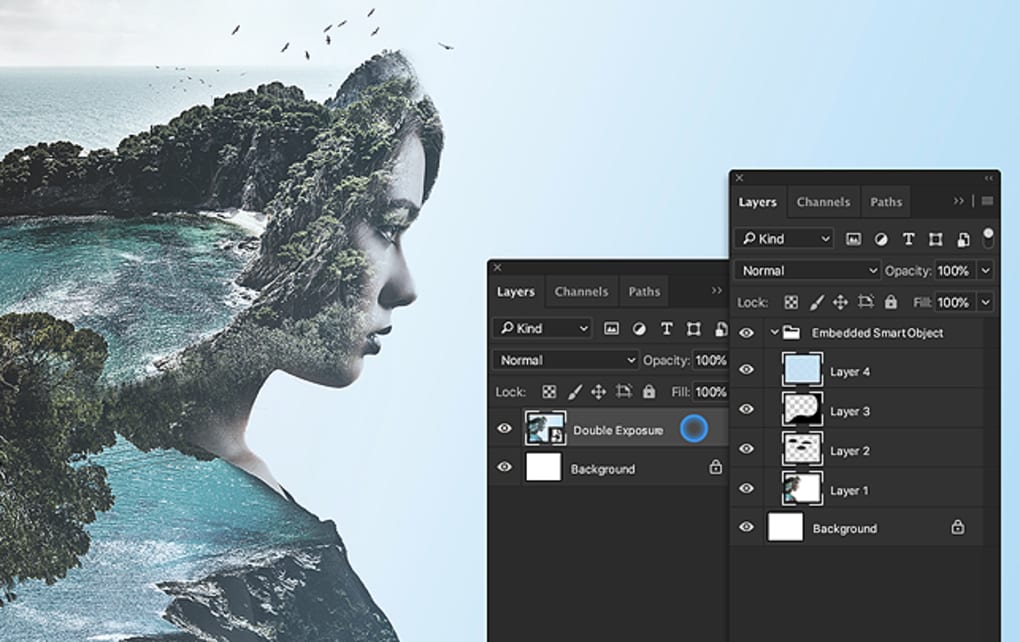 Learn Adobe Photoshop in Toronto corporate courses
We have created this graphic design oriented course especially for people who want to get into the industry or want to strengthen their Adobe Photoshop, illustrator and Indesign skills. Throughout the course, students will gain an understanding of the concepts and processes that underlie graphic design.
The main objective is to give you the tools so that you can bring to life what your creativity desires while expanding your portfolio. This course is also available with Adobe InDesign and Adobe Illustrator.
Advanced training in Toronto Adobe Photoshop in business
Our advanced Photoshop CC course is designed for advanced users of photoshop. We will customize the course according to your current projects, so you can apply what is taught in real time. Our teachers will show you how to perform effectively corrections, image modifications and complex and dramatic manipulations.
You'll also learn specific tips and tricks that will make it easier for you to fix badly damaged skin, images, and more.
Learn how to create GIFs with Photoshop
As you know, Adobe Photoshop is a design tool that allows users to create an immense amount of graphics. In this case, we will focus on the GIF creation attractive anime to feature on mobile devices, applications, websites and more.
It is preferred that users who have had previous experience with Photoshop take this course, because our teachers will show students how to show or hide certain elements of the GIF and 2D animated, move elements and other useful features that will make GIF creation easier.
* 10% discount applies when paying for 4 Adobe Photoshop sessions of 3 hours.
You can book private or group Adobe lessons onsite or through Zoom.
Adobe Photoshop CC courses can be delivered in English or French.
For on-site Infographic training, travel and/or parking fees may apply depending on your location.
COMPANIES who trust JFL MEDIA