Adobe CC Graphics Design Courses in Toronto, Vancouver and Ottawa
Courses in Graphic Design Adobe Photoshop, Illustrator and InDesign In Toronto and Calgary
Computer Graphics training for Adobe companies in Toronto, Calgary and Vancouver
Training adobe and computer graphics course in Toronto. Design is a discipline of creating, choosing and using graphics (drawings, typography, photos, etc.) to effectively communicate a message. Photoshop, Illustrator, InDesign are the main design software used in this field. The Photoshop Ontario training, Illustrator, InDesign that we offer allow you to fully express your creative potential!
You will win at use photoshop, InDesign, and Illustrator to explore different techniques for communicating a message through images in print (desktop publishing) or online (web design). The Acrobat Course allows editing and sharing of PDF documents, which is useful in this regard.
NEED MORE INFORMATION ON ADOBE AND GRAPHIC DESIGN COURSES in Toronto?
business hours: 09:00 – 17:00
InDesign, Photoshop, Illustrator training in Toronto, Vancouver, Ottawa and Calgary

With Adobe Photoshop CC Training online via Adobe Photoshop training videoconference. you will be able to create and imagine various projects such as websites, advertising banners, web interfaces, digital visual identities, etc. To learn more

With Adobe Illustrator, you'll be ready to create vector graphics, logos, icons, templates, packaging, and more. To learn more

With Adobe InDesign cc training, you can design the visual presentation of brochures, magazines, posters and make photo retouching or photomontages. To learn more

With Adobe Lightroom, you will learn various editing techniques but you will also understand how to organize and edit your photos. To learn more

With Adobe Acrobat Pro you can create and edit the best PDF files, convert PDF to Microsoft Office formats and much more. To learn more
CAN'T FIND WHAT YOU ARE LOOKING FOR? CALL US AND TELL US WHAT YOU NEED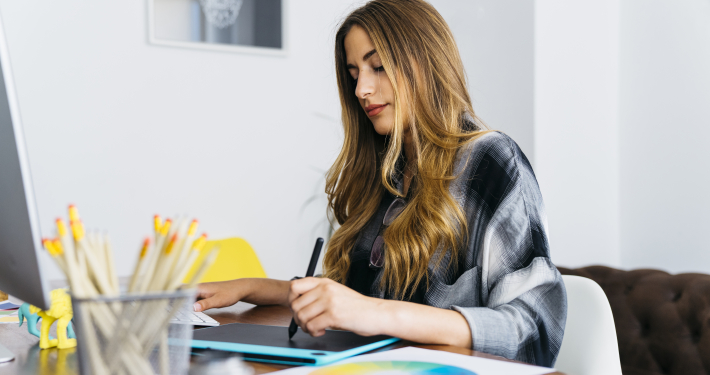 Adobe Creative Continuing Education in Calgary
With Adobe Creative Cloud, you can create any creative project, download Adobe Typekit fonts or high-quality copyright-free files, and more. To learn more

With Adobe Bridge, you will be able to browse images as thumbnails, manage a digital photo collection, develop camera raw files, view slideshows, view/edit metadata, and more. To learn more…

Adobe InCopy Toronto course
With Adobe InCopy, editors will be able to make changes to a document while designers simultaneously work on the same document with Adobe InDesign, all without overwriting each other's contributions. To learn more…
Graphic design courses in Toronto and Calgary
*Depending on location, travel and/or parking fees may apply.
Please contact us for an exact quote.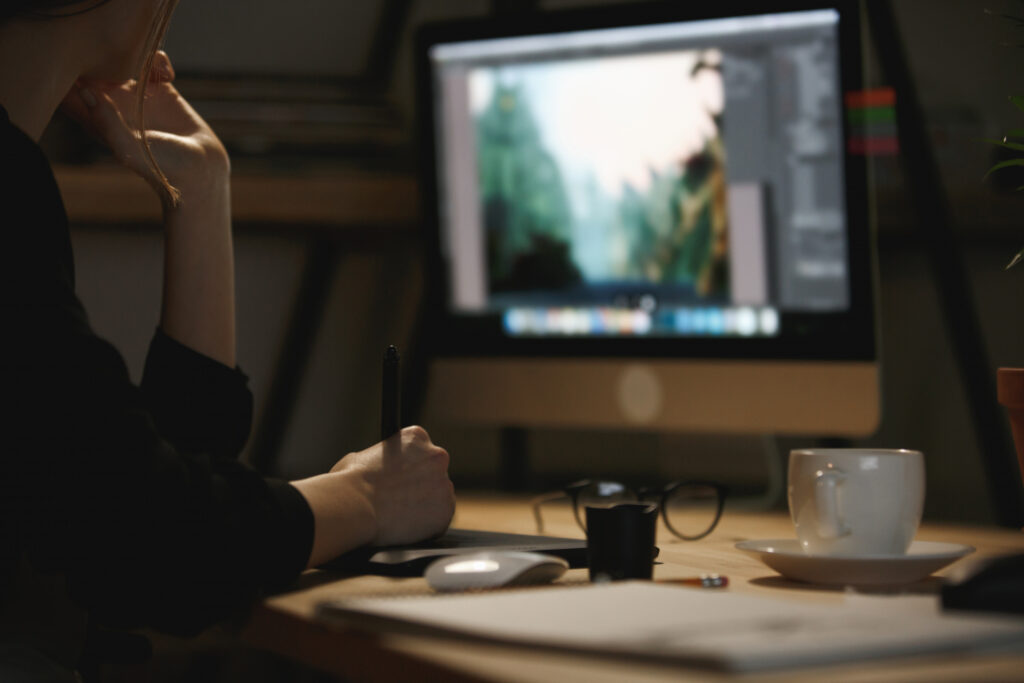 Design is a booming industry that continues to grow and change! Graphic design training in Toronto has a greater range of interactions that offers, among other things, access to entertainment or personalized designs on demand. Keep up with graphic design trends with these courses graphic design which will give you the opportunity to apply your knowledge in areas such as interactive video games, communications and web design !