ADOBE ANIMATE CC IN-COMPANY TRAINING in Toronto and Calgary
ADOBE ANIMATE CC courses in Calgary and Toronto corporate workshop
Adobe Animate CC course content in Toronto.
Adobe Animate cc is the new version of Adobe Flash, now optimized for HTML5 Canvas, therefore compatible with all smartphones and tablets. Participants of this course will learn how to create animations HTML5 interactive for the web.

Technological needs for online formation : have a computer connected to the internet and a microphone.
NEED MORE INFORMATION ABOUT Adobe Animate CC courses in Toronto?
Opening hours: 09h00 – 17h00
Private Adobe Animate CC training in Calgary

2D animation workshop on Adobe Animate CC in Alberta and Ontario
Know the specifics of responsive web design
Master the techniques of adapting content to different resolutions
Be able to optimize display performance
Know the best practices in terms of Responsive Web Design
ADOBE ANIMATE CC WORKSHOP in business in Edmonton and Calgary
The learning process favored in this course is oriented towards lectures,
on practice and experimentation.
COACHING ADOBE ANIMATE.CC for 2D animation in Ontario
 The alternation of theoretical phases and practical work promotes the anchoring of acquired knowledge over time as well as the autonomy of the participants at the end of the training.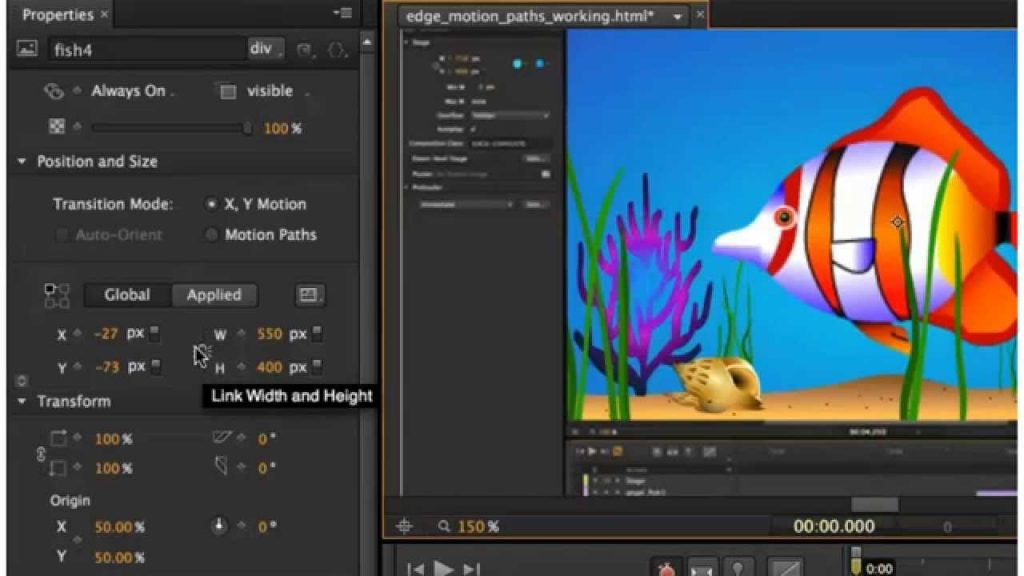 For courses Adobe Animate CC training.
personalized, contact us at +1-866-259-5647
LEARN ADOBE ANIMATE. CC in private lesson in Toronto
Only, with the development of technologies in the field of mobile telephony and especially with the invasion of digital tablets, e-readers and Smartphones, you no longer just have to make a website design, but ensure that your site has a responsive design.
Use the intermediate and advanced functions of Adobe ANIMATE continuous training Toronto
The Adobe Animate training is based on a personalized and practical approach that takes into consideration your achievements, your skills, your project and what you want to learn. English courses