We offer 3D course state-of-the-art tailored to the needs of individuals and businesses in our 3D modeling training center in Montreal cutting edge in 3D design and modeling. Our comprehensive program is designed to provide individuals with the skills needed to thrive in the ever-changing world of 3d design, while helping companies stay at the forefront of innovation. Our training center ensures that all participants obtain the most relevant and up-to-date information in the field of design and 3D modeling offering a wide range of courses from basic to expert level.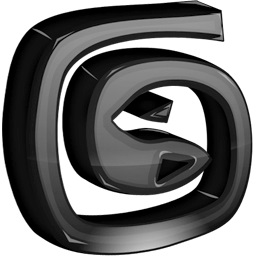 In architecture, 3D creations are essential to perfectly realize your projects. Not only do they allow you to present your work through a photorealistic rendering, but they also constitute a mark of credibility for a professional.
One of the main advantages of our 3D courses is the collaborative structure, which encourages participants to collaborate on real projects. This technique not only enhances learning through peer-to-peer contact, but it also promotes the development of crucial collaboration and communication skills, both of which are necessary in today's fast-paced business world. today. Our collaborative 3D lessons offer an unparalleled hands-on learning experience by mimicking real-world workplace dynamics and challenges, giving professionals the practical know-how and confidence to thrive in their respective industries.
With the courses, you will be accompanied by experts who will allow you to understand all the stages of the realization. Either it's about features, editing, environmental design, among others, you will be able to do all this work and enjoy a better rendering in the virtual reality.
Our 3D design and modeling courses offer several benefits to individuals and organizations, in addition to fostering cooperation and teamwork. Our cutting-edge courses can lead to more job prospects, improved skill sets and a competitive advantage in the labor market for professionals. Investing in employee training translates to increased productivity, creativity, and overall growth for businesses. Our center of 3d training is dedicated to offering high quality instructions and tools, making it a great alternative for people looking to advance their profession or business in the growing field of 3D design and modeling.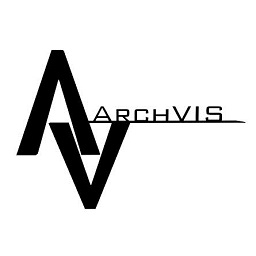 With the software Archviz Unreal Engine and VR, you will have the privilege of creating perfect designs that will certainly be mistaken for divine creations. Unreal Engine Archviz is cutting-edge technology that uses the power ofUnreal Engine 5 to produce stunning and realistic architectural representations. This versatile tool can be used for a variety of purposes, including design presentations, virtual reality walkthroughs, and marketing materials, making it a great asset for architects, designers, and real estate agents.
We provide people and organizations with the essential skills to grasp the full potential of this new technology by providing bespoke training programs in Unreal Engine Archviz. Professionals in architecture, interior design, construction, urban planning, and real estate, as well as corporations looking to improve their visualization capabilities, would gain the most from such training.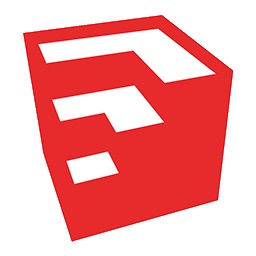 Whether it's a interior, exterior or industrial design, this tool offers you a multitude of possibilities that you will discover during the training.
In today's competitive business environment, the use of powerful software such as SketchUp 3D can dramatically improve a company's design skills and overall efficiency. Our tailor-made training, adapted to the needs of each company, make it possible to understand SketchUp 3D and its many uses. Our courses emphasize cooperation and collective problem solving with an emphasis on collaborative structure, which are crucial skills for any modern job. Investing in such training has major financial and economic benefits, as it enables organizations to streamline their design processes, reduce production costs and increase overall productivity. Businesses can realize the full potential of SketchUp 3D by developing a trained and knowledgeable workforce, giving them a competitive advantage in their respective industries.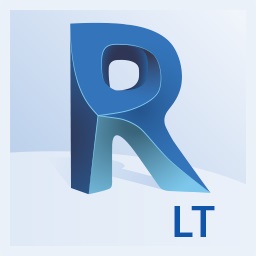 Whether it's a interior design and outside or an industrial design, you will have a perfect mastery of Revit Architecture and the privilege of carrying out any project.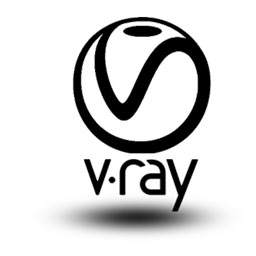 Apart from its solutions in architecture, V-Ray allows you to perfect your audiovisual productions as well as those of video games.
Autodesk AutoCAD corporate training
As an organization committed to helping businesses thrive, we recognize the value of having a highly skilled workforce. This is why we have developed programs for Autodesk AutoCAD training cutting edge and high quality to help professionals become proficient in Autodesk AutoCAD. Our company training programs are designed to meet the unique needs of your business, architects and other professionals, to enable your team to reach their full potential,increase productivity and improve business results.

Our curriculum is aligned with industry standards and current market trends, ensuring your team is well equipped with the latest AutoCAD techniques and software tools. We are committed to providing a AutoCAD training pragmatic and comprehensive, tailored to your team's goals and specific needs.

We are dedicated to empowering your employees through a workshop AutoCAD, enabling them to deliver world-class results that drive growth and success. Call us today and let us help you improve your organization's projection and competitiveness with our professional training and highly efficient AutoCAD.