private course in business Adobe Illustrator CC and Computer Graphics
Private coaching on Adobe Illustrator cc in Toronto and Ottawa
Adobe Illustrator CC is a program highly used by professionals such as webmasters, graphic designers and art directors. Its comprehensive features allow professionals to create graphics breathtaking. However, Adobe Illustrator CC is not limited to professionals only, many enthusiasts find it interesting as well. To facilitate the understanding of the basic concepts and guarantee the success of beginners, these courses on Adobe Illustrator CC in Gatineau were formulated with enriched content. This continuing education teaches fundamental skills required for anyone new to Illustrator, providing a solid foundation. Additionally, for companies, the program includes coaching sessions to ensure that their employees are well equipped to perform their tasks. THE lessons and coaching sessions are tailored to the needs of every learner, whether beginner or professional, making them ideal for anyone looking to improve their graphic design skills.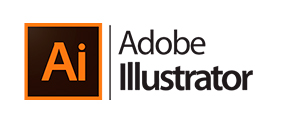 Learn Adobe Illustrator Online in Business in Ottawa
This workshop will focus on providing a comprehensive understanding and Adobe Illustrator training, allowing participants to create graphic elements for video or web-related projects. The presentation will cover an overview of the software and its capabilities, with an emphasis on practical skills that can be applied in real-world scenarios. By the end of the workshop, participants will be equipped with the knowledge and tools to confidently use Adobe Illustrator in their projects.vocational training projects.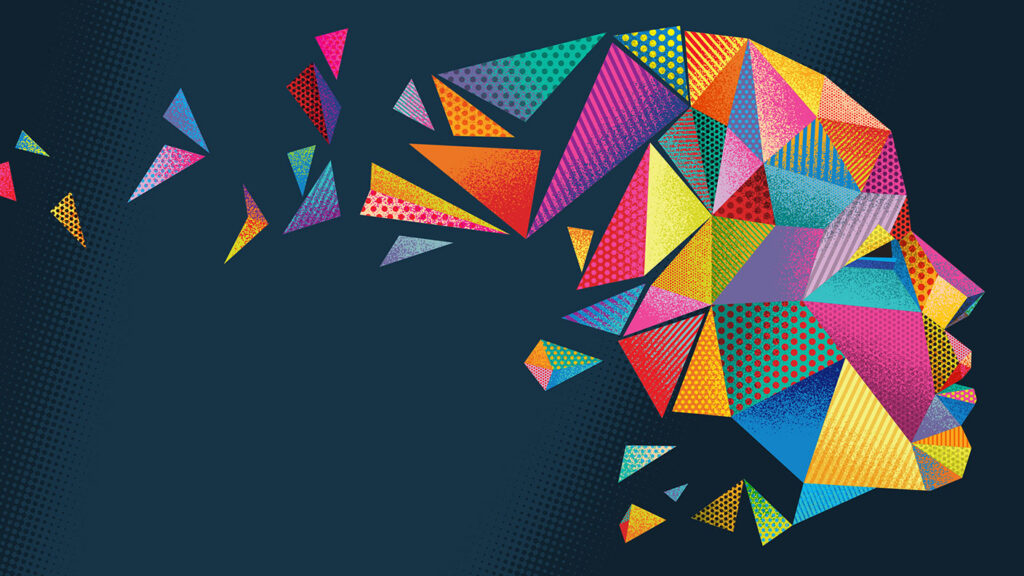 Adobe Illustrator continuing education courses in Gatineau and Ottawa
For become proficient in Adobe Illustrator, it is important to have basic computer skills. This course will provide an overview of the software, including navigating its interface, identifying menus and dialog boxes, and understanding the tools available. You'll also learn how to find important features like palettes, layers, zoom, and guides. Proper use of rulers, units, and display options will also be covered, as well as customizing Illustrator to meet your unique needs. By the end of this course, you will have a solid understanding of the fundamentals needed to use Adobe Illustrator effectively and efficient.

Adobe Illustrator specialist workshop in Ottawa and Gatineau
This training program covers the fundamental concepts of vector drawing with Adobe Illustrator. Participants will learn to identify all types of vector shapes and become proficient in the various techniques available to create them. The course will also cover the use of primary drawing tools such as pen, pencil, brush and curve. Participants will gain knowledge of all types of traces, including advanced concepts involving Bezier curves and their applications. Generally, this training program offers an excellent opportunity to improve your skills in vector drawing with Illustrator.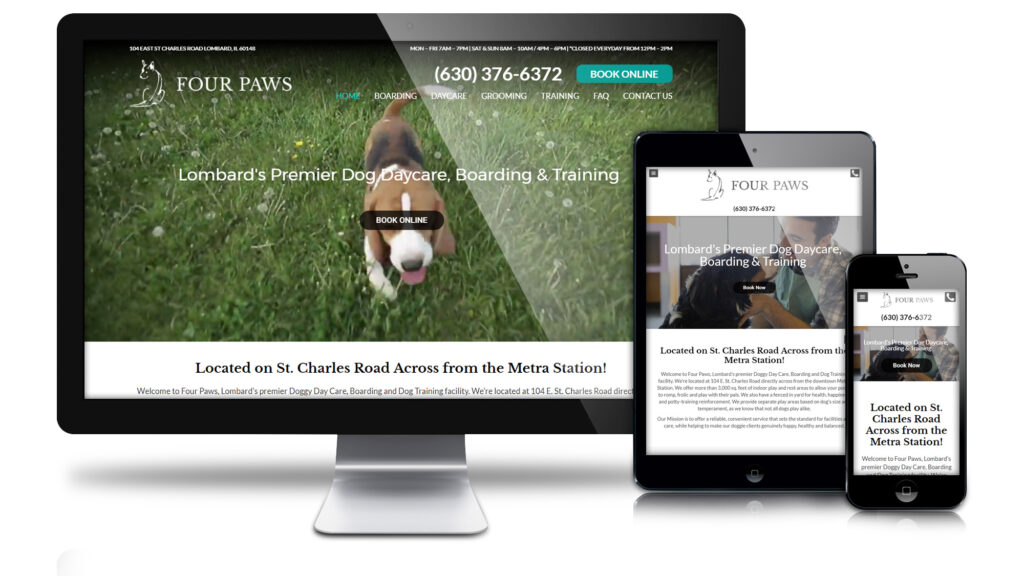 Adobe Illustrator CC vector drawing training in Ottawa and Toronto
Here is a list of features that can be found in our workspace. These features include contour tools, the ability to overlay layers, the ability to group objects, lock or hide objects, create reference points, conversions, typography tools, trace connection points, selection, transformation, warping, dialog boxes, context menus, design tools, trace shapes, text templates, layout options, vectorization, the use of layers, overlapping, nesting and stacking.
Private Adobe Illustrator cc course in Ottawa
The world is your oyster! Our team organized an incredible seminar and a conference with experts in Gatineau, designed to improve your skills. Unleash your inner artist and let us help you better understand the full potential of the course. Also, if you need additional help with Adobe Illustrator, nqualified trainers offer private lessons and personalized courses to enable you to excel. Feel free to take advantage of all the resources available to you and pursue your passions with confidence. Remember, there are no limits to what you can achieve!