Adobe Photoshop CC training Quebec City
The Adobe Photoshop training can be the perfect opportunity to give your employees a boost in graphic design and image editing skills. In business, it is essential to train and constantly improve your skills to stay on top in an ever-changing world. With a personalized Adobe Photoshop training your business needs, your employees will be able to learn new skills and put them into practice quickly. By implementing a Adobe InDesign training comprehensive and efficient, your business can differentiate itself from the competition and achieve new levels of success. With a little determination and hard work, your employees can take ownership of Photoshop's keys to success and turn them into a source of creative inspiration.
Adobe Photoshop CC course for private companies in Quebec
We offer a complete Adobe Photoshop training program with the help of experienced trainers. Our trainers assess the skill level and training needs of each participant in order to customize the program based on individual goals and company requirements. This initial assessment allows us to identify areas for improvement and provide a tailored program that meets participants' expectations. Our training program aims to enable participants to understand and use Adobe Photoshop graphics software while acquiring an effective work methodology. After successfully completing this training, participants will be able to design interfaces for the web or carry out photomontage projects quickly and efficiently.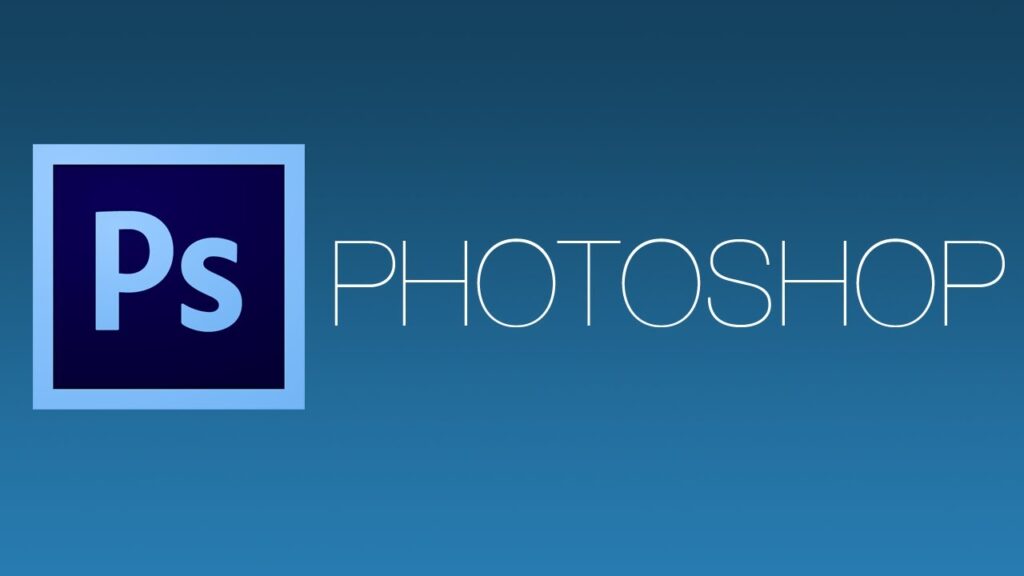 Learn computer graphics in Quebec with Adobe Photoshop CC
Get ready to discover a Adobe Photoshop CC training in Lévis exceptional in several interactive sessions that will change the way you work! You will learn the basic course on Adobe Photoshop to successfully manipulate the images with ease. Navigate brilliantly in the interface, manage layers with fluidity, take control of the selection and retouching tools, and create original compositions like a true artist! This training will also offer you opportunities to develop advanced skills by enhancing your images with innovative techniques, all with practical exercises and real-life case studies. With this training, you will be able to easily and quickly apply your new Photoshop skills in your professional work to achieve incredible results.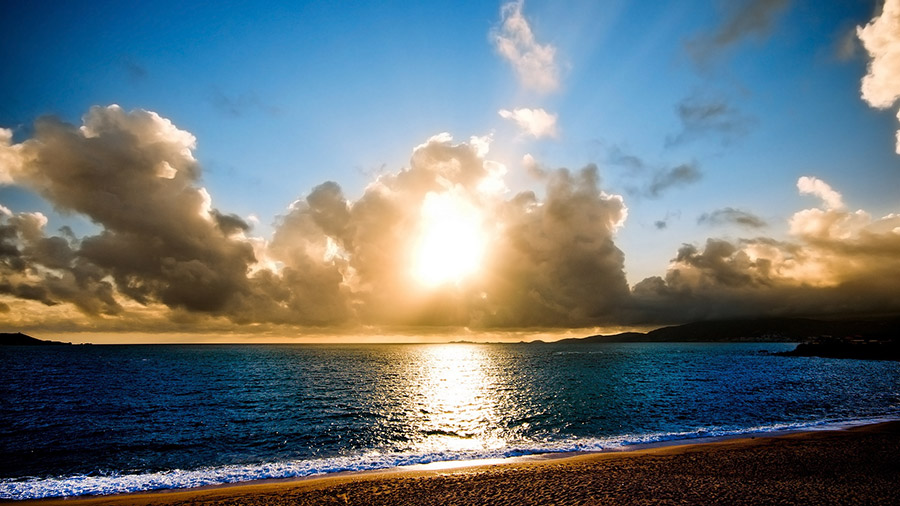 Quebec City Business Adobe Photoshop Workshop
Module 1: Introduction to Adobe Photoshop CC
1. Introduction to Photoshop CC
– Presentation of the interface and essential tools
– File navigation and organization
2. Image retouching and correction
– Correction of brightness, contrast and color
– Elimination of imperfections and unwanted elements
– Use of layers and layer masks
3. Image manipulation and transformation
– Cropping, resizing and rotating images
– Using selection tools to isolate elements
– Transformation of objects and perspectives
4. Creating and using layers
– Management of layers and layer groups
– Apply layer effects and non-destructive adjustments
– Using blending modes to create special effects
Module 2: Graphic Design with Adobe Photoshop CC


1. Creation of visual compositions
– Use of shapes, colors and typography
– Creation of balanced and attractive compositions
– Exploration of graphic design principles
2. Creation of special effects and stylized texts
– Using filters and layer styles to create special effects
– Applying gradients, textures and patterns
– Creation of stylized texts with effects and deformations
3. Advanced Photo Editing
– Use of advanced selection tools
– Integration of elements from different images
– Realization of creative and realistic photomontages
4. Exporting and optimizing files
– Choice of export formats adapted to different media
– Tuning export settings for best quality
– Understanding file size and resolution constraints
Module 3: Workflow and Automation with Adobe Photoshop CC


1. Organizing files and resources
– Using Creative Cloud Libraries to centralize assets
– Create and manage presets to speed up workflow
2. Automation of repetitive tasks
– Creation of actions to record sequences of operations
– Using scripts to automate complex tasks
– Use of batch processing features
3. Management of colors and ICC profiles
– Understanding of color spaces and ICC profiles
– Screen calibration and color management for accurate reproduction
– Conversion of images between different color spaces
4. Collaboration and project sharing
– Use of online collaboration features
– Sharing files and models with clients or colleagues
– Collaborative comments and reviews for an efficient workflow
Rating: This lesson plan adobe photoshop can be adapted according to requirements
specific to your company and your employees. Sessions can be held online using video conferencing tools to facilitate participation and interaction.
Collaborative training workshop in Quebec Adobe Photoshop CC
Professional training in Adobe Photoshop CC in Lévis for businesses:

A Adobe Photoshop and InDesign learning program in the workplace will allow employees to improve their skills in graphic design and image editing, while meeting the specific requirements of the company. Thanks to this experience ofAdobe personalized learning and interactive, employees can make full use of this essential tool, contributing to the success of the organization. Professional training in Adobe Photoshop CC can enable employees to enhance their expertise in the advanced features and techniques of the software's image-editing tools, enriching their understanding of color theory and enhancing their creative workflows. Additionally, employees can improve their skills in managing projects and collaborating with colleagues to achieve their goals.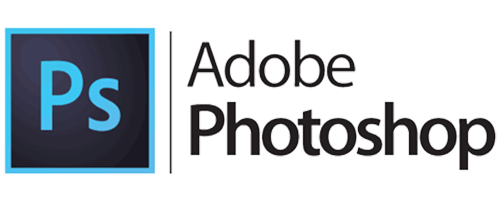 Design Coaching Graphics in Quebec on Adobe Photoshop Cc, InDesign and Illustrator
Our program of Adobe Creative Cloud training complete offers a unique opportunity to learn new skills in Adobe software such as Illustrator, InDesign and photoshop, which are essential for professionals in the business world highly competitive today. Our program is designed to provide hands-on experience for trainees to use these tools effectively in a real-world business setting. By participating in our program of fAdobe Acrobat Pro DC training, you will have the opportunity to collaborate with your colleagues on tangible and specific projects that are relevant to your company's objectives. By doing so, you will gain valuable knowledge and experience that will set you apart from your peers. Our training program is available at Vancouver and to Levi's, so you can choose the location that best suits your needs. So join our training program today and find out how you can take your skills and career to the next level.