Autodesk 3D Studio Max training – Become an expert in 3D modeling and photorealistic rendering
Our trainings on Autodesk 3D StudioMax are designed to provide you with the skills and knowledge to master this powerful and versatile software. That you are architect, engineer or 3D design professional, our training program will allow you to carry out Photorealistic 3D renderings breathtaking and 3D models precise. Thanks to our hands-on pedagogical approach and our expert trainers, you will benefit from quality teaching that will allow you to take full advantage of this software.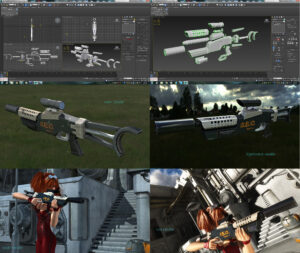 3DS Max lesson plan in Ottawa:
Introduction to Autodesk 3D Studio Max

Presentation of the software and its interface
Understand the basic concepts of 3D modeling
Navigating and manipulating the scene
Organizing Objects and Layers

3D modeling for engineers

Advanced techniques of 3D modeling (gear boxes, NURBS, surface subdivision)
Working with Modifiers (Bend, Twist, Taper, etc.)
Importing and exporting models CAD (supported formats, optimization)
Creating reusable component libraries
Assembly and mechanical constraints

Photorealistic rendering for architects

Introduction to materials and textures (PBR, normal mapping, displacement)
Advanced lighting (IES lights, HDRI, global illumination)
Cameras and depth of field effects
Using V-Ray for realistic renderings (render settings, optimization)
Post-production and retouching in photoshop

Animating and simulating

Animation basics (animation curves, controllers, hierarchy)
Creation of particle systems (emitters, deflectors, forces)
Simulation of physical phenomena (gravity, wind, collisions)
Rigging and animation characters (skeleton, controllers, skinning)
Integration of animations in architecture and engineering projects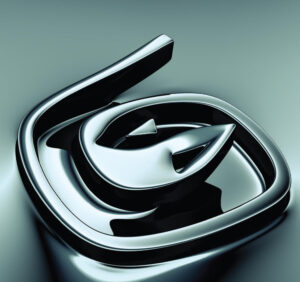 Autodesk 3D Studio Max in-company workshop in Ottawa
By choosing our Autodesk 3D Studio Max training, you invest in the success and professional development of your employees. Our personalized pedagogical approach and our experienced trainers guarantee you a quality education that will meet the specific needs of your company. Doing business with us means choosing a reliable and competent training partner who will support you in developing the skills of your employees, so that they can carry out 3D modeling and exceptional photorealistic rendering.