Adobe CC Muse Continuing Education in Montreal

Adobe Corporate Courses in Ottawa and Quebec
ADOBE Muse TRAINING in Montreal
Muse software is for all creative and graphic designers who want to create websites without web integration skills or knowledge of HTML or CSS.
In this video tutorial, you will learn how to create a page and then a website with Muse: how to place text, create backgrounds and paths, how to manage planes and layers, and how to configure navigation between pages.
Next, discuss the layout of elements in the browser, your teacher will teach you how to create scrolling (or parallax) effects to correct elements, before starting to work with different character styles, paragraph styles and the library.
Next, you'll learn how to embed audio, video, and HTML files into your webpage using Muse. David Tardiveau discusses the concept of widget: how to modify a widget, create forms, menus, slideshows and embed social content on your website.
Finally, your coach will teach you how to export your site with Muse and edit the page in a browser.
NEED MORE INFORMATION ON Adobe COURSES in Montreal and Ottawa?
opening hours: 09h00 – 17h00
Initiation workshop Adobe CC Muse Ottawa and Montreal
Remark: The lesson plan outlined above includes knowledge/activities typically covered in a class at this introductory skill level. The teacher may, at his or her discretion, adjust the lesson plan to meet the needs and skills of the students.
For more information, please contact our staff by email at [email protected] or by phone at 1-866-259-5647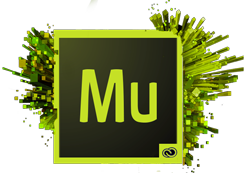 Adobe Muse Montreal Training
Learn in this course how to create rich and dynamic websites without programming skills with Adobe Muse CC. In this training, you are accompanied by David Tardiveau, trainer at Les Gobelins and specialist in interactive interface design.
Learn Adobe CC Quebec City and Montreal
The learning process favored in this course is oriented towards lectures,
on practice and experimentation.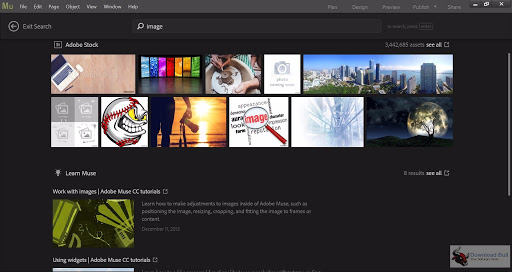 Adobe Laval and Montreal Web Course Workshop
Whether you are a beginner or experienced, this training will allow you to reach your goals quickly. Since this is a private lesson, the topics covered will be adapted to your needs and requests.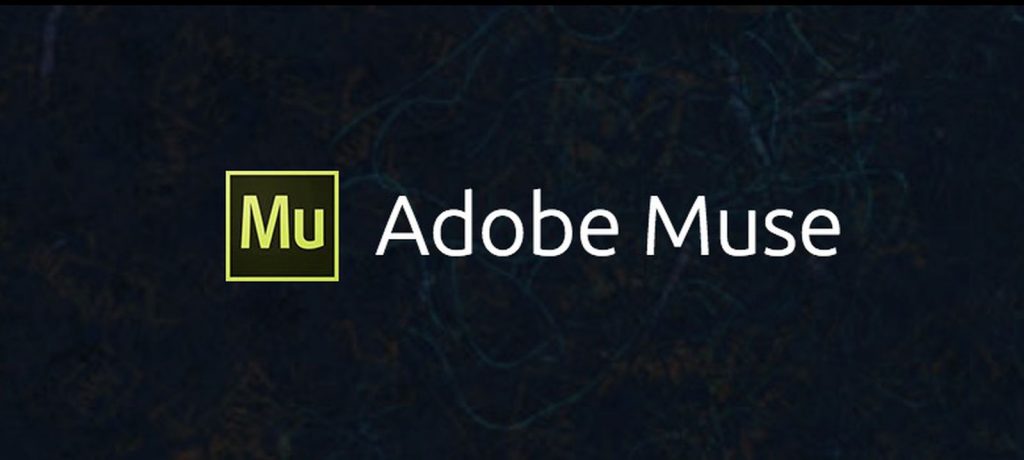 For custom Adobe Muse Training courses, contact us at +1866-259-5647
Advanced training Adobe Muse Montreal
Learn tips and tricks for getting the most out of Adobe Muse.
Access the programming environment.
Expand or deepen your knowledge of how to use the software Adobe Acrobat, a computer tool that allows you to create and edit PDF documents.
Use various software functions to edit PDF files, protect PDF document, create forms, send and collect data.
course on intermediate and advanced functions Adobe CC Montreal
The Adobe Lightroom training is based on a personalized and practical approach that takes into consideration your achievements, your skills, your project and what you want to learn.
WE OFFER VARIOUS ADOBE COURSES DESIGNED TO HARNESS YOUR CREATIVITY AND IMPROVE THE QUALITY OF YOUR WORK
By learning the basics of graphic design and Adobe products such as: photoshop, Illustrator, InDesign, you can start or grow your own design business.
The photoshop course, the Illustrator Workshop and the InDesign training in Ottawa offered by JFL Media Training are designed to stimulate your creativity and help you accelerate your creative career.
You can choose to learn how to use Photoshop, InDesign, and Illustrator to create stunning designs, graphics, images, icons, magazines for online or print media, and even stunning responsive websites and apps.
The other courses available are: Acrobat courses to learn create and share PDF documents efficiently. Adobe InCopy training that teaches how to assign editors to work on parts of pages, plates or entire documents in parallel with graphic designers. The Adobe Lightroom course. for anyone who wants to learn how to edit, manipulate and organize digital photos. And the courses Adobe Bridge, ideal for designers and photographers who want to optimize their workflow when it comes to browsing files, organizing images, managing photos and archiving graphics.
Frequently Asked Questions
You can pay as you go, we charge you every 3 hours of session. No strings attached.
You can also take advantage of promotions and discounts available when booking multiple sessions.
We adapt to your schedule, you choose the day and time of your lesson(s).
For on-site training, our teachers physically travel to your office, home, or wherever you choose to take your classes. *
For online training, training is provided via the Zoom platform.
* Parking and/or travel charges may apply depending on your location
REQUEST YOUR 10% DISCOUNT *
* 10% reduction applies when paying for 4 sessions of 3 hours.
You can book private or group lessons on site or via Zoom.
Training can be given in English or French.
For on-site training, travel and/or parking fees may apply depending on your location.
"JFL was fantastic to deal with. My trainer, Sanaa was professional and efficient and paced the training according to my needs. By the end of the training I had a solid grasp on the material and was comfortable using the application independently. I will definitely be using JFL's services for any future application training. Thank you, Sanaa!"
"Really very satisfied with my 4 Photoshop training sessions with JFL Media. We are dealing with professionals and the whole process is well done and the technology very easy. The trainer is very competent, she is solid and can teach on a wide range of subjects and software. I recommend them without hesitation."
"Excellent training center with a unique concept and flexibility in training schedules"
"ourse did a great job focusing on the basics of all areas, and also highlighting important terms that would definitely help me in my day to day task using Indesign. I felt it gave me a great foundation to the knowledge and definitely helped as a great starting point. Instructors has knowledge of what he was doing. Very accommodating, patient, answers all my questions with live examples. Highly recommended!!"
COMPANIES THAT CHOOSE JFL MEDIA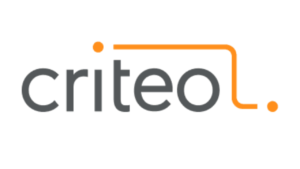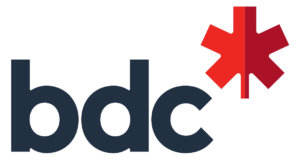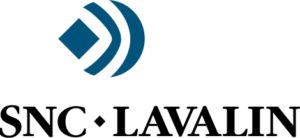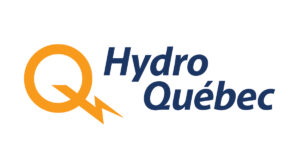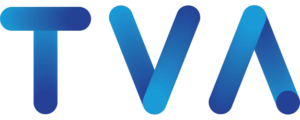 In the Unreal Engine software, animation is an important part of any scenario. In addition to the range of objects you can animate in Unreal
Read More »