Courses and continuing education on Adobe Illustrator CC
Whether you are a beginner or experienced user of Adobe Illustrator, our courses are designed to offer you valuable tips and tricks to improve your efficiency and make your work more realistic.
Our trainings are flexible and can be tailored to your specific needs. Whether you need to get familiar with the software or want to brush up on your skills, our knowledgeable instructors will guide you through the process.
We also offer you advanced courses for those who want to go further. With our training, you can book sessions to suit your schedule, which is great for your peace of mind. Additionally, we offer free post-course support for several months.
No previous experience is necessary for you register for our training. If you want to learn how to work with Illustrator, our courses are the perfect solution to becoming an expert.
Do you have questions or would like to know more? Do not hesitate to contact us. We are here to help you achieve your training objectives.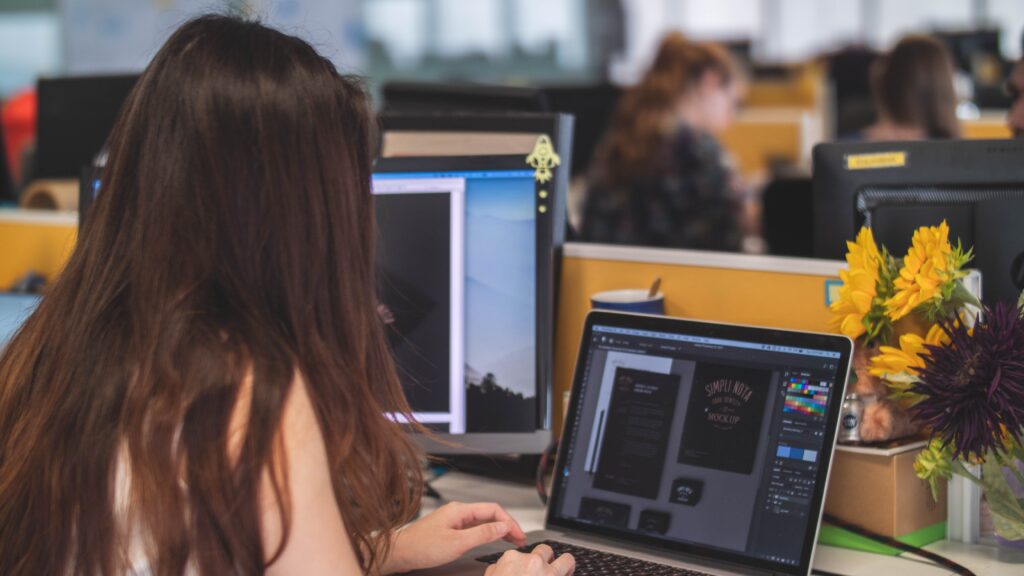 Course offered to businesses vector drawing Adobe Illustrator cc
The company training to learn the vector drawing with Adobe Illustrator CC has many benefits for employees and employers. First, it allows employees to learn essential skills that are directly applicable to their jobs, making them more efficient and productive. Additionally, corporate training is customized to meet the specific needs of the business, meaning employees learn exactly what they need to contribute to the company's success. For employers, this means a better trained and more competent workforce, which can lead to a improving the quality of work and an increase in productivity. At the end of the day, corporate training is a profitable investment which can have a positive impact on the company's results.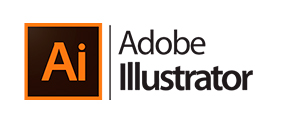 Professional training workshop on Adobe Illustrator CC
As a professional or business, using Adobe Illustrator has become essential in the field of graphics, of marketing, of the web design and many other sectors. Our Adobe Illustrator workshops are designed to directly meet your professional needs. You will learn how to create charts High quality, logos impactful and professional illustrations, which will allow you to present your business in a visually appealing way.
What distinguishes our approach is our formula of private coaching based on the collaborative training. Instead of taking generic courses, our trainers work closely with you and your team. We personalize each session to address real projects of your company, meaning every skill you learn can be directly applied to your daily work.
In addition, our formula private coaching allows you to progress at your own pace, benefiting from individualized attention. You can ask specific questions, solve real-world problems, and master the skills you need most to excel in your field.
Ultimately, our Adobe Illustrator workshop is much more than just training, it is an investment in your professional success. YOU develop tangible skills, improve your efficiency at work and help strengthen the image of your company. Join us today for a training experience collaboration that will be a game-changer for your business.