Adobe InDesign CC training in Montreal
Adobe InDesign business course in Toronto
Private training on Adobe InDesign Toronto Area
Adobe Indesign CC is the most widely used layout program today. Books, newspapers, magazines, brochures and all kinds of other publications can be easily created with this powerful desktop publishing tool. Become a digital designer and learn how to use all the tools and utilities of Adobe Indesign CC in Montreal.
This Adobe Indesign course in Toronto aims to achieve the following objectives:
– Learn how to use Adobe Indesign CC everywhere in Ontario, a desktop publishing tool to design, edit and organize documents. With this powerful professional program, you can edit newspapers, magazines, books, brochures, documents for electronic distribution, etc.
NEED MORE INFORMATION ON InDesign TRAINING IN Toronto?
Opening hours: 09h00 – 17h00 
Personalized InDesign and Computer Graphics Course in Toronto
Remark: The lesson plan outlined above includes knowledge/activities typically covered in a class at this introductory skill level. The teacher may, at his or her discretion, adjust the lesson plan to meet the needs and skills of the students.
For more information, please contact our staff by email at [email protected] or by phone at 1-866-259-5647


PDF document layout training on Adobe InDesign in Toronto and Ottawa
Perfect for anyone who wants to use Adobe InDesign CC as a professional tool. In this Adobe InDesign CC course in Toronto, you will learn the most important functions of the software for professional print design and digital editorial work.
Discover the amazing features ofInDesign to improve your work from real cases, get hacks to tackle complex projects, and create stunning editorial pieces for campaigns with layouts that can be used in a variety of print and digital formats.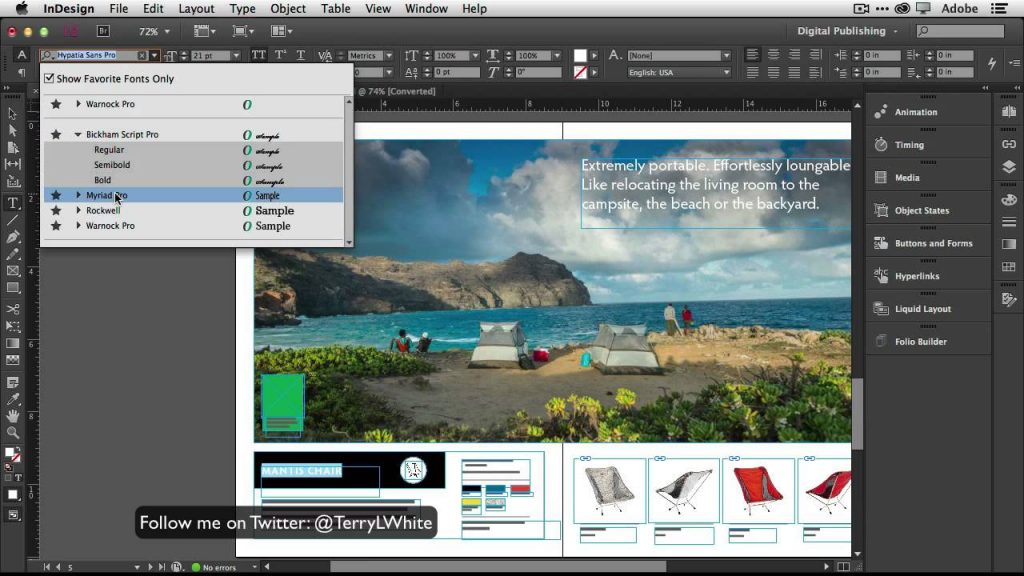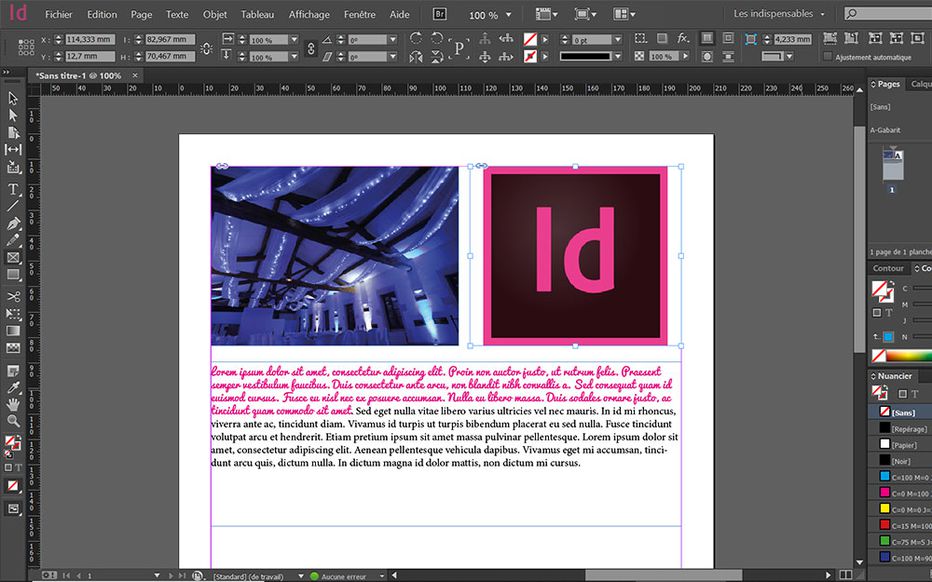 Adobe InDesign courses in Toronto and Calgary
Knowing the layout is essential for translation professionals, both to facilitate a good workflow throughout the editorial production chain and to know how to customize the layout of files translated by CAT applications.
This course focuses on using Adobe InDesign in Montreal as it is a leading application in the professional layout industry. However, the knowledge gained can also be transferred to desktop publishing, design, illustration, and other image processing programs.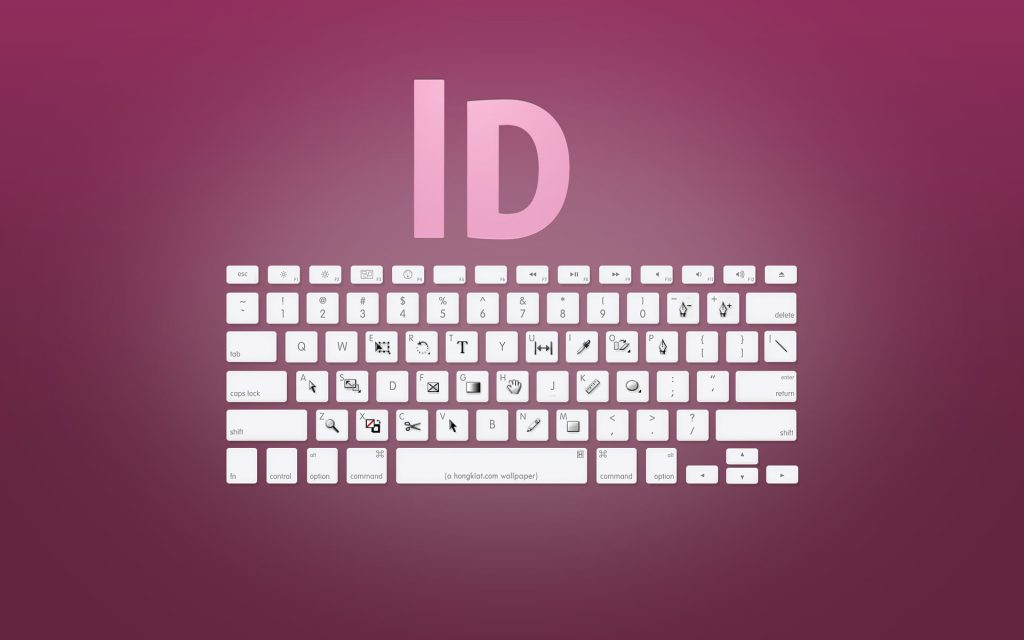 For personalized Adobe InDesign CC courses in Toronto, contact us at 1-866-259-5647
Adobe Creative Cloud is the leading software suite for creatives across industries. Our courses and creative workshops allow students to explore Photoshop, Illustrator, and InDesign individually and learn together how these three programs work together to bring their ideas to life.
Taught by experienced faculty in our well-equipped design studio, students will learn the basics of creating their own digital workspace and be guided through the various creative tools and techniques needed to produce professional design work.
Courses range from absolute beginners to Adobe CC software and our advanced workshops in a short and flexible format. Moreover, the Adobe Creative Cloud course in Toronto from JFL Media Training offer a more intensive, personalized and accelerated learning format for busy people who need to learn essential skills on the job.
Professional training InDesign CC Toronto
Adobe InDesign is a professional tool for creating and preparing magazines, books, catalogs and brochures for print or digital publication. With graphics created or manipulated in Photoshop and Illustrator, designers use InDesign to present materials aesthetically and convey their message with power and elegance. Its powerful visual tools are used by graphic designers, web designers, photographers and anyone who develops their work in editorial design.
If you are interested in a comprehensive training in graphic design, take our professional training course in digital graphic design, which adds photoshop and Illustrator to your practical study of Illustrator. theoretical courses on design, art and marketing; and personalized workshop hours for you to complete your project or portfolio.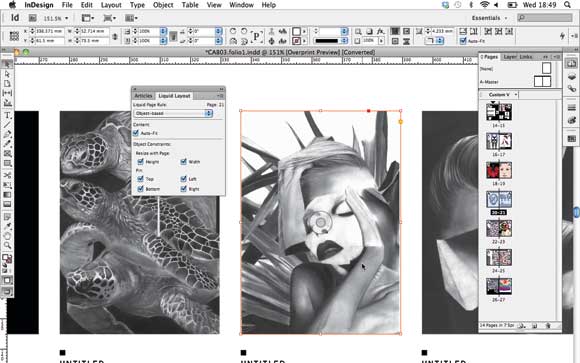 Frequently Asked Questions
You can pay as you go, we charge you every 3 hours of session. No strings attached.
You can also take advantage of promotions and discounts available when booking multiple sessions.
We adapt to your schedule, you choose the day and time of your lesson(s).
For on-site training, our teachers physically travel to your office, home, or wherever you choose to take your classes. *
For online training, training is provided via the Zoom platform.
* Parking and/or travel charges may apply depending on your location
REQUEST YOUR 10% DISCOUNT *
* 10% reduction applies when paying for 4 sessions of 3 hours.
You can book private or group lessons on site or via Zoom.
Training can be given in English or French.
For on-site training, travel and/or parking fees may apply depending on your location.
COMPANIES THAT CHOOSE JFL MEDIA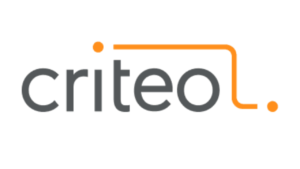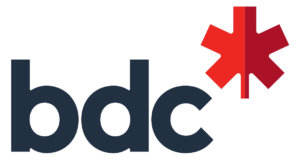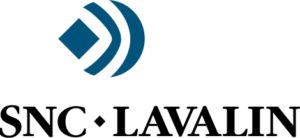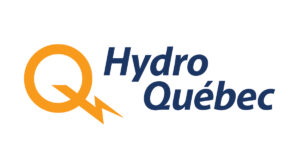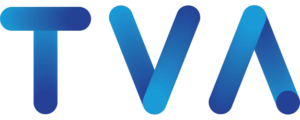 Tags and meta descriptions are the first things your users discover when they search on search engines. Useless then
Read More »