Corporate training Adobe acrobat pro DC in Ottawa and Gatineau
Learn PDF document creation with Adobe Acrobat DC in Toronto and Calgary
You are a professional concerned with sharing your Adobe Acrobat Pro documents effectively with your customers or co-workers? Have you already created your documents using office software, but are you still missing the crucial sharing step? Don't worry, Adobe Acrobat is here to help!
This formation will allow you to fully understand how this software works and master all of its features. You'll learn how to share your documents in no time and make them easily accessible to everyone. All this through theoretical and practical courses given by experienced Adobe trainers. You can even attend an expert conference or take advantage of private lessons for tailor-made learning.
So don't wait any longer, adopt Adobe Acrobat DC Pro and make life easier for everyone sharing your documents quickly and efficiently!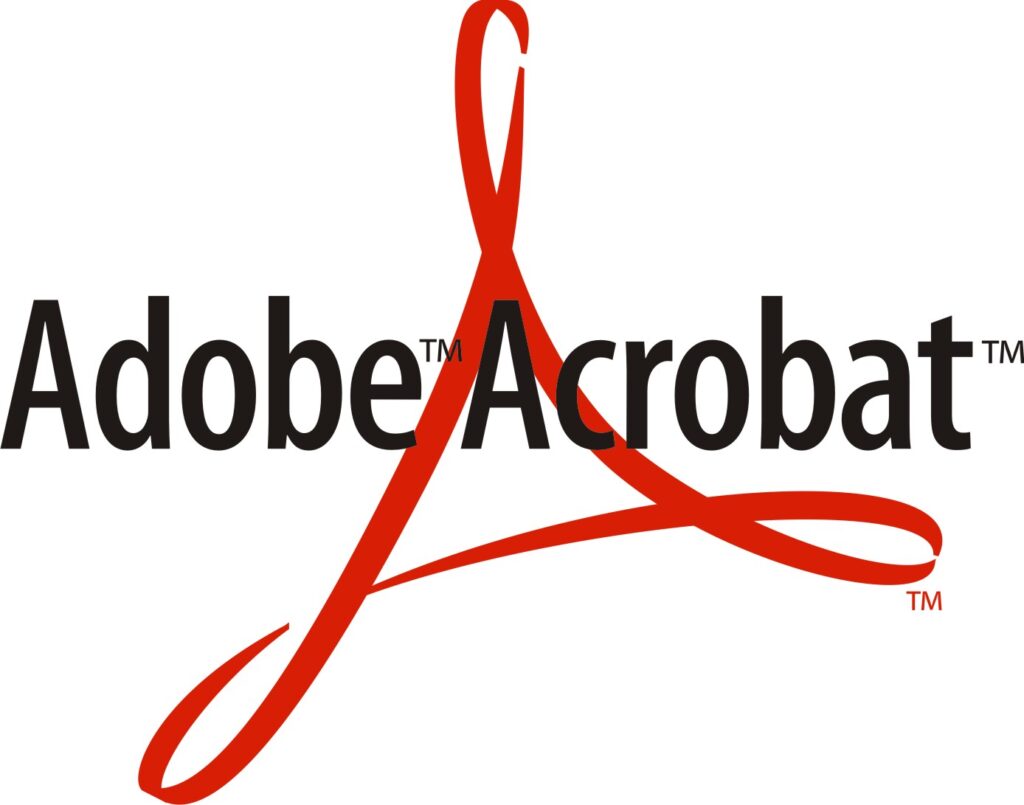 Objectives of the Adobe acrobat DC training in Ottawa
This workshop allows anyone who has the desire to share their documents with friends, colleagues or on the web. It also offers a chance to master the creation andediting PDF files. By participating in this workshop, you are taking a step towards refining your skills and expanding your knowledge. You gain the ability to present your work more effectively and efficiently. Take this opportunity to become more proficient in the world of document sharing and PDF creation. Success is within your reach, and this workshop is the key that unlocks that door. So, let's embark on this journey together and discover the endless possibilities that await us.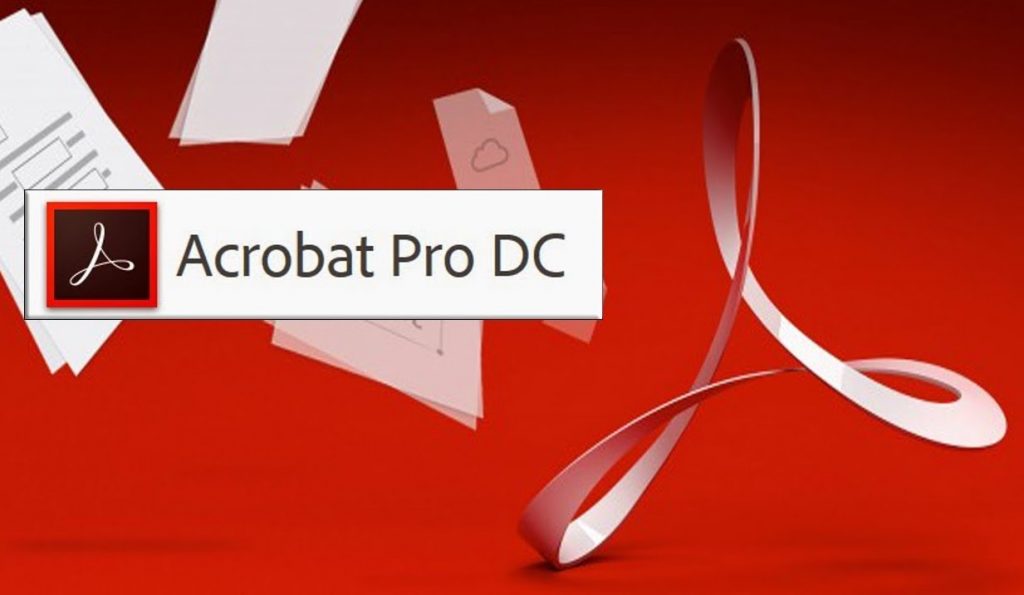 Adobe Acrobat Pro Coaching in Ottawa
You can do it ! Let's take a look at these exciting topics. We'll dive into the importance of PDF Format and how it enables seamless document sharing. Additionally, we will explore the fascinating concept ofAdobe Acrobat. And don't worry about compatibility – we'll explore how this amazing software works with different platforms. Get ready to learn and expand your knowledge!
Learn Adobe Acrobat DC in Gatineau and Ottawa
Presentation of the software interface
Navigating the interface
Presentation of the menu and the toolbar
Explanation of the role of toolbar items
Import or export files, text or media
The search tool
Training on Creating PDF Files With Adobe Acrobat Pro DC
Create PDF files from the web, paper or any type of texts
Text and media editing options
Add or remove pages
Basic text functions
How to design interactive files
Insert comments
Create presentations
Structure of Acrobat
Advanced functions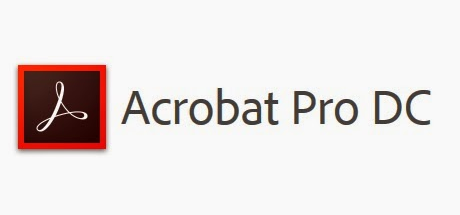 Special feature of Adobe Acrobat training in Ontario
This continuing education program also includes a professional development seminar to provide better support or follow-up to participants. If you represent a company, you can benefit from our business coaching program, which offers solutions for understanding and driving more efficient workflows within your organization. We invite you to explore these opportunities and determine if they would be beneficial to you or your business. Our goal is to enable you to develop and hone your skills, and to help you achieve your career goals. professional development.