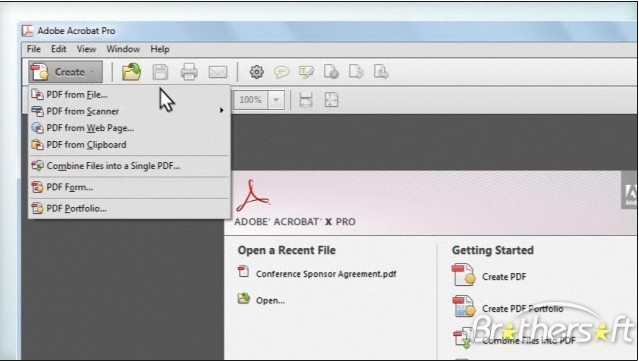 Business seminar and business coaching on Adobe Acrobat Pro Dc and PDF document creation in Ottawa
Find out how to maximize the efficiency of your business with our business seminars and sessions of business coaching dedicated to Adobe Acrobat Pro DC and at the creation of PDF documents in Ottawa. Our experts will guide you through engaging seminars that shed light on the advanced features of Acrobat Pro DC and how they can be strategically integrated into your daily workflow. Through practical demonstrations and concrete examples, you will learn how to create professional PDF documents, personalize and share them effectively. Our business coaching sessions in-depth insights will offer tailored advice to solve specific challenges your business may face when creating and managing PDF documents. We strive to provide you with solutions tailored to your needs and business goals, so you can get the most out of this powerful application. Transform your team into competent and confident users of Adobe Acrobat Pro DC, and discover how creating PDF documents can be a key asset for the success of your business.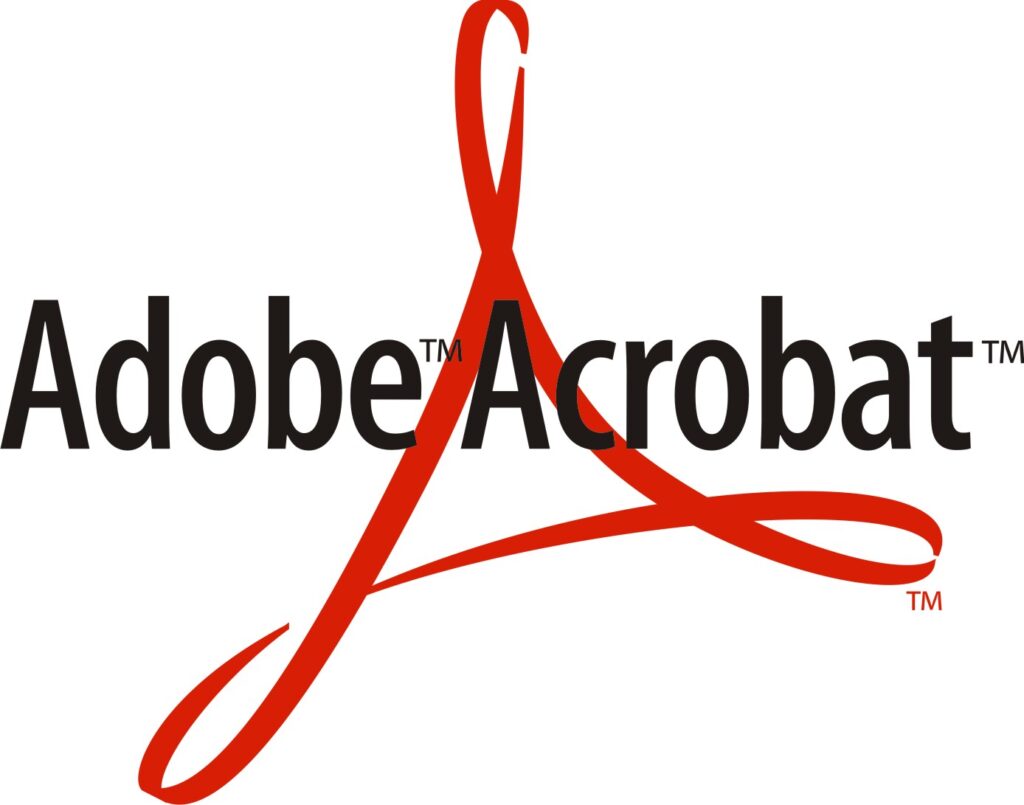 Continuing education courses in Ottawa on Adobe Acrobat Pro DC
In our Adobe Acrobat Pro training courses in Ottawa, you will discover a multitude of opportunities to improve your skills and productivity. Here are some concrete examples of what you can achieve:
1. Creation of Interactive PDF Documents: Learn to create interactive PDF forms and customizable, allowing users to fill in and submit information directly in the document.
2. Collaborative Review: Explore them review features templates that allow you to collect and manage comments and suggestions from different people on your team, making collaboration easier.
3. File Conversion: Learn how to convert different file types, such as Word documents or some PowerPoint presentations, in PDF while preserving the formatting and quality of the content.
4. Electronic Signature: Master the art of adding electronic signatures secure documents, enabling fast and paperless transactions.
5. Protection and Security of Documents: Learn how to apply security levels to PDF documents by adding passwords, restricting access or protecting content.
6. Advanced Customization: Explore techniques to customize the look and style of your documents, adjusting colors, fonts and images to match your brand image.
7. Creating PDF Presentations: Learn how to create interactive presentations using slideshows and transitions to captivate your audience.
8. Data Extraction: Learn how to extract specific data from large PDF files for further analysis.
9. Task Automation: Discover tips for automate certain repetitive tasks through predefined actions in Acrobat Pro.
10. Optimization for the Web: Explore how to optimize PDF documents for online publishing, by adjusting file size for faster loading.
Our personalized training in Ottawa will equip you with these essential skills and more, so you can get the most out of Adobe Acrobat Pro in your business environment.