3D FOR aRCHITECTURE, GAMES & VR COURSES

CUSTOMIZED trainingS
live and online classes
English SPOKEN
3D software trainings for architectural rendering, vr projects, video game developers and much more!
Unity 3D course and workshopHave you ever thought about taking online live classes or onsite workshops to learn 3D rendering or modeling, to use 3D printing and take your skills to the next level? Using 3D software like Unity, Unreal Engine, Archviz, Blender or 3D Studio Max can be helpful for you no matter what industry you are in. You can use it in order to 3D print and manufacture products, to get a better visualization of Virtual Reality projects, to make simulations or realistic renders to showcase architecture projects.
At JFL Media we will help develop your skills on any 3D Software you are working with and thanks to our hands-on approach we will tackle the current project you are working on so you can immediately apply what you learn during the course. We have experts in the medical sector, in architecture, chemistry and the video game industry with up-to-date knowledge that will benefit your daily wor days and bring new opportunities for you.
NEED MORE INFORMATION ABOUT ADOBE PHOTOSHOP COURSES? Give us a call
Available during business hours: 09:00 – 17:00 Montreal Timezone
3D SOFTWARE COURSES AVAILABLE FOR ENROLLMENT

Cinema 4D allows designers to create complex 3D graphic models and bring them to life. This 3D software can be used vastly and has numerous functions, graphics tools, high-resolution textures, and complex animations,. It also has the flexibility to simplify the 3D graphics workflow process.

3D Studio Max provides powerful, integrated 3D modelling, animation, and rendering tools which enable you to focus your energy on creative, rather than technical challenges and helps you become a better 3D Designer/Visualizer, Graphic Designer, Interior Designer, VFX Artist, Environment and Technical Artist, Concept Artist, Animator, Motion Graphic Specialist, Lighting Designer, CGI Developer and 3D Modeller.

Blender is by far the most popular open source graphics program available. It is a full featured 3D modeling, animation and games development tool used by millions all over the world – and it's free! It is the perfect tool to get started into the world of 3D modeling and animation regardless of prior experience.

Unreal Engine 4 is a popular and widely-used game engine developed by Epic Games. A big benefit to Unreal Engine is that it's completely free to use. Whether you're a hobbyist developer or a AAA studio, there is no upfront fee to use Unreal.

Arch Viz is short for architectural visualization and is taking over the world. Designing a building is like throwing seven flaming chainsaws into the air at the same time and scrambling around and creating pretty pictures should be the last thing on a project architect's mind, but with Arch Viz Unreal Engine you will make it happen.
can't find what you are looking for? give us a call and tell us what you need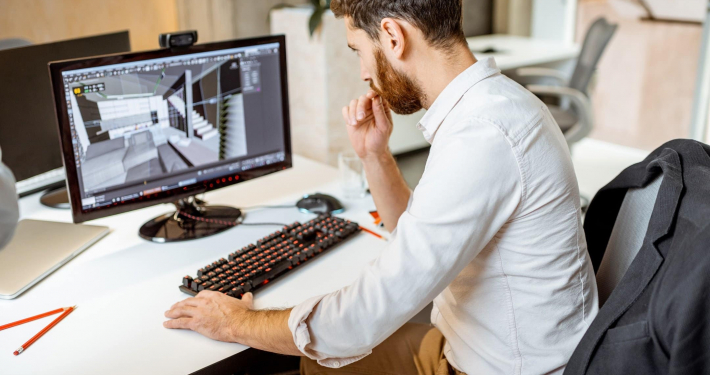 Sketchup Courses
SketchUp is used by over 38 million people to create 3D models of their design ideas. That makes it the most popular 3D design tool in the world. A major difference between Shop and Pro is that SketchUp Shop is a web application that you run in a browser while connected to the Internet whereas SketchUp Pro is a downloadable application that you can use offline.

V-Ray is a commercial renderer made by the Bulgarian company Chaos Group. It's available as a plug-in for various 3d/vfx softwares as well as stand alone for render farm deployment.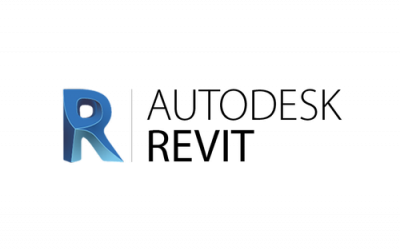 Revit is software for Building Information Modeling. Use Revit to take an idea from conceptual design to construction documentation within a single software environment. Sketch freely, create 3D forms quickly, and manipulate forms interactively.
FREQUENTLY aSKED qUESTIONS
What's the price?

You pay as you go, We bill you for every 3 hours session. No strings attached.

When can I take my Blender, Unreal Engine, Revit or SketchUp courses?

We adapt to your schedule, you choose the day and time for your course(s).

Where will I take my courses?

Our teachers provide their live trainings through online zoom classrooms or they can go physically to your office, home or wherever you choose to take your course(s).

What's the duration of the course?

Every human is different, the length of the courses depend on you, your project, your goal, your experience.

What's the course outline?

All courses are completely customized to be applied to your current project(s) and fulfill your needs.

Do I need experience to take any of these 3D Software courses?

ABSOLUTELY NO! Every course is customized according to your needs and abilities. 

Are you hiring teachers at JFL Media Training?

We are always looking for professionals interested on sharing their expertise with our clients. Please send your CV and/or Portfolio to [email protected]
MOST POPULAR 3D SOFTWARE courses
*Depending on the location, traveling and/or parking fees may apply.
Please contact us for an accurate quote.
3D Studio Max
Advanced Training
No prior experience needed
We can deliver the courses in a few days, or a few weeks, it is up to you

We have a teacher in every major city in Canada that will go to you or connect online via Zoom.

From A to Z we will cover over 5 sessions of coaching everything you need for your project.

This package is designed for beginner to intermediate 3D software students or professionals that need to explore 3D Studio Max in more in detail

There is no prior requirement to register to these courses, is open to anyone
Cinema 4D
Express Course
No prior experience needed
You choose when you need the course

We go to your office to give you the best coaching you want

This is one session of private coaching to help you on specifics needs

Learn all the features of Cinema 4D

Created for the professional web designer that needs an upgrade
Architecture Renders with Unreal Engine Workshop
No prior experience needed
You will plan every session with us, one by one according to your availibility

We go to your office to give you the best coaching you want we can also plan private video conference

This is for 3 sessions of training with a professional teacher, we suggest you take these courses non-consecutivly

Dig deeper in the understanding of Unreal Engine and refine your knowledge on creating stunning architectural renders.

You need coaching on specific project or task, our team is ther to teach you to achieve your work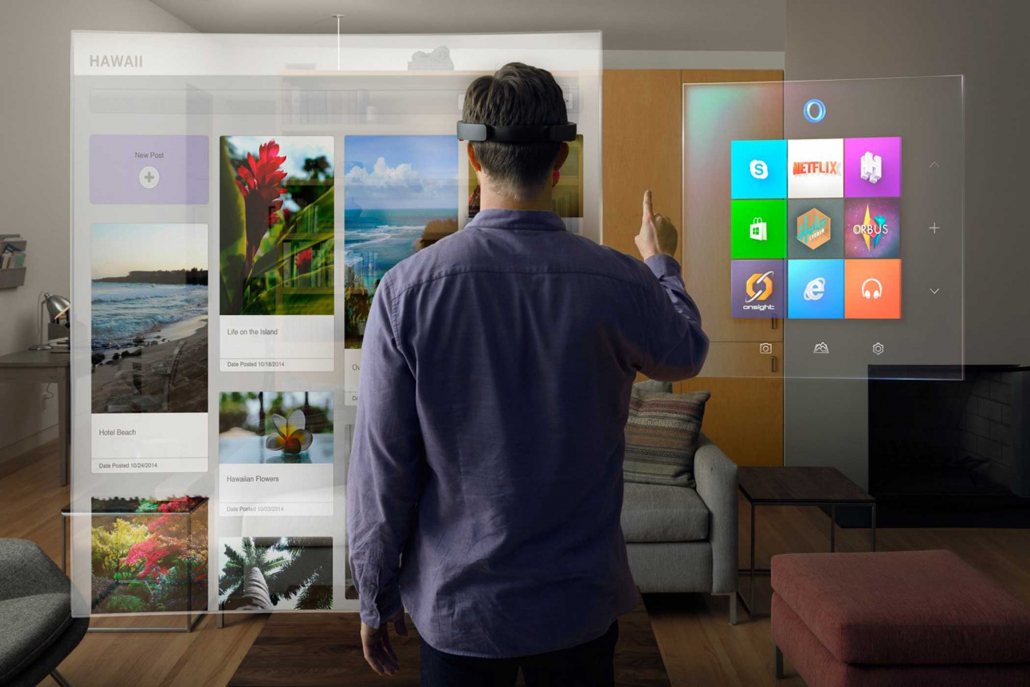 Learn any 3D software nowadays is way much easier when choosing the right experts. Just like when studying or working with 2D elements, it's important to have solid foundations for 3D softwares, this will benefit everyone no matter their skill level.
No matter your experience, goals and industry, our teachers will adapt every course to your needs and current projects. You're one click away from new work opportunities or from getting into a new career path that we are sure you will never regret! 
TESTIMONIALS FROM OUR CLIENTS