Web Design Courses in Toronto and Calgary UX/UI Masterclass
Learn how to create your web site with this Masterclass in Vancouver, Calgary and Toronto
WEB DEVELOPMENT AND WEB DESIGN COURSES Toronto Corporate Masterclass
Web development classes Toronto is a career that involves the process of creating a front-end interface such as a web page or app, and implementing the UI interaction by using HTML, CSS and JavaScript, frameworks, and other solutions. The PHP, HTML, CSS, Javascript and other coding trainings that we offer allow you to take your skill to the next level! potential to its fullest!
Web design is responsible for the web visual design, which involves having a great sense of aesthetics and the ability to make the website look beautiful by creating, choosing and using graphics (drawings, typography, photos, etc. The Adobe Photoshop, Sketch, Adobe XD classes will make your projects standout from the crowd!
NEED MORE INFORMATION ABOUT Web Design COURSES Toronto?
Business hours: 09:00 – 17:00
Graphic design courses and Adobe Trainings Offered

Using Adobe Photoshop and Adobe XD, you'll create effective website layouts for mobile, tablet, and desktop for a variety of screen sizes. You will also learn all the specialized features in user interface (UI) design and UX (user experience) design.

With Adobe XD, you will learn how to design prototypes for mobile and desktop, as well as the fundamentals and advanced features focused on UI / UX design. While mastering Adobe XD, you will also be able to test your creations while designing each experiment.

Learning Adobe Dreamweaver will enable you to create, manage, and deliver live websites and content created for mobile devices. Master the visual workflow Dreamweaver provides for handling technologies like JavaScript, PHP, and XML.

Learn how to create, edit, manage, and code custom WordPress websites and themes. WordPress is free and open-source, making it the most popular CMS for building websites and blogs of all types. You don't need any previous experience in computer graphics!

Shopify Lessons
Master Shopify and build the perfect ecommerce store. No need to know HTML or PHP! Learn everything from setting up, publishing, and managing your first online store using Shopify, to setting up your inventory, collecting payments, setting up shipping, adding sales channels, managing orders and promote your products.
can't find what you are looking for? give us a call 1-866-259-5647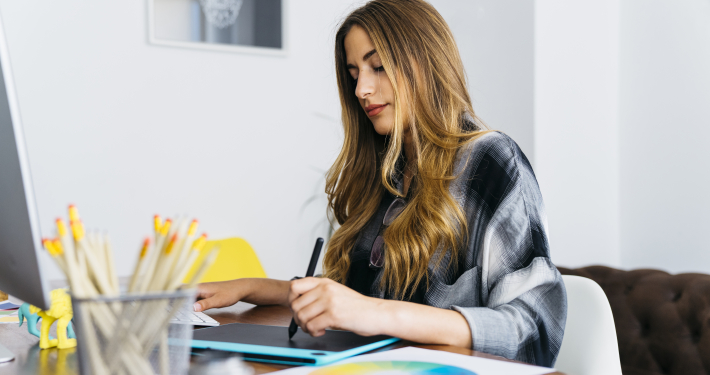 Webflow Courses Calgary
Build and design an interactive and highly convertible website by mastering Webflow. With Webflow, you will learn how to style your website using CSS and build effective eCommerce sites without using third party apps.

Sketch Trainings for Web Design Vancouver
Learn how to design the user interface and user experience of digital products such as websites and apps with Sketch, an app for MAC. Create web layouts for mobile, tablet and desktop. You'll also be able to design on grid systems, like Bootstrap, which will make it easier to design responsive websites.

With this free and powerful Google Web Designer, you will master the creation of HTML 5 banners without any coding! This is the perfect tool for display marketers who want to improve display ads.
FREQUENTLY aSKED qUESTIONS
What's the price?

You pay as you go, We bill you for every 3 hours session. No strings attached.

When can I take my Web Design courses?

We adapt to your schedule, you choose the day and time for your course(s).

Where will I take my courses?

Our teachers provide their live trainings through online zoom classrooms or they can go physically to your office, home or wherever you choose to take your course(s).

What's the duration of the course?

Every human is different, the length of the courses depend on you, your project, your goal, your experience.

What's the course outline?

All courses are completely customized to be applied to your current project(s) and fulfill your needs.

Do I need experience to take any of these Web Design courses?

ABSOLUTELY NO! Every course is customized according to your needs and abilities. 

Are you hiring teachers at JFL Media Training?

We are always looking for professionals interested on sharing their expertise with our clients. Please send your CV and/or Portfolio to [email protected]
MOST POPULAR WEB design & UX/UI courses
*Depending on the location, traveling and/or parking fees may apply.
Please contact us for an accurate quote.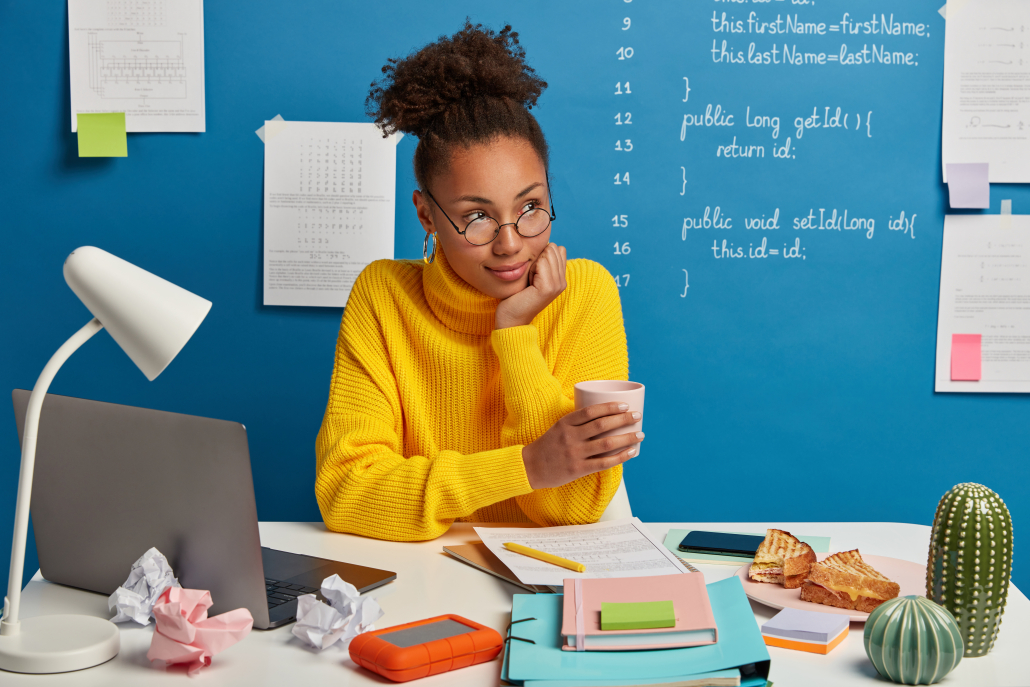 The Web Design and Web Development work fields work hand in hand.
As a Web Designers you will understand coding better than graphic designers and understand design better than programmers. And as a Web Developer you will create beautiful code to develop impressive projects, websites or apps.
Teamwork makes perfect results. So to keep up to date we recommend for web designers knowing coding language basics to get better cooperation with web developers courses Toronto!
TESTIMONIALS FROM OUR CLIENTS