Unreal Engin 5 Courses in Toronto
Learn Photorealistic rendering real time with Unreal Engin 5 Classes Calgary
Unreal Engine 5 ONLINE workshops Toronto
There are many advantages to use the Unreal Engine 5 courses Toronto and Calgary, which came into existence in the year 1998. Developed by Epic Games. One of the advantages of learning Unreal Engine 5 Calgary is that you don't need to be a programmer in the C++ programming language to create video games, you can simply use the blueprint option inside Unreal Engine to get started with creating video games for multiple platforms with only one code.
Unreal Engine trainings with JFL Media Training are completely customized to your goals, skills and projects so you can learn skills taught by professional specialized in 3D Design classes Toronto to create videogames and renders. Don't rush! We adapt to you on your way to become the best video game creator.
NEED MORE INFORMATION Unreal Engin 5 COURSES Toronto? Give us a call
Business hours: 09:00 – 17:00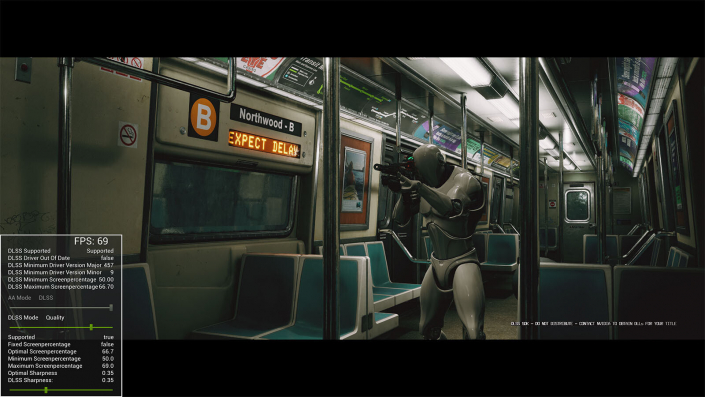 • Atmospheric fog
• Exponential height fog
• The holy grail of lighting effects
• Unreal Engine's Particle system


· Creating new levels and adding characters
· Creating a scene and HDRI Environments
· Understanding cinematic camera
· Adding robot mannequin characters and animation

FREQUENTLY aSKED qUESTIONS
What's the price?

You pay as you go, We bill you for every 3 hours session. No strings attached.

When can I take my Unreal Engine courses?

We adapt to your schedule, you choose the day and time for your course(s).

Where will I take my courses?

Our teachers provide their live trainings through online zoom classrooms or they can go physically to your office, home or wherever you choose to take your course(s).

What's the duration of the course?

Every human is different, the length of the courses depend on you, your project, your goal, your experience.

What's the course outline?

All courses are completely customized to be applied to your current project(s) and fulfill your needs.

Do I need experience to take any of these Unreal Engine courses?

ABSOLUTELY NO! Every course is customized according to your needs and abilities. 

Are you hiring teachers at JFL Media Training?

We are always looking for professionals interested on sharing their expertise with our clients. Please send your CV and/or Portfolio to [email protected]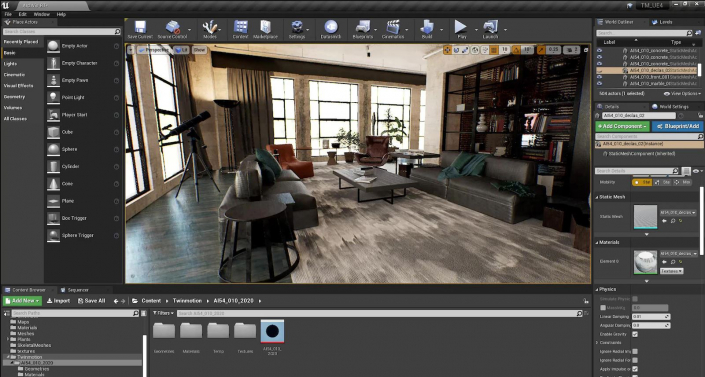 Learn Unreal Engin 5 Real Time rendering classes Calgary
This course is for any video game developer that wants to create interactive experiences and/or real time simulations or visualizations. Our teachers will focus on teaching you how to create realistic games with the complete game development tools that Unreal Engine 5 Classes Montreal offers. We will begin with the fundamentals so that you build a solid base understanding. By the end of this course you will be able to design and create working projects that could include games, architectural visualization, training simulations, and more.
By the end of the workshop in Toronto, you will have a complete understanding of how to create an awesome video game!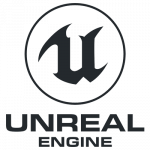 Unreal engine 5 workshop Toronto: Lighting beginners
Lighting inside of Unreal Engine 5 Toronto is hard. Not only are there literally hundreds of options for controlling lighting, but there are multiple menus for controlling the lighting that you might not even know about. This can leave you feeling overwhelmed. What light to select, how to use it, and when to use it seems impossible to wrap your head around. This course will give you practical understanding and knowledge of how to set up your lighting. Then you will be guided through case study scenes that will use the knowledge you just gained to light full production levels. 
For this course in Calgary we recommend taking a 6 hours session so you can quickly master the features requested. This course is optimal for users that are using Unreal Engine for the first time and have a tight schedule.
Courses unreal engine 5 blueprints Toronto and Calgary
In this course we will focus on how to make games without writing traditional code by using Unreal Engine 5 Training and it's powerful visual coding system known as Blueprints. We will be starting this course off at a beginners pace so you will need no prior experience or knowledge of Unreal Engine 5 or game development. You will be developing your own levels by editing geometry and using Unreal's powerful lighting system. You will be populating your levels with actors that you have fully coded yourself through blueprints such as: pickups, cannons, projectiles and so much more!
By the end of this course you will have developed the fundamental skills to create your own games with Unreal Engine 5.
Other courses available are: 3D Studio Max Workshop Vancouver, which caters to architectural designers and game asset artists the most; Blender, which has its own game engine, making it easy to learn about core concepts for creating video games; Unreal Engine, the industry-leading 3D game design software that the professionals use to create blockbuster video games like Borderlands, Gears of War, BioShock, Mass Effect, and hundreds more; V-Ray workshop Montreal, the most commonly 3D software used for rendering product projects in the industry; Autodesk Revit, an invaluable tool to building professionals, because it allows users to monitor construction projects and make changes as needed; SketchUp 3d Courses Calgary, a world changing software that bypasses the biggest issue most people have: The ability to take something that's 3D and represent it in 2D.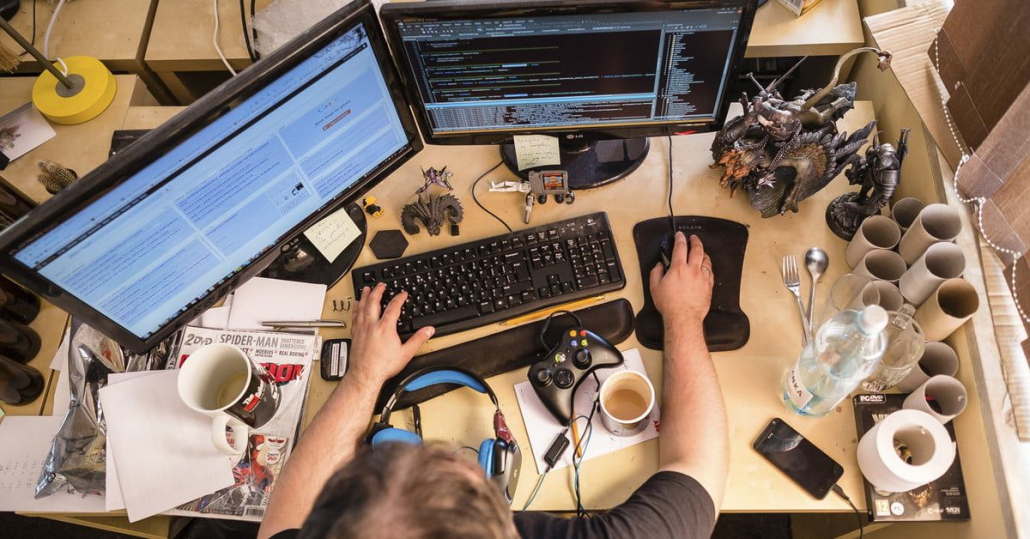 WE OFFER DIVERSE workshops in Toronto and Calgary for Architect and Engineer.
The Unreal Engine 5 is one of the top open-source 3D softwares training that allows video game developers to make video games without even the need to be good at programming or even a programmer. So, If you are interested in game development then you may want to ger started with Unreal engine 5 Classes Vancouver, and also spice it up by learning the C++ Programming language to take your developing skills into a new level.
If you're interested on other 3D Program Courses, you can choose to learn how to use Revit, Blender, Unreal Engine, Archivz, Cinema 4D, SketchUp or V-Ray.
TESTIMONIALS FROM OUR CLIENTS