ADOBE WORKSHOPS & GRAPHIC DESIGN COURSES
CUSTOMIZED trainingS
live and online classes
french and english SPOKEN
ADOBE GRAPHIC DESIGN COURSES DESIGNED TO EXPLOIT YOUR CREATIVITY
Design is a discipline that involves creating, choosing and using graphics (drawings, typography, photos, etc.) to effectively communicate a message. Photoshop, Illustrator, InDesign are the main design softwares used in this field. The Photoshop courses, Illustrator workshop, and the InDesign classes that we offer will allow you to express your creative potential to its fullest!
You will learn to use Photoshop, InDesign, and Illustrator to explore different techniques to communicate a message through images on a printed document (desktop publishing) or online (web design). The Acrobat course allows the editing and sharing of PDF documents, which is useful in that matter.
NEED MORE INFORMATION ABOUT Adobe and graphic design COURSES? Give us a call
Available during business hours: 09:00 – 17:00 Montreal Timezone
Graphic design courses and Adobe Trainings Offered



The perfect Adobe Illustrator workshop done at your office for your team. Our Adobe courses are designed to help you achieve your goal and project using Adobe Illustrator outstanding design techniques with your personal Adobe Teacher.

You are a photographer looking to edit your photos, to do color correction and contrast we can help you with our private coaching sessions of Adobe Lighroom. We specialized in corporate adobe courses but we also help hundreds of professional photographers to learn how to enhance their pictures with our Adobe Lightroom courses.

can't find what you are looking for? give us a call and tell us what you need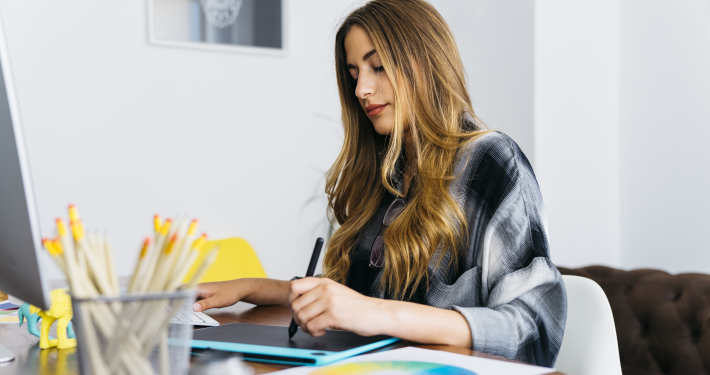 Adobe Creative Cloud Courses
Unleash the power of Adobe Creative Cloud so you can make any creative project, download Adobe Typekit fonts or high-quality files without copyright and more. with our Corporate Creative Cloud Bootcamp you will understand all the potential of using the platform and performing tasks in the cloud.

You can process a large number of images and quickly find specific files by indexing them by keyword and metadata. Adobe Bridge Courses will teach you how to correct digital negatives with Camera Raw and convert them to standard file formats. Take advantage of our private Adobe Bridge workshop and learn the many features of this little known but extremely powerful Adobe Bridge.

FREQUENTLY aSKED qUESTIONS
What's the price?

You pay as you go, We bill you for every 3 hours session. No strings attached.

When can I take my Graphic Design courses?

We adapt to your schedule, you choose the day and time for your course(s).

Where will I take my courses?

Our teachers provide their live trainings through online zoom classrooms or they can go physically to your office, home or wherever you choose to take your course(s).

What's the duration of the course?

Every human is different, the length of the courses depend on you, your project, your goal, your experience.

What's the course outline?

All courses are completely customized to be applied to your current project(s) and fulfill your needs.

Do I need experience to take any of these Graphic Design courses?

ABSOLUTELY NO! Every course is customized according to your needs and abilities. 

Are you hiring teachers at JFL Media Training?

We are always looking for professionals interested on sharing their expertise with our clients. Please send your CV and/or Portfolio to [email protected]
MOST POPULAR Graphic design courses
*Depending on the location, traveling and/or parking fees may apply.
Please contact us for an accurate quote.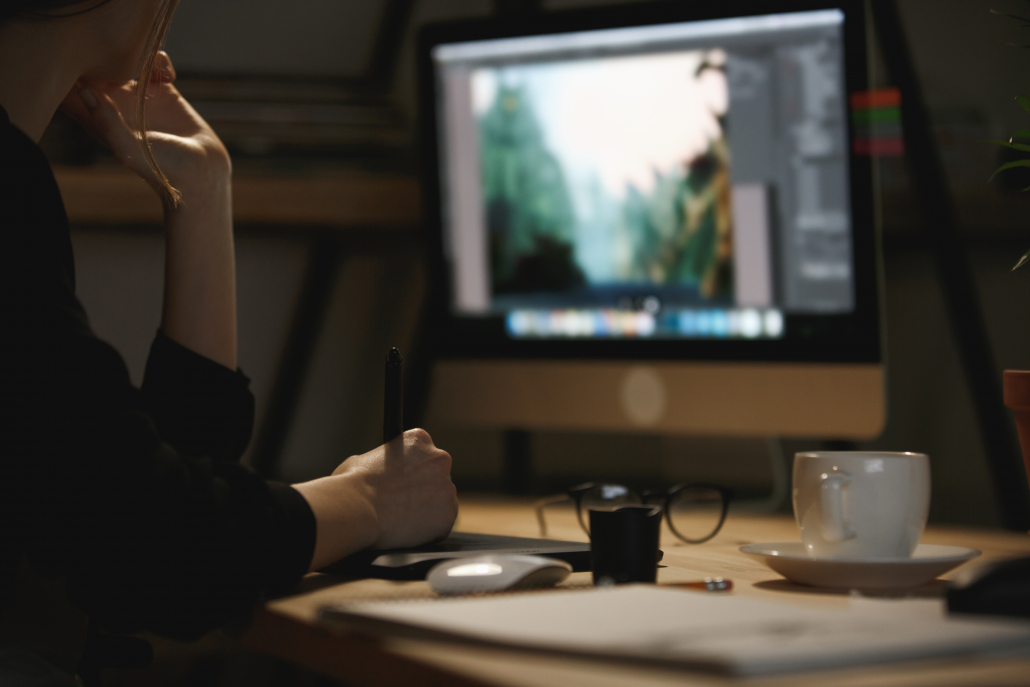 Design is a booming and industry that continues growing and changing! Graphic design has a larger range of interaction that provides, among other things, access to entertainment or customized designs on demand.
Follow the graphic design trends with these graphic design courses that will give you the opportunity to apply your knowledge in areas such as interactive video games, communications, and web design!
TESTIMONIALS FROM OUR CLIENTS