Adobe Animate CC Courses in Toronto and Calgary Workshop
Toronto Corporate Classes on Adobe animate for 2D animation
ADOBE ANIMATE ONLINE Training Toronto
Have you ever wanted to create interactive web sites and mobile content for video games and ads using Adobe Animate's animation tools? Or maybe build games, design start screens, and integrate audio to your animations? Besides all of this, you will also learn how to share your animations in different platforms, but also as augmented reality experiences. 
Adobe Animate trainings in Toronto with JFL Media Training are completely customized to your goals, skills and projects so you can learn skills taught by professional Animators and Web Designers to become a professional at your own pace. No need to rush! We adapt to you on your way to design the best websites.
NEED MORE INFORMATION ABOUT ADOBE Animate COURSES Toronto?
Business hours: 09:00 – 17:00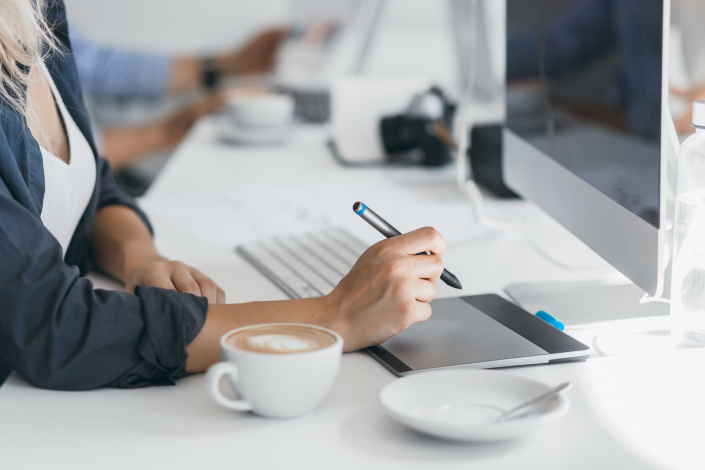 Animation Basics
• Motion tweens
• Classic tweens
• Inverse Kinematics
• Shape tweens
• Frame-by-frame animation
• Frame rates


· About Code Snippets
· Adding a code snippet to an object
· Adding a code snippet to a frame
· Adding new snippets
· Button symbols
· Movie clip buttons
· AS button components


• Export vs. Publish
• Exporting SWFs
• Export file formats
• Update for Dreamweaver
• Publishing AS3 documents
• Using publish profiles
• Publish settings
• Publish Preview

FREQUENTLY aSKED qUESTIONS
What's the price?

You pay as you go, We bill you for every 3 hours session. No strings attached.

When can I take my Adobe Animate courses?

We adapt to your schedule, you choose the day and time for your course(s).

Where will I take my courses?

Our teachers provide their live trainings through online zoom classrooms or they can go physically to your office, home or wherever you choose to take your course(s).

What's the duration of the course?

Every human is different, the length of the courses depend on you, your project, your goal, your experience.

What's the course outline?

All courses are completely customized to be applied to your current project(s) and fulfill your needs.

Do I need experience to take any of these Adobe Animate courses?

ABSOLUTELY NO! Every course is customized according to your needs and abilities. 

Are you hiring teachers at JFL Media Training?

We are always looking for professionals interested on sharing their expertise with our clients. Please send your CV and/or Portfolio to [email protected]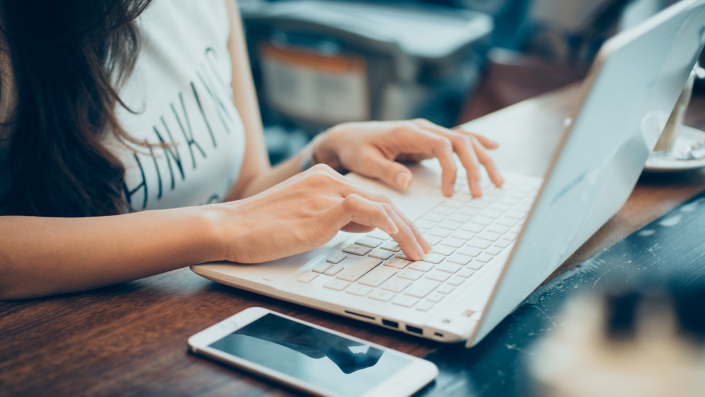 Advanced Adobe Animate training Calgary and Toronto
This Advanced Adobe Animate training Calgary is for those who want to upgrade their Animate skills. We will cover advanced design methods including movie clip-based architecture, library sharing, tips, tricks and optimization techniques and more. We will also focus on making interactive content more sophisticated and dynamic while learning th e basics of scripting and HTML5 animation.
If you already know the basics of Adobe Animate courses or have previous experience with Flash, then you better enroll now to take your expertise into a more professional set.
Coaching in Adobe Animate CC Calgary
Our Express course will teach how to master the basics of Adobe Animate classes. You'll learn how to get creative with the drawing tools and bring graphics to life through motion and shape while incorporating images, video and audio to create total interactive experiences. You will also learn to optimize and publish your content for delivery online on websites, games and apps.
This Adobe Animate training in Toronto express training is mostly for users who have no formal training with Animate or is their first time trying it, it is also ideal for digital and traditional designers that want to start trying Interactive media.
Professional Adobe acrobat Workshop Toronto and Ottawa
This Adobe Animate Workshop in Montréal is for Animators and Web Designers that have a high set of skills when it comes to Adobe Animate. Our teachers will focus on teaching you the in's and out's on HTML5 and ActionScript 3.0, which allows you to develop complex Animate applications quickly and efficiently.
Improve your workflow, have limitless creative potential and create stunning interactive designs with the enhanced professional tools that Adobe Animate courses Toronto has to offer. We will adapt this material to your current project so we can tackle it together while you upgrade your knowledge on Animate!
Other courses available are: Adobe Photoshop Montreal courses, where you will go from learning the basics to mastering every single tool in order to create amazing functional webs ites; Adobe XD workshop Toronto, aimed to produce practical and effective User Experience (UX) and User Interface (UI) designs, mockups and more while maximizing your workflow; Deamweaver, focused on creating responsive websites for desktop, mobile and tablet with the use of HTML & CSS; Responsive Web Design, where you will learn the entire process of building and launching a website that will be available for different devices.; and WordPress, where we will teach you how to create stunning websites, blogs and online shops for yourself or clients.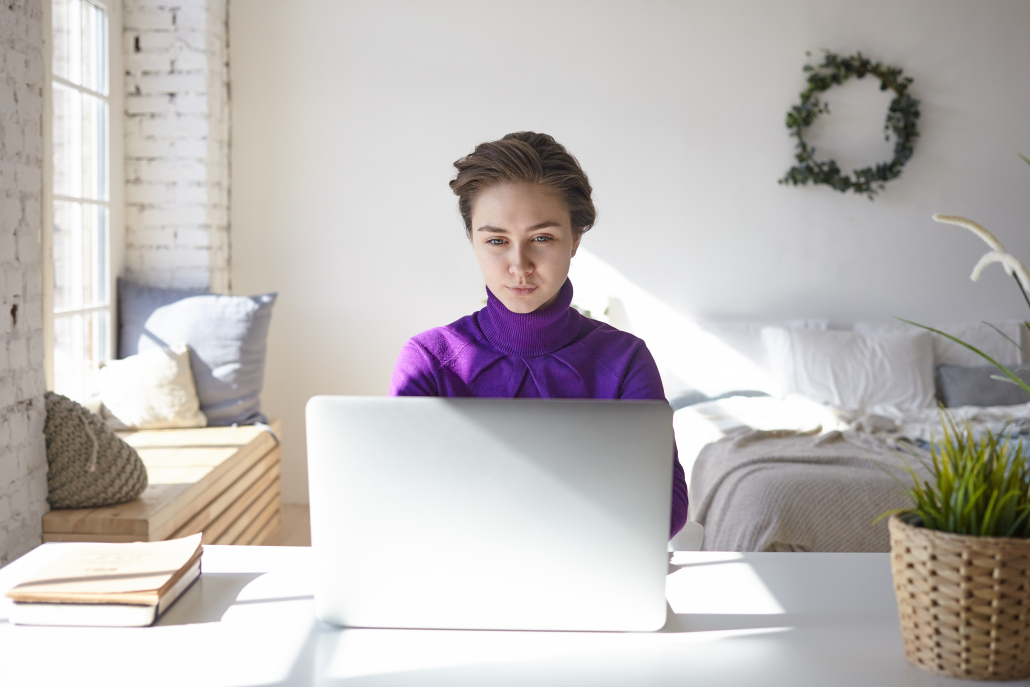 WE OFFER DIVERSE ADOBE Animate COURSES in Calgary and Workshop in Toronto for everyone!
By learning the essentials of Adobe Animate Classes, no matter what kind of interactive or animated media you are creating, we are sure that our expert teachers will take your expertise into a whole new level.
The Web Design and UX/UI trainings that JFL Media Training offers, are customized to what you need guaranteed to increase your skills and help you fast-track your goals.
If you're interested on other courses, you can try our: Adobe Photoshop Workshop, Adobe XD Bootcamp, Deamweaver Training, Responsive Web Design Courses and WordPress Classes.
TESTIMONIALS FROM OUR CLIENTS