Adobe Illustrator Courses Vancouver
CorporateIllustrator Training in Kelowna
ADOBE ILLUSTRATOR ONLINE COURSES Vancouver and Calgary
Adobe Illustrator is the industry-leading vector drawing software used by aspiring and professional designers around the world. Illustrator is the best tool to create digital graphics, illustrations, and typography for print and web. Through our customized courses, you will learn what you need and want: Learn how to design a logo from scratch, learning the essentials for Illustrator, best tips and tricks to improve your workflow with Illustrator, and many more.
You do not need prior experience to participate in these courses.
Illustrator trainings in Vancouver and Calgary with JFL Media Training are completely customized to your goals, skills and projects so you can learn skills taugh by professional designers and become a true Illustrator expert that will know how create beautful vector art and a breathtaking portfolio for the world and potential clients to see.
NEED MORE INFORMATION ABOUT ADOBE Illustrator COURSES?
Business hours: 09:00 – 17:00
Introductory Adobe ILLUSTRATOR COURSE Vancouver
Note: The course outline depicted above comprises knowledge/activites typically covered in a class at this introductory skill level. The teacher may, at his/her discretion, adjust the lesson plan to meet the needs and skills of the student(s).

For more information, please contact our staff via email at info@jfl-media.com
or by phone at 1-866-259-5647

• CMYK vs RGB
• Understanding art boards
• Creating your first document
• Understanding tools, panels and menus


• Rulers, grids, smart guides and guides
• Selection too0ls
• Pen tool
• Pencil tool
• Shaper tool
• Line tool
• Eraser tool
• Type tool
• Distortion tool
• Free transform tool
• Object based tool
• Blend tool


• Understanding Layers
• How to create layers
• Stackign and reordering layers
• Hiding layers
• How to delete layers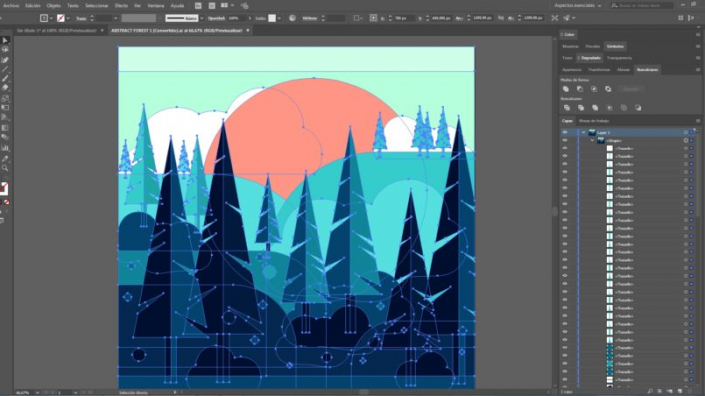 How to add Color
• Settings and how to use Fill and Stroke
• How to save and use color in the Swatches panel
• Applying linear and radial gradients


· How to use the basic / default brushes in Illustrator
• Creating, saving and loading custom Illustrator brushes


· How to mask shapes and text using shapes
• How to use opacity masks highlights or gradients


• Creating basic paths
• Tracing images with Pen Tool
• Changing the weight of strokes
• Making caps rounded or flush
• Cretating dotted lines / dashes from stroked paths

FREQUENTLY aSKED qUESTIONS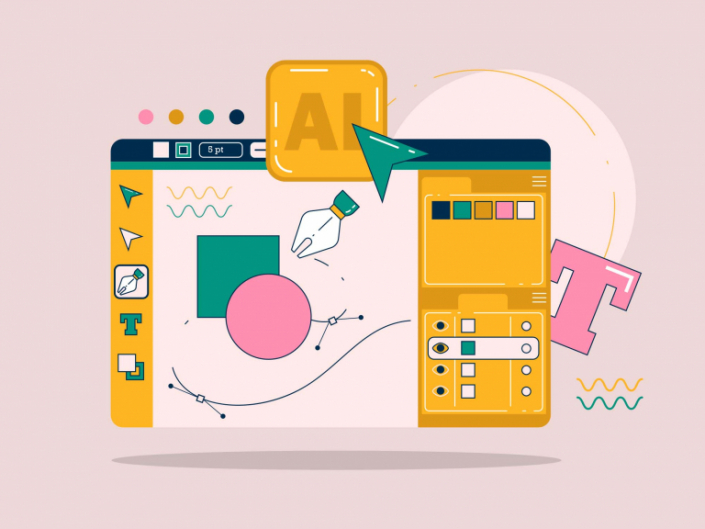 Coaching Graphic Design ILLUSTRATOR Calgary and Edmonton
We've created this Graphic Design focused bootcamp especially for those who want to get started in the Design industry or want to reinforce their Adobe Illustrator skills. Throughout these sessions, you will grasp an understanding of concepts and processes that will set a strong foundation in Graphic Design.
The main goal is to give you the tools to increase the quality of your work and expand your portfolio. This course is also available with Adobe Photoshop and Adobe InDesign.
Advanced Adobe ILLUSTRATOR Training Kelowna
Our Advanced Illustrator Course is tailored for users who are experienced Illustrator users. We will customize the course according to your current projects, so you can apply what it is being taught in real time. Our teachers will show you how to effectively create complex shapes, master the Pen tool for a more intuitive and high quality process when it comes to vectors.
You will also get to know specific techniques and tricks that will make these easier when it comes to working with paths, patterns, masks, layers, colors and more.
Adobe ILLUSTRATOR Workshop Vancouver
This Illustrator ourse in Calgary and Vancouver will teach you how to approach specific projects using Adobe Illustrator. You want to learn how to create shapes? How to master the Pen Tool to create beautiful vector graphics? Learn how to create curves and dra straight lines? Understand how to use colors, layers and brushes like a professional? Whatever it is, we will teach you how to do it in a day with Illustrator!
For Illustrator Express Classes Vancouver we recommend taking a 6 hours session so you can quickly master the feature requested. This course is optimal for users that know their way around Adobe Illustrator and have a tight schedule.
Adobe ILLUSTRATOR Corporate Classes in Vancouver
Architects will benefit from this extensive 100% practical training. With this course you will be able to take advantage of architectural designs that you create in 2D or 3D softwares, such as: AutoCAD, SketchUp, 3ds Max, Cinema 4D, Modo, Revit , Unreal, Blender, etc…
This course is designed to turn you into an expert through diverse practical activities or by applying the knowledge into your current project. We highly recommend this training for: Designers, Interior designers, Landscapers and Urban planners.
Creating VECTORIAL workshop vancouver
This Adobe CC training Vancouver will introduce you fully to the Pen Tool. After the course, you will create highly professional artwork by precisely vectorizating images, use advanced techniques when working with Color, Patterns, Brushes, Symbols, creating 3D effects, and creating advanced designs using Deformation and transformation tools.
Every activity and session will be tailored to your goals and current project, making this course a flexible and effective training perfect for students and professionals in different field related to Graphic Design.
Other courses available are: The Adobe Photoshop courses Toronto, that will teach you everything about photo manipulatio and retouching. The Acrobat courses to learn how to create and share PDF documents in an efficient manner. The Adobe InCopy training that teaches how to assign editors to work on parts of pages, spreads, or entire documents in parallel with graphic designers. The Adobe Lightroom Course. for everyone who is interested in learning how to edit, manipulate and organize digital photos. And the Adobe Bridge Classes, perfect for designers and photographers who want to optimize their workflow when it comes to browsing files, organizing images, managing photos, and archiving graphics.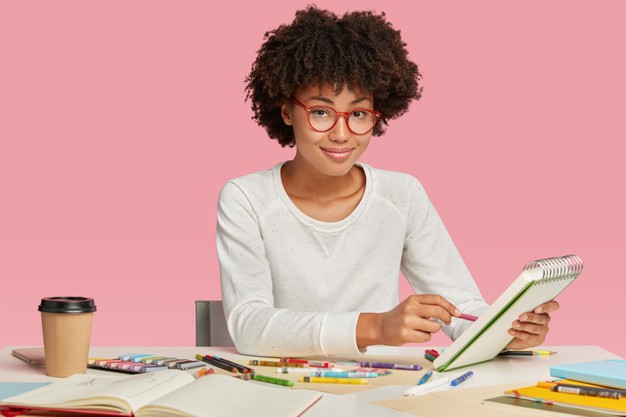 WE OFFER DIVERSE ADOBE ILLUSTRATOR COURSES in Vancouver DESIGNED TO take your work and creativity into a whole other level
By learning the basics of Graphic Design and Adobe products such as: Photoshop, Illustrator, InDesign Lightroom, InCopy and Bridge, you can kickstart or grow your own Branding or Design Business.
The Photoshop trainings, Illustrator courses, and InDesign sessions that JFL Media Training offers, are customized to what you need guaranteed to spark your creativity and help you fast-track your career.
You can choose to learn how to use Adobe Photoshop, Adobe Illustrator, Adobe InDesign, Adobe Lightroom, Adobe Bridge, Adobe InCopy, Adobe Acobrat and Adobe Creative Cloud too.
TESTIMONIALS FROM OUR CLIENTS