3D Sketchup courses in Toronto and Calgary
3D Workshop in Calgary and Vancouver with Sketchup
sketchup 3D workshops Toronto
If you are getting into 3D Design or you are a professional in: Architecture, Interior Design, Construction, Engineering, Landscape Architecture or Commercial Architecture; You might want to get started on SketchUp or refresh your knowledge to be up to date on its latest features and create stunning 3D models Toronto Courses.
Sketchup trainings with JFL Media Training are completely customized to your goals, skills and projects so you can learn skills taught by professional specialized in 3D Design to create excellent 3D models for architecture, interior design classes Calgary, engineering and more industries. Don't rush! We adapt to you on your way to become the best 3D model artist.
NEED MORE INFORMATION ABOUT sketchup 3D COURSES Toronto ?
Business hours: 09:00 – 17:00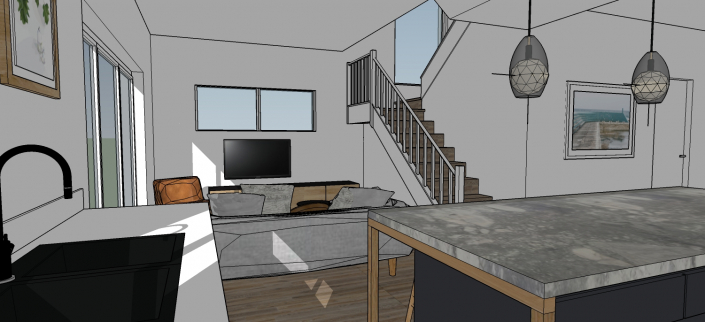 • Basic Move and Copy
• Internal Arrays
• Non-Orthogonal Copies
• Multiple Rotated Copies


· Using Compound Objects
· Boolean and Scatter
· Creating a 3D Model using image planes.
· Practical session on creating the Model

FREQUENTLY aSKED qUESTIONS
What's the price?

You pay as you go, We bill you for every 3 hours session. No strings attached.

When can I take my Sketchup courses?

We adapt to your schedule, you choose the day and time for your course(s).

Where will I take my courses?

Our teachers provide their live trainings through online zoom classrooms or they can go physically to your office, home or wherever you choose to take your course(s).

What's the duration of the course?

Every human is different, the length of the courses depend on you, your project, your goal, your experience.

What's the course outline?

All courses are completely customized to be applied to your current project(s) and fulfill your needs.

Do I need experience to take any of these Sketchup courses?

ABSOLUTELY NO! Every course is customized according to your needs and abilities. 

Are you hiring teachers at JFL Media Training?

We are always looking for professionals interested on sharing their expertise with our clients. Please send your CV and/or Portfolio to [email protected]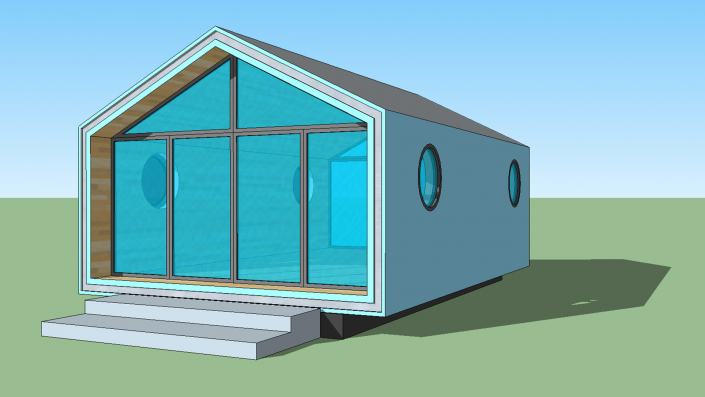 3D Modelling sketchup + V-RAY training in Vancouver and Toronto
During this training we will explore features of V-Ray Next, the rendering plugin which offers the power to render designs directly inside SketchUp. We will walk you through the interface of V-Ray Next for SketchUp, then demonstrates basic tools and features. Our teachers will also show you how to add illumination to scenes using versatile lighting tools, and how to add and work with both artificial and natural-looking light. In addition, we will cover the V-Ray camera, materials, map types, render elements, effects tools, and more.
By the end of the workshop, you will have a complete understanding of how to create a stunning architectural 3D render using SketchUp and V-Ray courses Toronto.

sketchup workshop for architects in Vancouver, Toronto and Calgary
In this Calgary 3D workshop we will teach you how to link SketchUp with LayOut to transform your 3D model and generate high-quality plans, sections, and elevations for use with planning and construction. This 3D course Toronto, which focuses on linking the scenes created in the first series with this SketchUp Pro companion software, starts with a demonstration of how to navigate the LayOut interface and set up a document. Then, learn how to work with the drawing tools in LayOut, create and save templates, and create and edit scrapbook content. 
For this course we recommend taking a minimum of a 6 hours session so you can quickly master the features requested. This course is optimal for users that are using SketchUp 3D in Vancouver for the first time and have a tight schedule.
Interior design Training with Sketchup in Toronto
If you have any experience with SketchUp Classes, you know how effective a tool it is in bringing your designs to life. In this course, our interior design tutor will teach you how to create an interior design in SketchUp Pro from a basic floor plan, build it up three-dimensionally, populate the space with furniture and fixtures, and create the documentation needed to deliver it to a client or contractor. We will also illustrates the versatility of SketchUp in Vancouver, first working with an imported .dwg drawing file from AutoCAD, then showing how to import a hand-drawn floor plan and work with it in SketchUp. 
By the end of this course, you'll have a better understanding of what SketchUp Pro has to offer designers, as well as clients.
Other courses available are: 3D Studio Max, which caters to architectural designers and game asset artists the most; Blender, which has its own game engine, making it easy to learn about core concepts for creating video games; Unreal Engine 5, the industry-leading 3D game design software that the professionals use to create blockbuster video games like Borderlands, Gears of War, BioShock, Mass Effect, and hundreds more; V-Ray, the most commonly 3D software used for rendering product projects in the industry; Autodesk Revit, an invaluable tool to building professionals, because it allows users to monitor construction projects and make changes as needed; SketchUp, a world changing software that bypasses the biggest issue most people have: The ability to take something that's 3D and represent it in 2D Animation Toronto.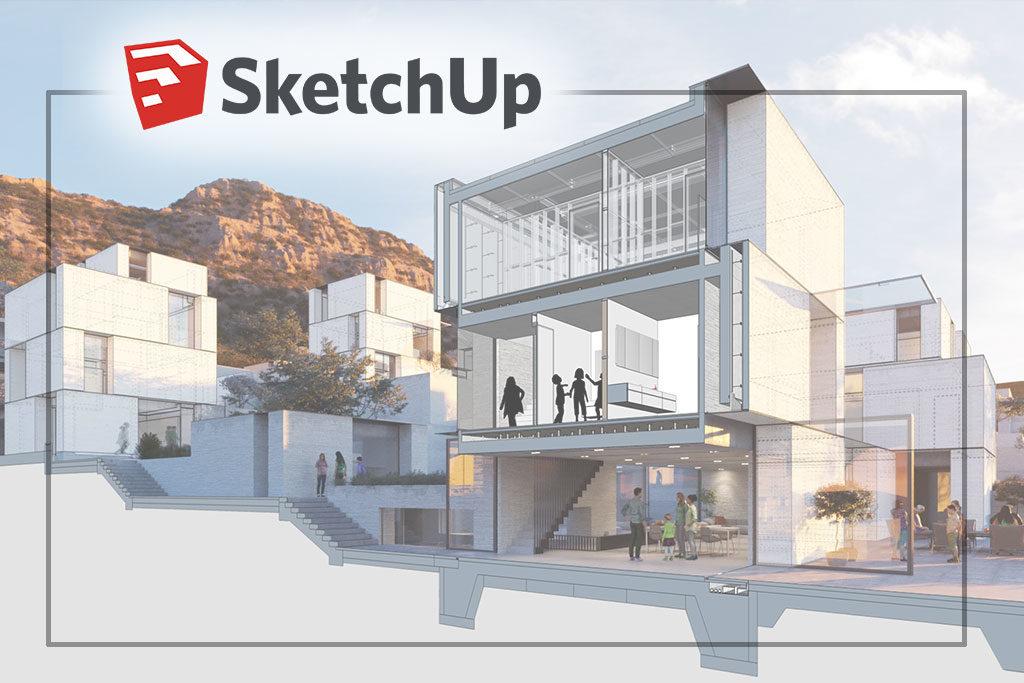 WE OFFER DIVERSE Courses for architects and architecture firms to improve their drawing and 3d modeling skills.
There's a lot of 3D design courses in Toronto and Vancouver software out there. SketchUp is significantly easier to learn than Maya, Inventor, Solidworks, ArchiCad, Blender, and AutoCad Classes Vancouver, so it is perfect for anyone that is getting into 3D modeling, rendering, but also in industries such as: Architecture, Engineering, Landscaping and Interior Design.
If you're interested on other 3D Program Courses, you can choose to learn how to use Revit, Blender, Unreal Engine, Archivz, Cinema 4D, SketchUp or V-Ray.
TESTIMONIALS FROM OUR CLIENTS