3D Courses in Toronto for Architect and Engineer Calgary
Masterclass in 3D and continuous training Toronto
3D COURSES for modeling in Calgary and Rendering photorealistic masterclass in Calgary and Vancouver
3D Courses Toronto are omnipresent in today's world and it's a very sought-after skill. 3D is getting to be more involved in so many different areas, from films, virtual reality, scientific research, to architecture. 3D animation Classes Calgary software programs like Autodesk Maya, 3ds Max, Blender Masterclass Vancouver, Unreal Engine 5 Workshop Calgary, Unity as well as SketchUp, Revit and Corona are required for Architects and engineers to show proposed buildings, landscapes, devices, structures, vehicles, and more.
Even scientists have begun using making use of 3D geological models to predict events within the crust of the earth due to shifting plates, erosion, etc. And of course, big entertainment industries such as films and video games benefit from 3D softwares to create characters, objects, and environments in animated and live-action films or virtual open worlds.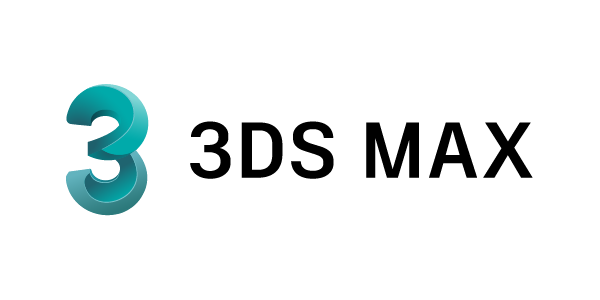 In architecture, 3DS creations are indispensable to perfectly shape your projects. Not only do they allow you to present your work through a photo realist rendering, but also they are a mark of credibility for a professional. However, the realization of this work will be perfect only if you master all versions of this software.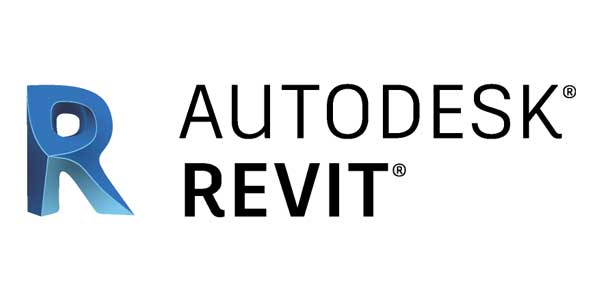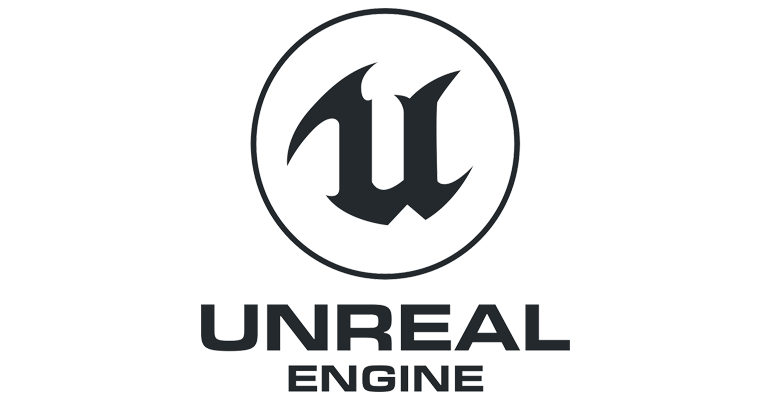 With the courses, you will be accompanied by experts who will allow you to understand all the steps of realization. Whether it's features, editing, environmental design among others, you'll be able to perform all this work and enjoy a better rendering in virtual reality.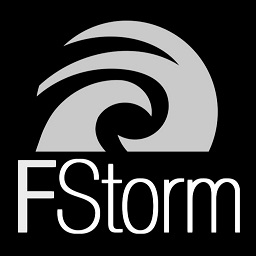 With the training, you will begin with concrete examples that will allow you to know the overall functioning of the tool. Enabling you to create virtual reality scenes or 3D renders.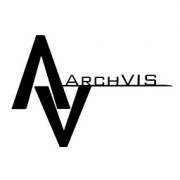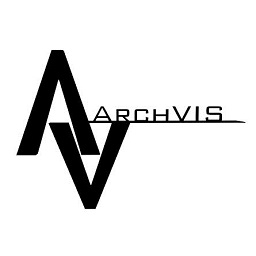 With the Archviz Unreal Engine and VR software, you will have the privilege of creating perfect designs that will definitely be confused with divine creations.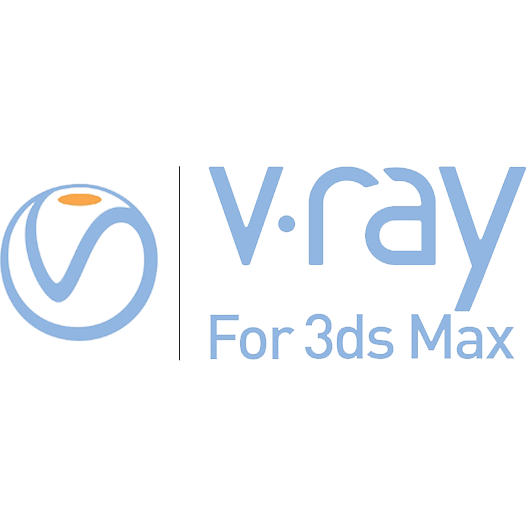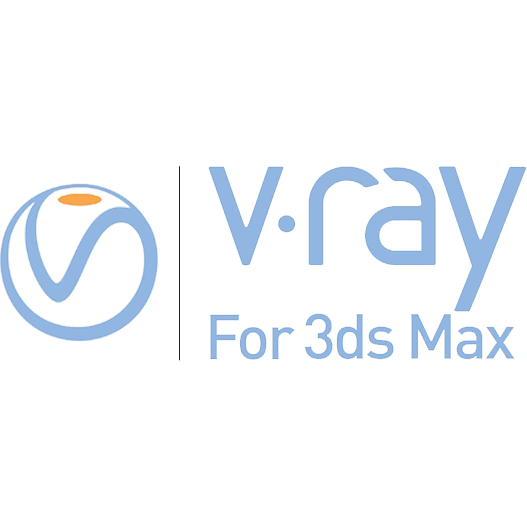 Besides its architecture solutions, V-Ray allows you to perfect your audiovisual productions as well as those of video games.
Choose the perfect 3D TRAINING in Calgary and Toronto
*Depending on the location, traveling and/or parking fees may apply.
Please contact us for an accurate quote.
Learn the essentials or expand your 3D skills and reach your personal and professional goals with any of our customized 3D software trainings Toronto and Montreal.
Doesn't matter that you come from diverse creative backgrounds, such as Architecture, Fashion, Interior Design, Industrial 3D Design courses Calgary and Video Games, our expert teachers will elevate your knowledge and take you to the next level while tackling your projects and goals.
The Adobe InDesign CC course in Toronto is a must-have for architects who want to generate eye-catching documents to showcase their projects and portfolios. Attending this course will considerably improve the quality of architects' 3D render presentations to customers. The seamless integration of visual components, text, and layouts in InDesign CC results in professional, polished publications that reflect the architect's vision and design expertise. Investing in an InDesign CC training will provide architects a great advantage in a highly competitive industry, ensuring their project presentations and portfolios stand out and successfully express their ideas to customers.
The Companies That Choose JFL MEDIA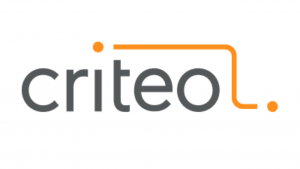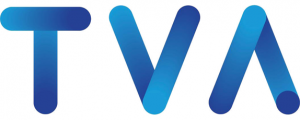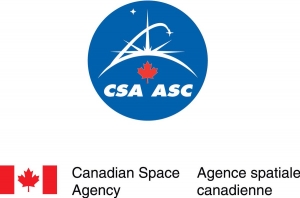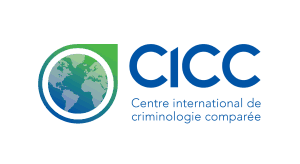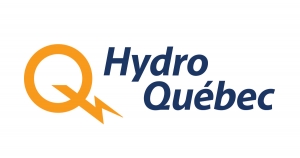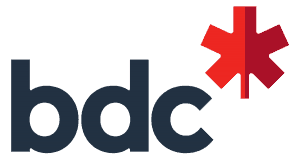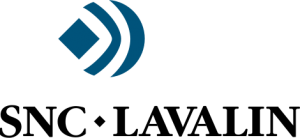 "JFL was fantastic to deal with. My trainer, Sanaa was professional and efficient and paced the training according to my needs. By the end of the training I had a solid grasp on the material and was comfortable using the application independently. I will definitely be using JFL's services for any future application training. Thank you, Sanaa!"
"Really very satisfied with my 4 Photoshop training sessions with JFL Media. We are dealing with professionals and the whole process is well done and the technology very easy. The trainer is very competent, she is solid and can teach on a wide range of subjects and software. I recommend them without hesitation."
"Excellent training center with a unique concept and flexibility in training schedules"
"ourse did a great job focusing on the basics of all areas, and also highlighting important terms that would definitely help me in my day to day task using Indesign. I felt it gave me a great foundation to the knowledge and definitely helped as a great starting point. Instructors has knowledge of what he was doing. Very accommodating, patient, answers all my questions with live examples. Highly recommended!!"