Adobe InDesign Courses Toronto and Ottawa
Graphics Design Classes with InDesign for Calgary and Toronto
ADOBE INDESIGN PRivate Coaching in Toronto
Adobe InDesign is the industry-leading page and layout design software used by aspiring and professional designers around the world, for both digital and print media. Our customized InDesign courses will teach why this software is the best tool to create any graphics you can imagine, books, eBooks, digital magazines of any kind, interactive PDF's and more.
InDesign trainings in Toronto with JFL Media Training are completely customized to your goals, skills and projects so you can learn skills taught by professional designers and become an InDesign expert at your own pace. No need to rush! We adapt to you on your way to become the best designer.
NEED MORE INFORMATION ABOUT ADOBE InDesign Classes Toronto, Ontario?
Business hours: 09:00 – 17:00
Adobe InDesign Classes Toronto, Ottawa Online
Note: The course outline depicted above comprises knowledge/activities typically covered in a class at this introductory skill level. The teacher may, at his/her discretion, adjust the lesson plan to meet the needs and skills of the student(s).
For more information, please contact our staff via email at info@jfl-media.com
or by phone at 1-866-259-5647

• The InDesign workspace
• Viewing modes
• The document window
• Using guides
• Saving your workspace
• Working with the Control panel
• Navigating through a document


• Planning your document
• Creating a custom-sized document
• Formatting master pages
• Using text variables
• Adding layout pages
• Placing formatted text
• Adding images & text to master pages
• Creating a text frame
• Changing character attributes
• Changing paragraph attributes
• Finding and changing text
• Checking and correcting spelling
• Using the Glyphs panel
• Creating Glyph sets
• Flowing text and threading text between frames


• Creating a table
• Copying and pasting table content
• Adding text to tables
• Converting tables and text
• Importing a table
• Editing table options
• Using cells
• Merging cells
• Defining columns and rows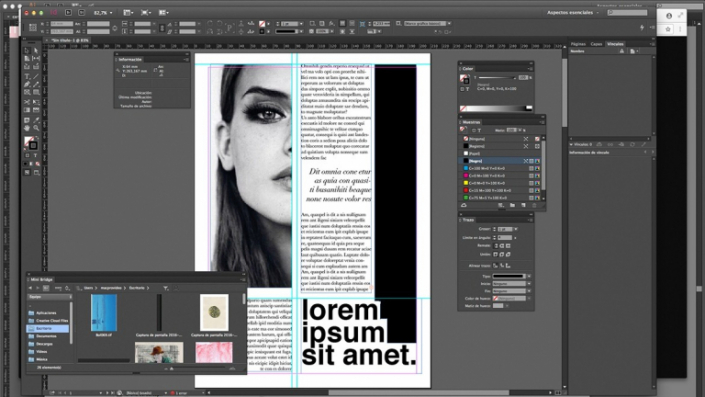 Learning Styles
• Defining and applying paragraph styles
• Defining and applying character styles
• Updating and loading styles from another document
• Organizing styles into groups
• Creating and applying object styles


· Applying color to text and frames
· Creating and saving a new swatch
· Applying Live Corner Effects
· Applying strokes to text
· Creating a tint reduction
· Working with gradients


• How InDesign handles graphics
• Locating missing images
• The Links panel and Link badge
• Creating a graphic frame
• Adding graphics


• Package inventory
• Actual vs. effective resolution
• Preflight checks
• Packaging your document
• Package options
• Creating a PDF

FREQUENTLY aSKED qUESTIONS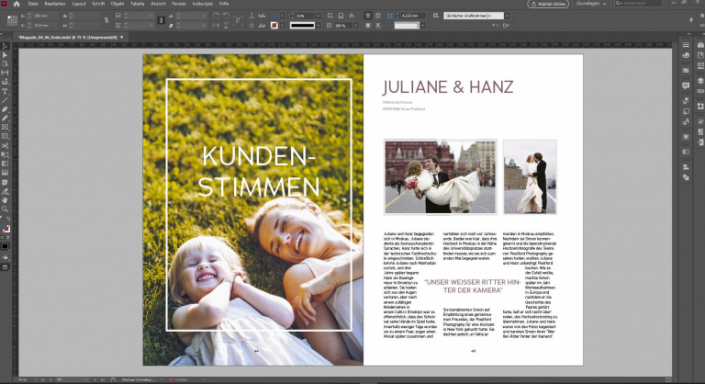 Courses of Adobe InDEsign CC in Toronto
We've created this Graphic Design focused boot camp especially for those who want to get started in the Design industry or want to reinforce their Adobe InDesign skills. Throughout these sessions, you will grasp an understanding of concepts and processes that will set a strong foundation in the industry.
The main goal is to give you the tools to increase the quality of your work and expand your portfolio. This course is also available with Adobe Photoshop in Toronto and Adobe Illustrator in Calgary.
Advanced Adobe INDESIGN Training for Calgary, Toronto and Ottawa
Our Advanced InDesign Course is tailored for users who are experienced with InDesign. We will customize the course according to your current projects, so you can apply what it is being taught in real time. Our teachers will show you how to effectively create complex projects, such as book, eBooks, posters and decks. 
You will also get to know specific techniques and tricks that will make these easier when it comes to working with styles, color, type, graphics and more.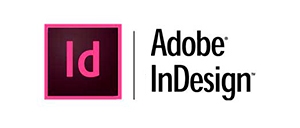 Learn Adobe InDesign in Calgary and Ottawa
This one day InDesign course Toronto will teach you how to approach your current project with Adobe InDesign. You want to learn how to create master pages? How to master styles and working with text and type? Learn how to use graphics to your advantage? Whatever it is, we will teach you how to do it in a day with InDesign!
For InDesign Express we recommend taking a 6 hours session so you can quickly master the feature requested. This course is optimal for users that know their way around Adobe InDesign and have a tight schedule.
Graphic Design Training for corporate with Adobe CC in Toronto and Calgary
Editorial designers will benefit from this extensive 100% practical training. With this course you will be able to take advantage of editorial projects and create print and digital books, eBooks and Magazines that will take the graphic orld for storm. 
This course is designed to turn you into an expert through diverse practical activities or by applying the knowledge into your current project. We highly recommend this training for: Designers that have advanced experience with Adobe InDesign and that are familiar with the type of projects that can be created in Editorial Design.
This Adobe InDesign training toronto will introduce you fully to the foundations of a stunning print-ready novel. After the course, you will learn how to create elegant interiors easily. We will start by going in-depth to why design philosophy is the key element behind every beautifully designed novel, then we will move on to style conventions, key settings in InDesign CC, sections, master pages, type choices, exporting tips and many more skills that are essential.
Every activity and session will be tailored to your goals and current project, making this course a flexible and effective training perfect for students and professionals in different interested and/or immersed in Editorial Design.
Other courses In Toronto available are: The Adobe Photoshop courses, that will teach you everything about photo manipulation and retouching. The Acrobat courses to learn how to create and share PDF documents in an efficient manner. The Adobe InCopy training Calgary that teaches how to assign editors to work on parts of pages, spreads, or entire documents in parallel with graphic designers. The Adobe Lightroom Course Toronto. for everyone who is interested in learning how to edit, manipulate and organize digital photos. And the Adobe Bridge Classes Calgary, perfect for designers and photographers who want to optimize their workflow when it comes to browsing files, organizing images, managing photos, and archiving graphics.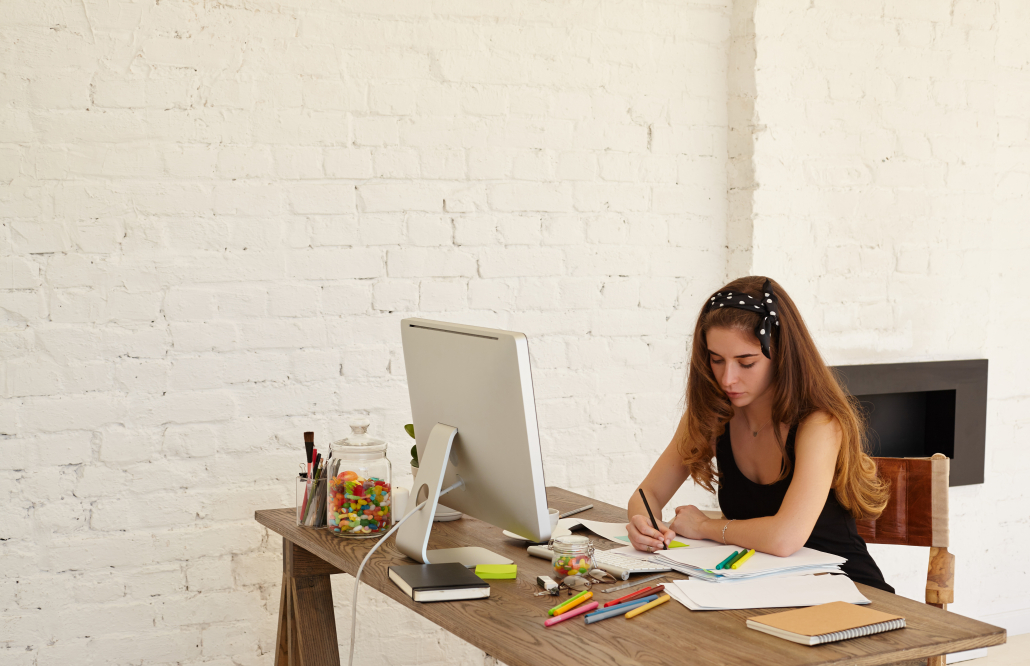 WE OFFER DIVERSE ADOBE INDESIGN COURSES FOCUSED ON PROVIDING THE TOOLS TO TAKE YOUR EDITORIAL PROJECTS INTO NEW DIMENSIONS
By learning the basics of Graphic Design and Adobe products such as: Photoshop, Illustrator, InDesign Lightroom, InCopy and Bridge, you can kickstart or grow your own Branding or Design Business.
The Photoshop trainings in Toronto, Illustrator courses Ottawa, and InDesign Calgary sessions that JFL Media Training offers, are customized to what you need guaranteed to spark your creativity and help you fast-track your career.
You can choose to learn how to use Adobe Photoshop, Adobe Illustrator, Adobe Lightroom, Adobe Bridge, Adobe InCopy, Adobe Acobrat and Adobe Creative Cloud too.
TESTIMONIALS FROM OUR CLIENTS