Adobe InDesign Course
DESCRIPTION 
Adobe InDesign is a program that is not to be presented in the world of technology. Many people who strive to use especially in the most demanding areas. This is a computer program that offers very large features to achieve documents, the lay out on numerous supports and even print them. With this training that takes place in both Montreal and Laval ,the great city of Longueuil, you can have an overview of a range of new features enabling professional layouts and digital publications. However to reach this goal, we must learn to master this software. In addition, if you are already in the field of publishing, continuous training , offers a professional development.
COURSE CONTENT 
Understanding all the features of InDesign
InDesign and cloud universe
To Know how to use panels
Understanding the Workspace
General view of the whole of the interface
How to customize the workspace ?
Block management
Knowing how to handle the different blocks
How to place, move , align and lock the blocks ?
Full workshop on contextual control palette
Typography in InDesign
What are the different typographic techniques?
Lessons on typography as a whole
Accompanying by a teacher about the different settings on the text
Managing all the text blocks
Coaching on the multicolonnage and integration of automatic weighing
Distinguish the different registration marks and Smart Guides
Followed by a teacher on the arrangement of the different blocks
Dynamic allocation and different locations
Know all the details of the page grid
Layout and extensive formatting
Deeper seminar on formatting text and layout of the various media and texts.
The management and color insertion
Master the different styles
Select the tone or different CMYK or RGB
How to save and share a color ?
How to combine Photoshop and InDesign images?
The management of all links
How to dress simple and complex images?
How to implement templates ?
How is the import tables and Excel sheets ?
How to optimize the layout for multiple streams?
Create and manage libraries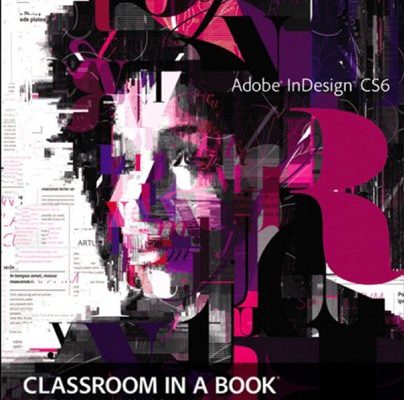 https://www.jfl-media.com/en/wp-content/uploads/2018/12/training-adobe-corporate-media.png
0
0
Barbara C
https://www.jfl-media.com/en/wp-content/uploads/2018/12/training-adobe-corporate-media.png
Barbara C
2019-08-26 21:11:11
2019-08-26 21:54:01
Marc, professional teacher specializing in 3D Studio Max and virtual reality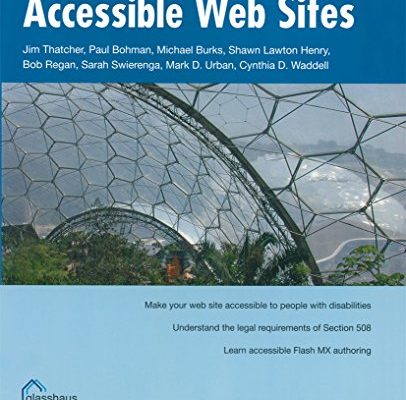 https://www.jfl-media.com/en/wp-content/uploads/2018/07/G39vVq.jpg
500
406
JFL Media
https://www.jfl-media.com/en/wp-content/uploads/2018/12/training-adobe-corporate-media.png
JFL Media
2018-07-05 02:16:07
2018-07-05 02:16:07
Constructing Accessible Web Sites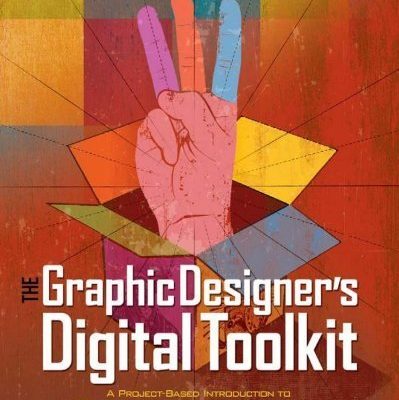 https://www.jfl-media.com/en/wp-content/uploads/2018/07/cbVDwq.jpg
500
399
JFL Media
https://www.jfl-media.com/en/wp-content/uploads/2018/12/training-adobe-corporate-media.png
JFL Media
2018-07-05 02:16:04
2018-07-05 02:16:04
The Graphic Designer's Digital Toolkit: A Project-Based Introduction to Adobe Photoshop CS5, Illustrator CS5 & InDesign CS5 (Adobe Creative Suite) by Wood, Allan (2010) Paperback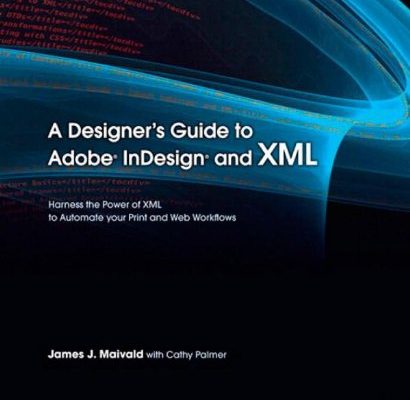 https://www.jfl-media.com/en/wp-content/uploads/2018/07/aryhPy.jpg
500
410
JFL Media
https://www.jfl-media.com/en/wp-content/uploads/2018/12/training-adobe-corporate-media.png
JFL Media
2018-07-05 02:16:00
2018-07-05 02:16:00
A Designer's Guide to Adobe InDesign and XML: Harness the Power of XML to Automate your Print and Web Workflows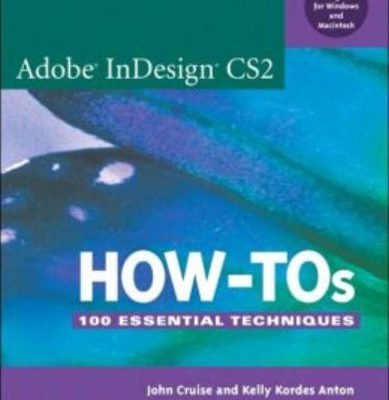 https://www.jfl-media.com/en/wp-content/uploads/2018/07/acfHda.jpg
500
389
JFL Media
https://www.jfl-media.com/en/wp-content/uploads/2018/12/training-adobe-corporate-media.png
JFL Media
2018-07-04 02:13:06
2018-07-04 02:13:06
Adobe InDesign CS2 How-Tos: 100 Essential Techniques (Essentials)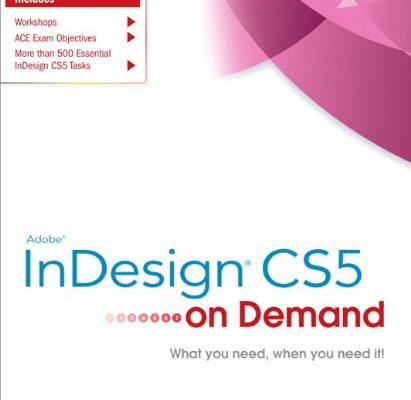 https://www.jfl-media.com/en/wp-content/uploads/2018/07/rnlZPs.jpg
500
411
JFL Media
https://www.jfl-media.com/en/wp-content/uploads/2018/12/training-adobe-corporate-media.png
JFL Media
2018-07-03 02:11:04
2018-07-03 02:11:04
Adobe InDesign CS5 on Demand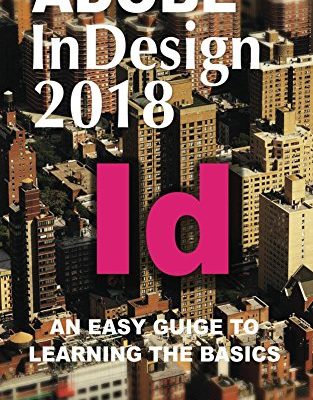 https://www.jfl-media.com/en/wp-content/uploads/2018/07/HeMaAy.jpg
500
313
JFL Media
https://www.jfl-media.com/en/wp-content/uploads/2018/12/training-adobe-corporate-media.png
JFL Media
2018-07-01 02:07:12
2018-07-01 02:07:12
Adobe Indesign 2018: An Easy Guide to Learning the Basics